LIVE LIFE YOUR OUAI COLLECTION
LIVE LIFE YOUR OUAI
COLLECTION
IYKYK:
It's more than just hair care. It's a OUAI of life. 
Introducing the Live Life Your OUAI Collection:
a collection for the OUAI you live, play, accessorize & more.
A COLLECTION FOR YOUR LIFE, YOUR OUAI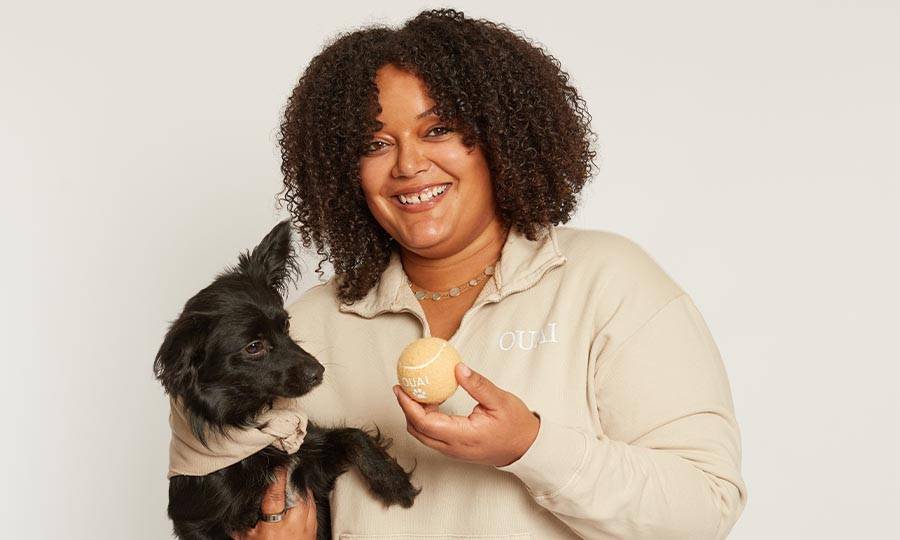 You know how they say some people look like their pets…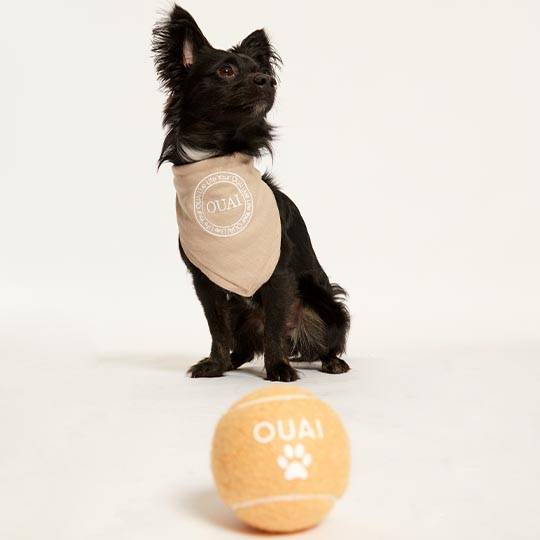 You're busy. Getting dressed should be easy.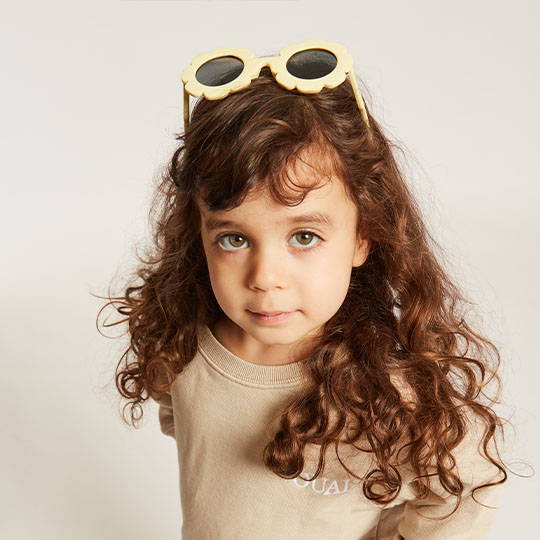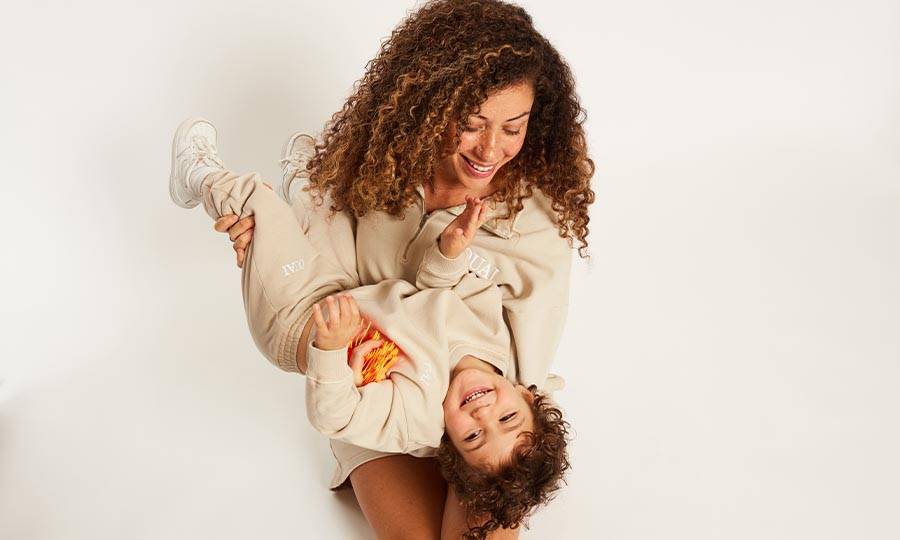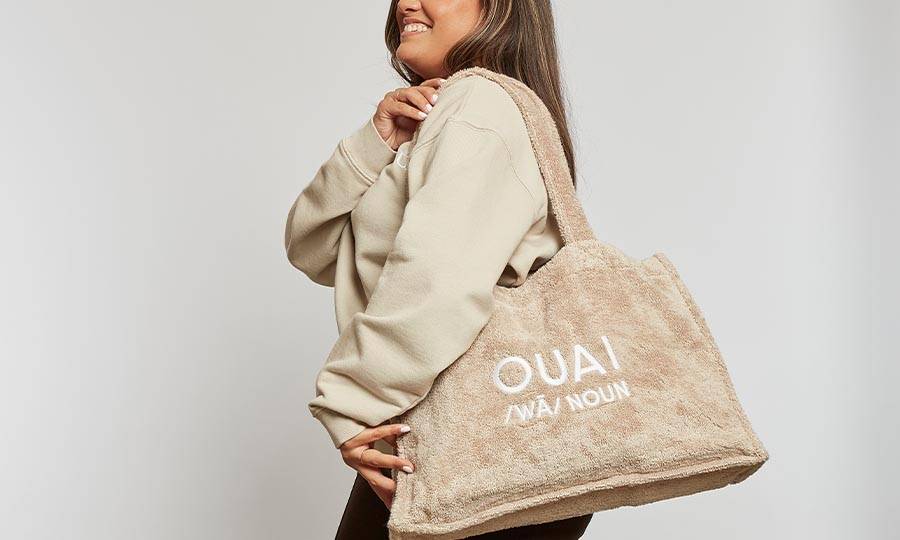 Living your life has never been more effortless.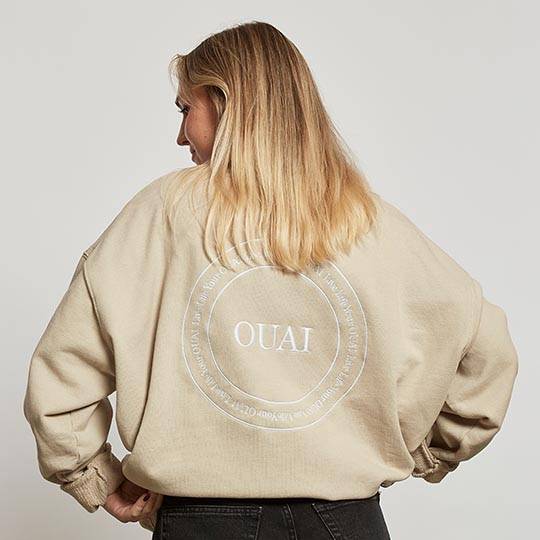 Spread it all the OUAI around.