FROM THE STREETS TO THE SHEETS
The collab that sold out in
two weeks is back & better than ever.
Melrose Place Dedtergent &
Dryer Sheets are here to make
laundry day OUAI more fun.
Get the limited edition collab
before it's gone for good!
We put your favorite velvety-rich & rosy scent in DedCool's award-winning laundry detergent so you can smell like LA all over. Made for your sheets, clothes, intimates, delicates & your OUAI of life.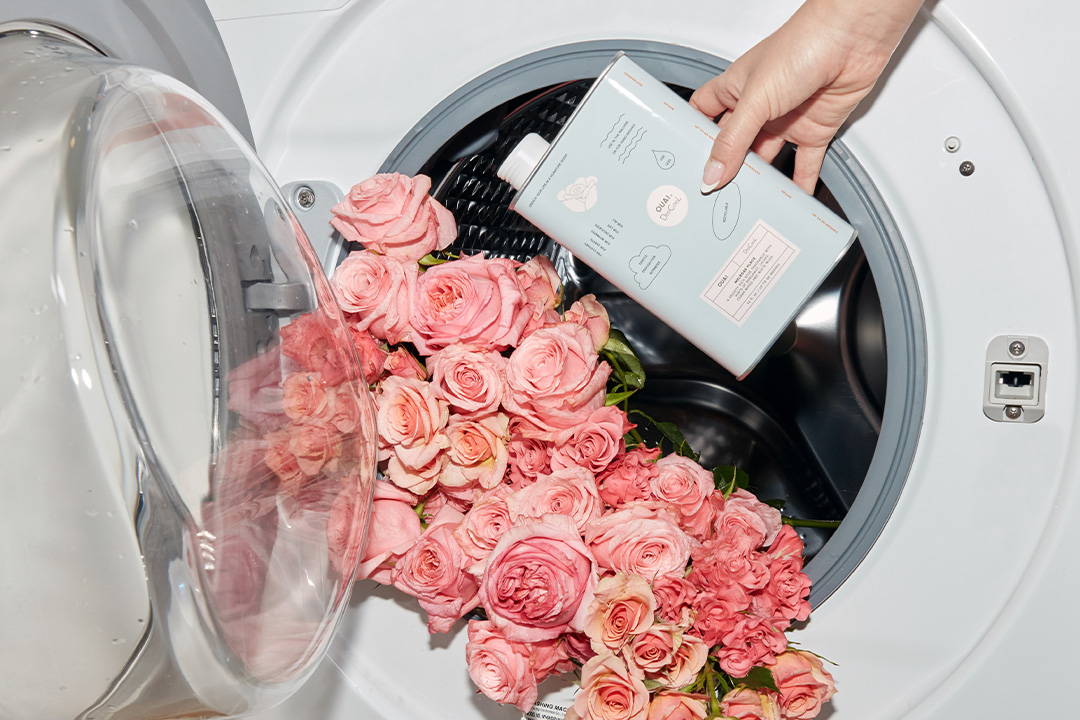 NEW!
MELROSE PLACE
DRYER SHEETS
Your laundry day is complete now that Melrose Place is going from the streets to the sheets—the Dryer Sheets, that is. Reduce static while softening with biodegradable Dryer Sheets in our iconic velvet-y rich & rosy Melrose Place fragrance.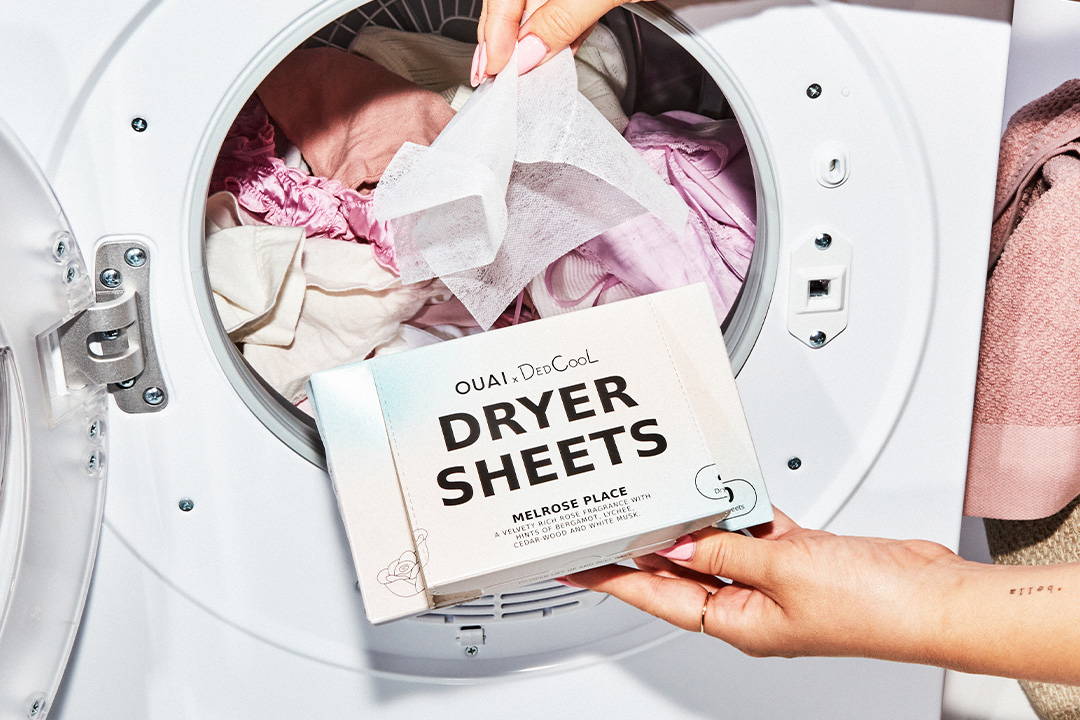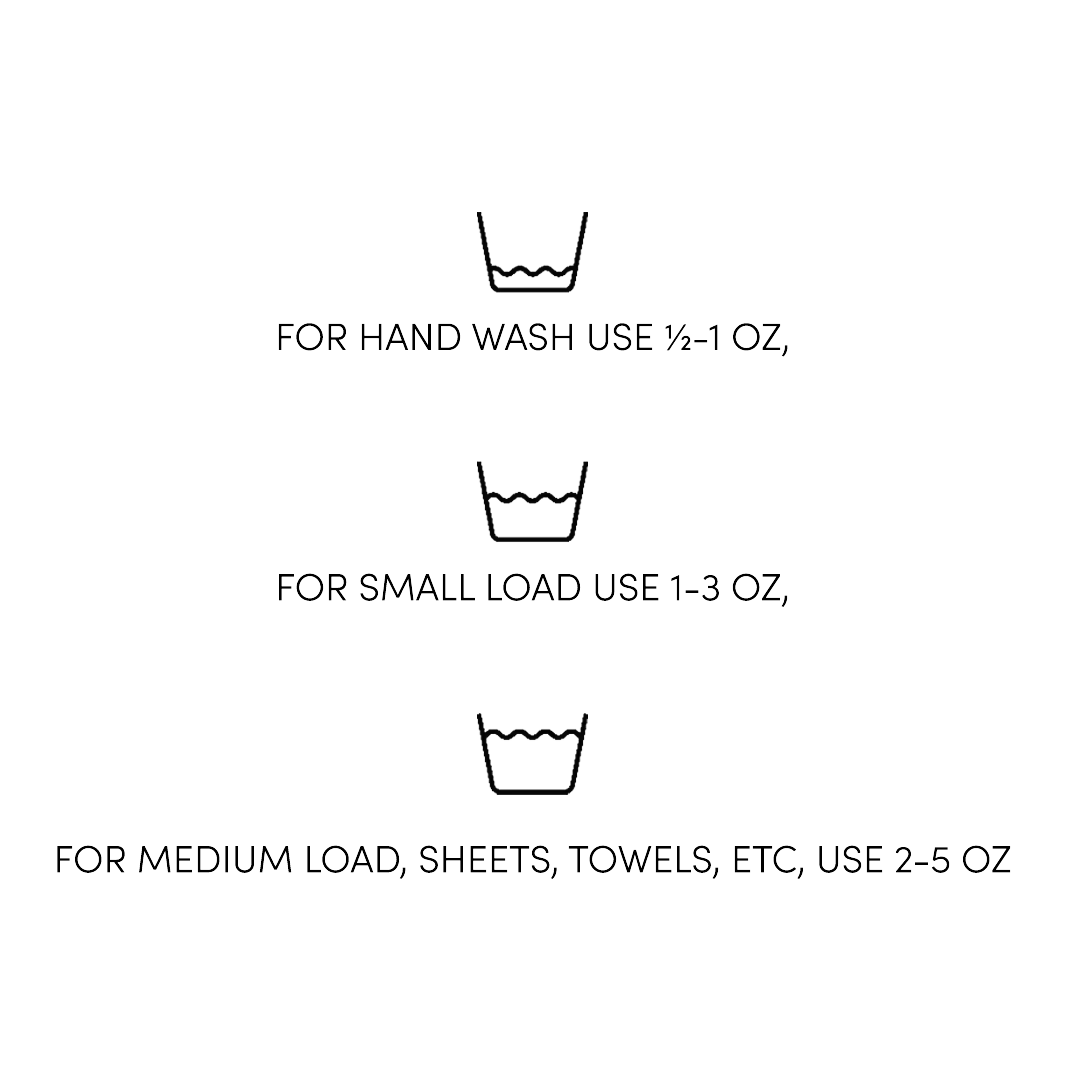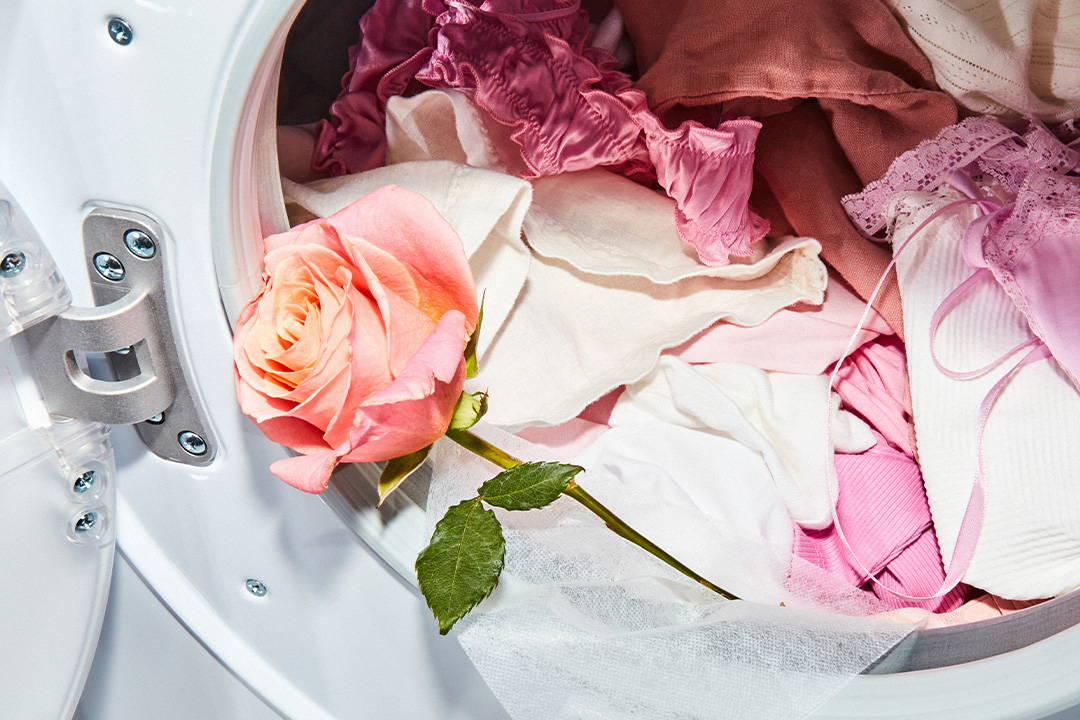 WASH, DRY & SMELL
THE ROSES
USE IN THE MACHINE OR
FOR HAND WASHING


PLACE A NEW UNFOLDED SOFTENER SHEET ON TOP OF WET CLOTHES IN DRYER. FOR SYNTHETICS, USE LOW HEAT


GET LONG-LASTING SCENT THAT'S LIKE LAYING IN A BED
OF ROSES, LITERALLY
BEST DETERGENT!
This smells amazing!!!
My sheets/linens are so clean
and soft and smell amazing.
I'm trying to use it sparingly
but please bring this
detergent back ASAP!!!
— BRITT V.
THIS DETERGENT
WAS AMAZING
This detergent was amazing.
My clothes came out clean
and smelling incredible.
Now how do I get more 😁
— SVETLANA B.
SHEETS SMELL LIKE
ROSE BUSHES
Please bring this product
back in stock! It's sooooo good.
I love how my sheets smell.
— ROBIN K.
A MATCH MADE
IN (LAUNDRY) HEAVEN
You couldn't get enough of this collab the
first time around & who could blame you?
We're obsessed, too.
Founded & created in LA


Mission to reimagine
functional fragrance
(using vegan formulations,
organic extracts &
sustainable packaging for
a better scent & planet)


Fresh take on laundry
detergent to make adulting
wayyy more fun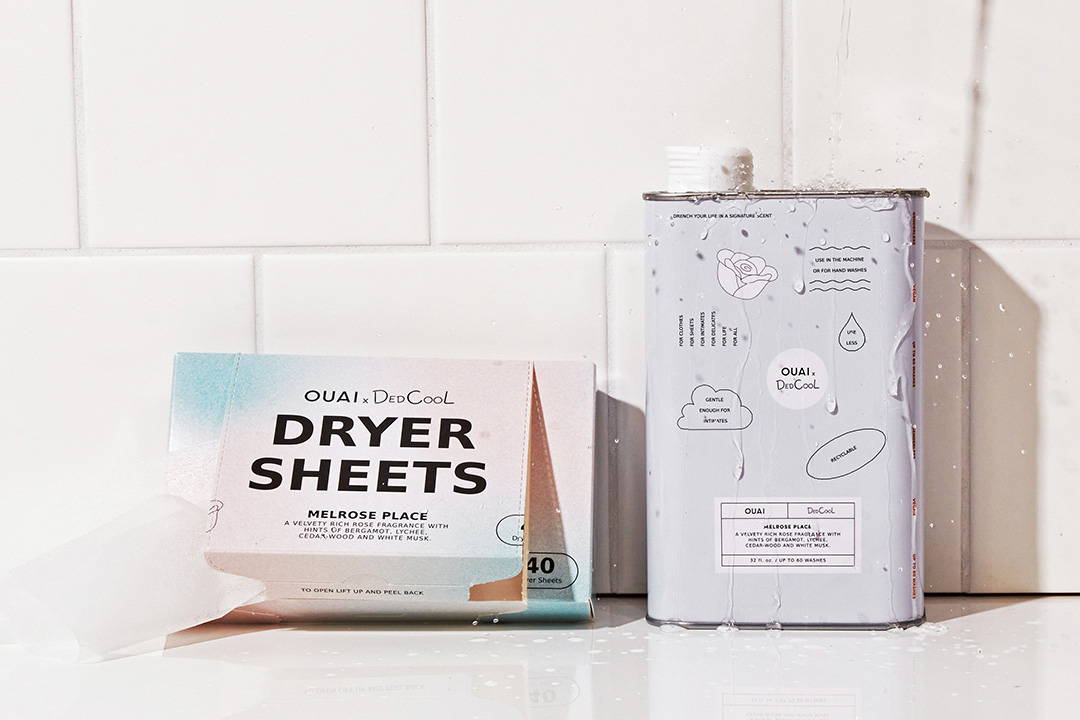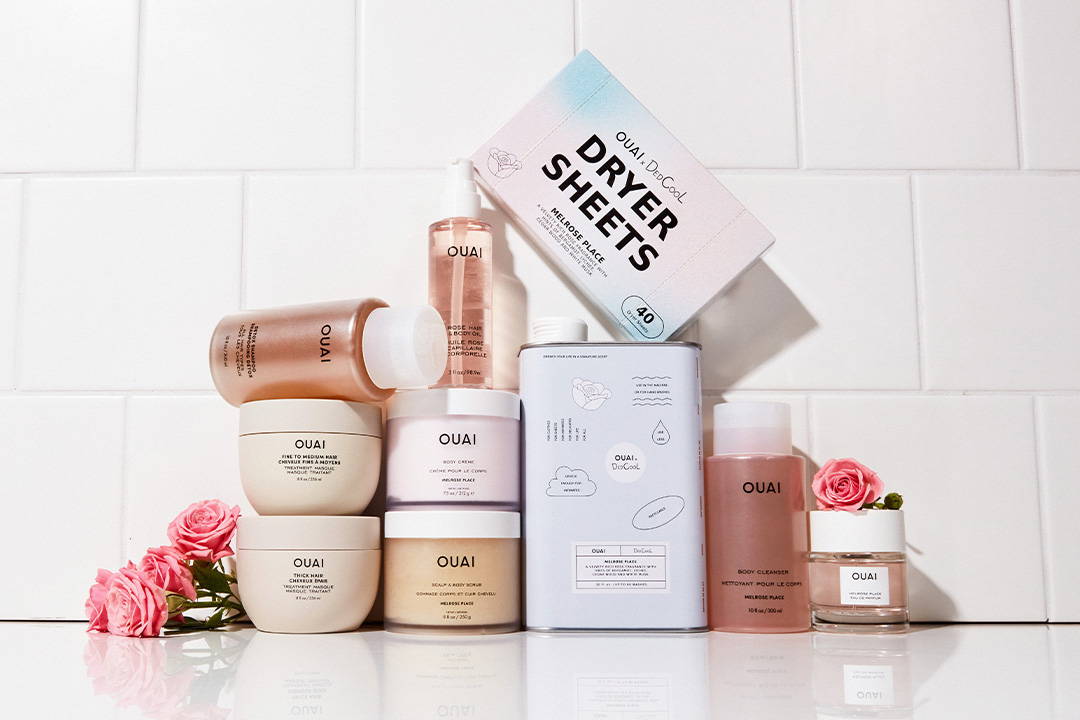 EVERYTHING'S
COMING UP ROSES
Smell like Melrose Place from
head to toe. Shop the scent for
your hair & body.
TAKE
MELROSE PLACE
FOR A SPIN
Lighten your load with a Spotify playlist inspired by LA & perfectly timed to last through your spin cycle.