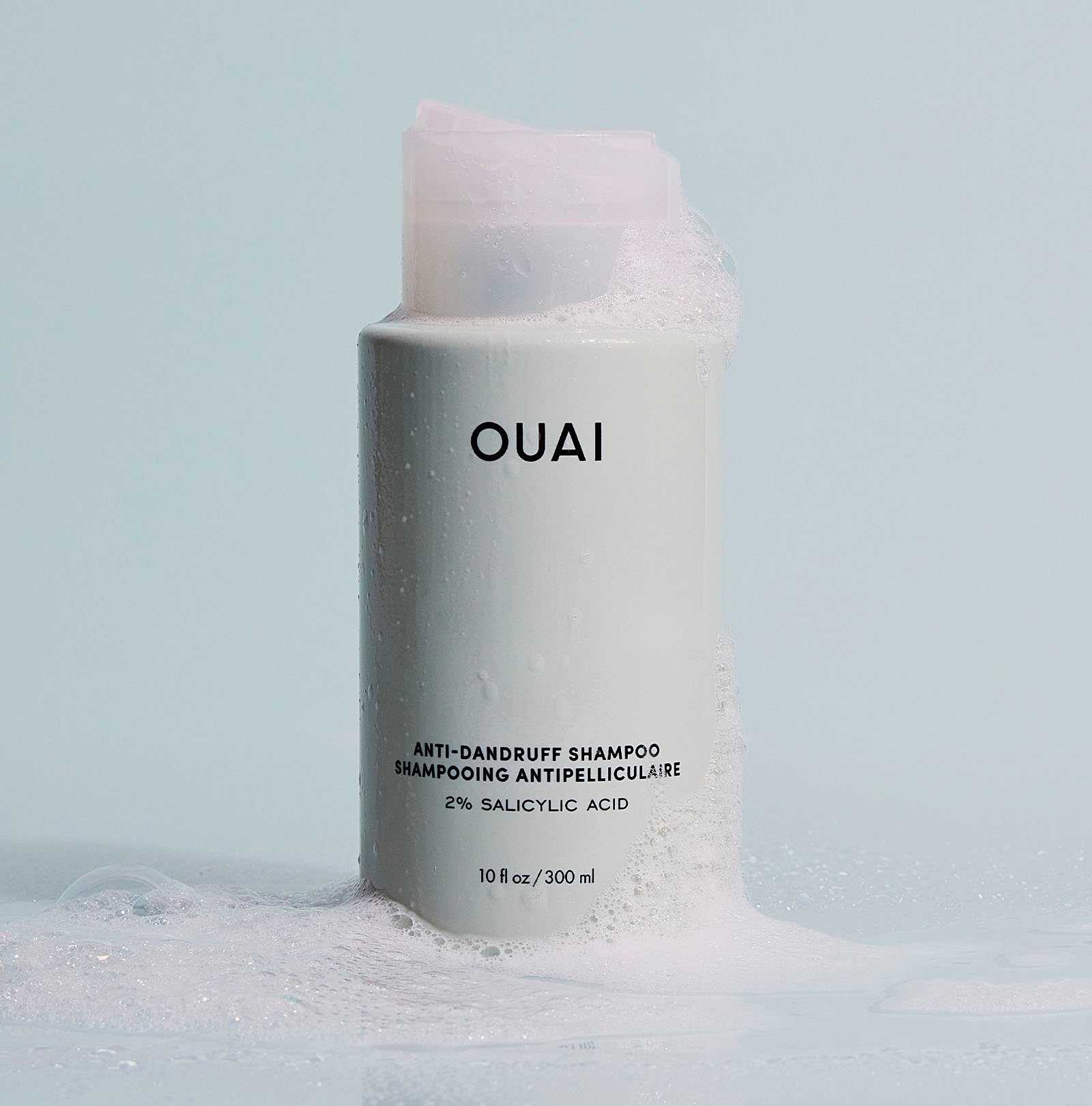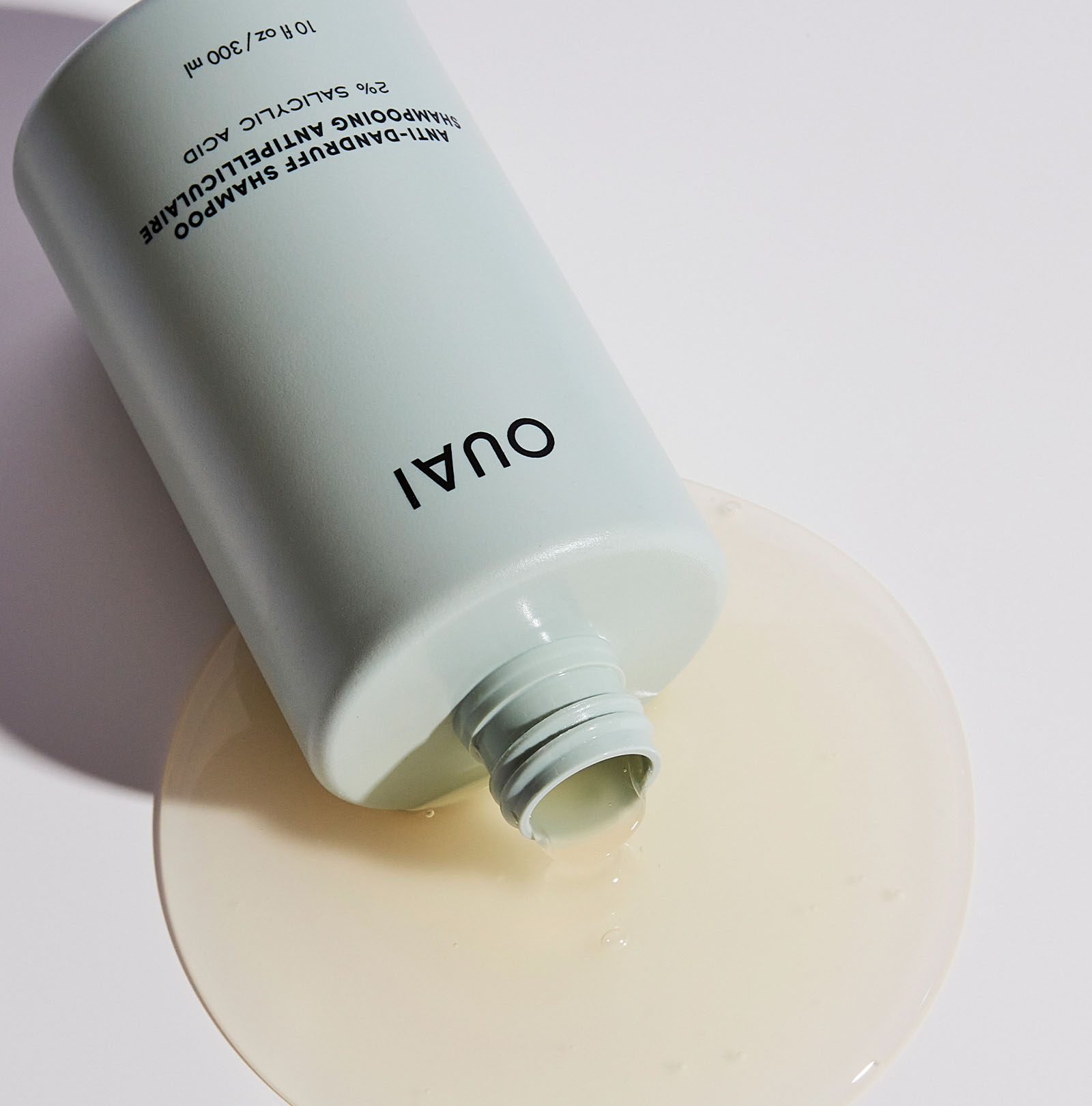 Anti-Dandruff Shampoo
$36.00
All Gone
Stop flaking on your plans. This gentle shampoo formulated with salicylic acid helps reduce flaking, itching, and irritation associated with dandruff while leaving hair feeling clean and soft.
PERFECT FOR
FLAKING
DRY SCALPS
SOOTHING
The Results
Before & After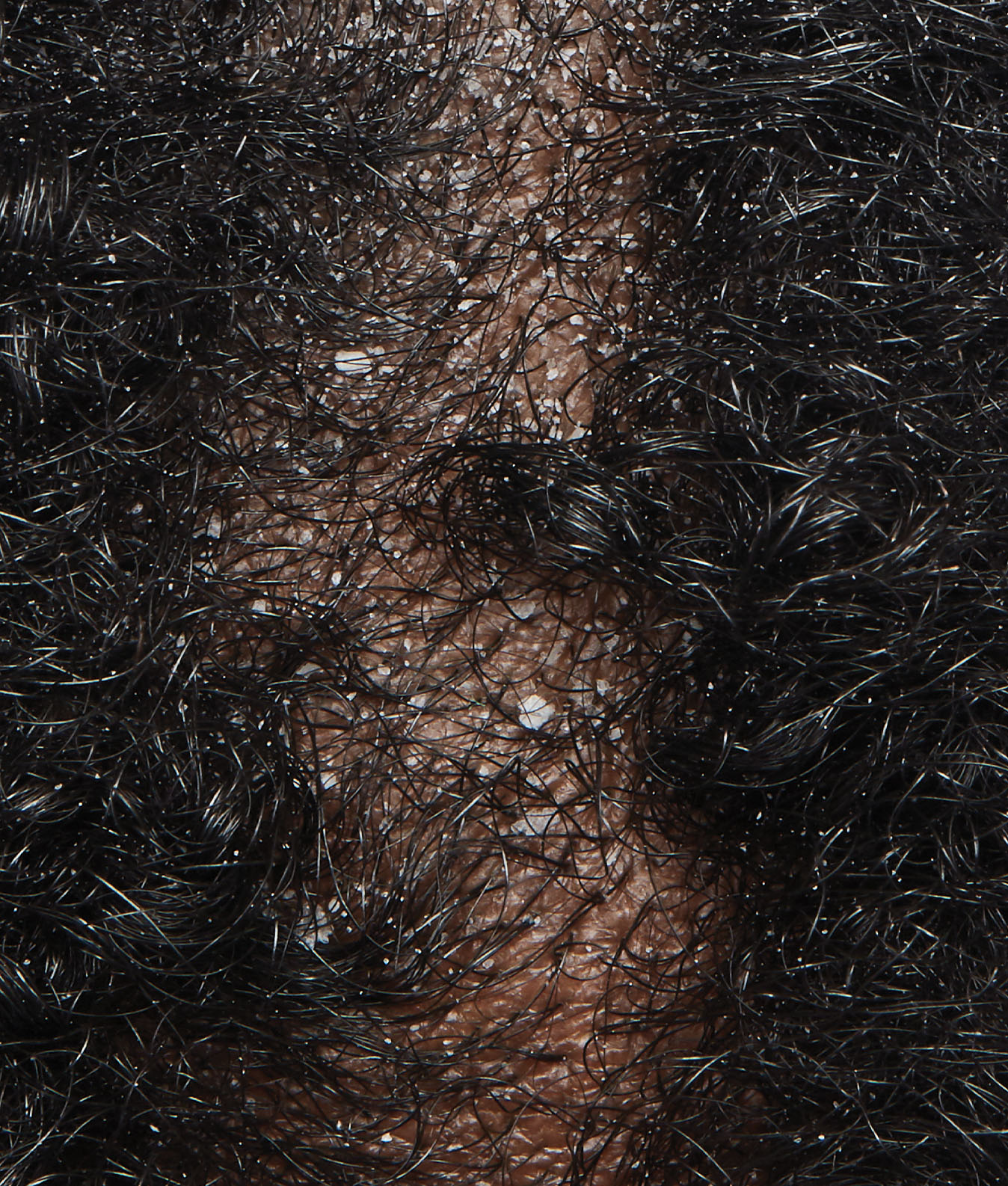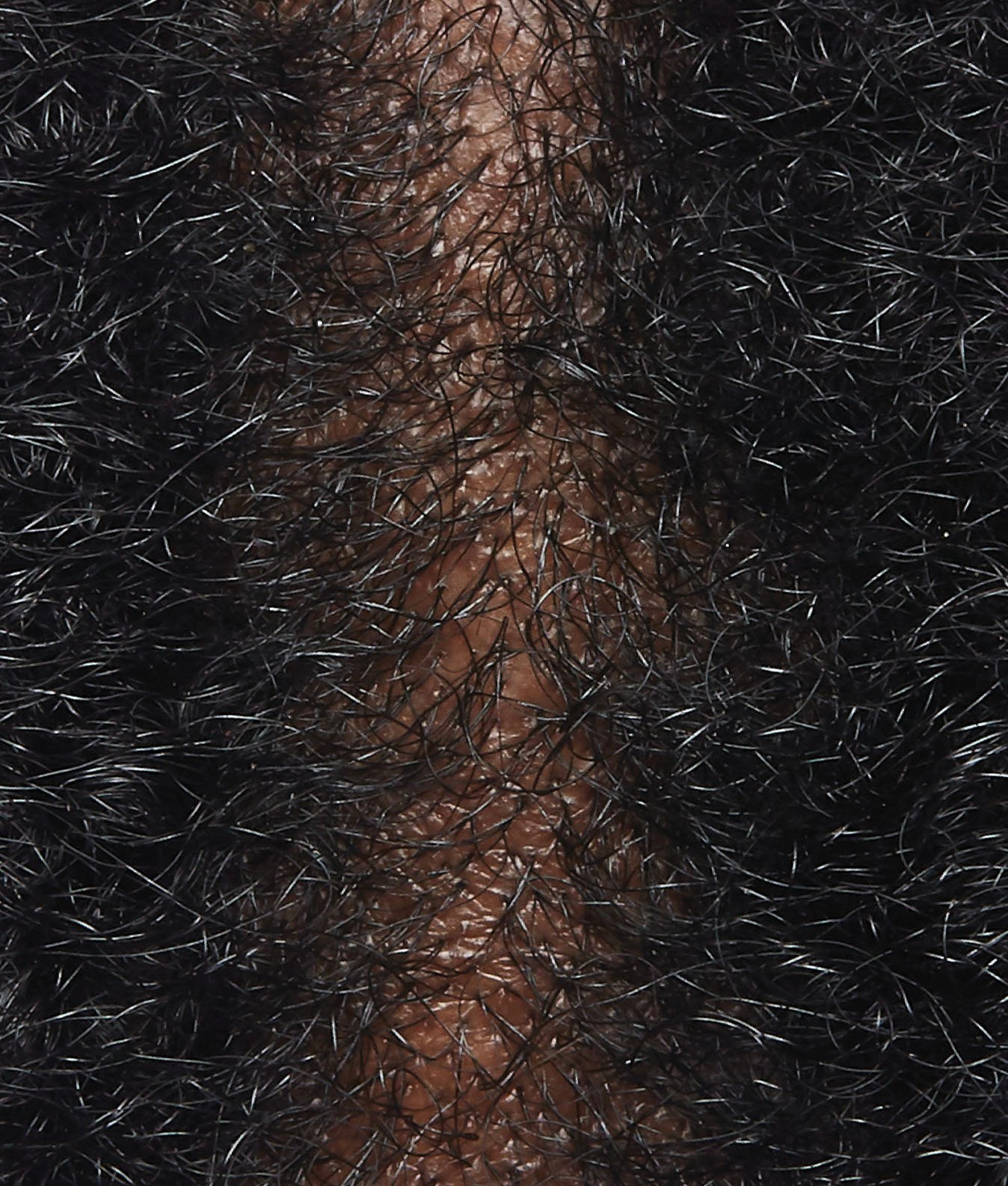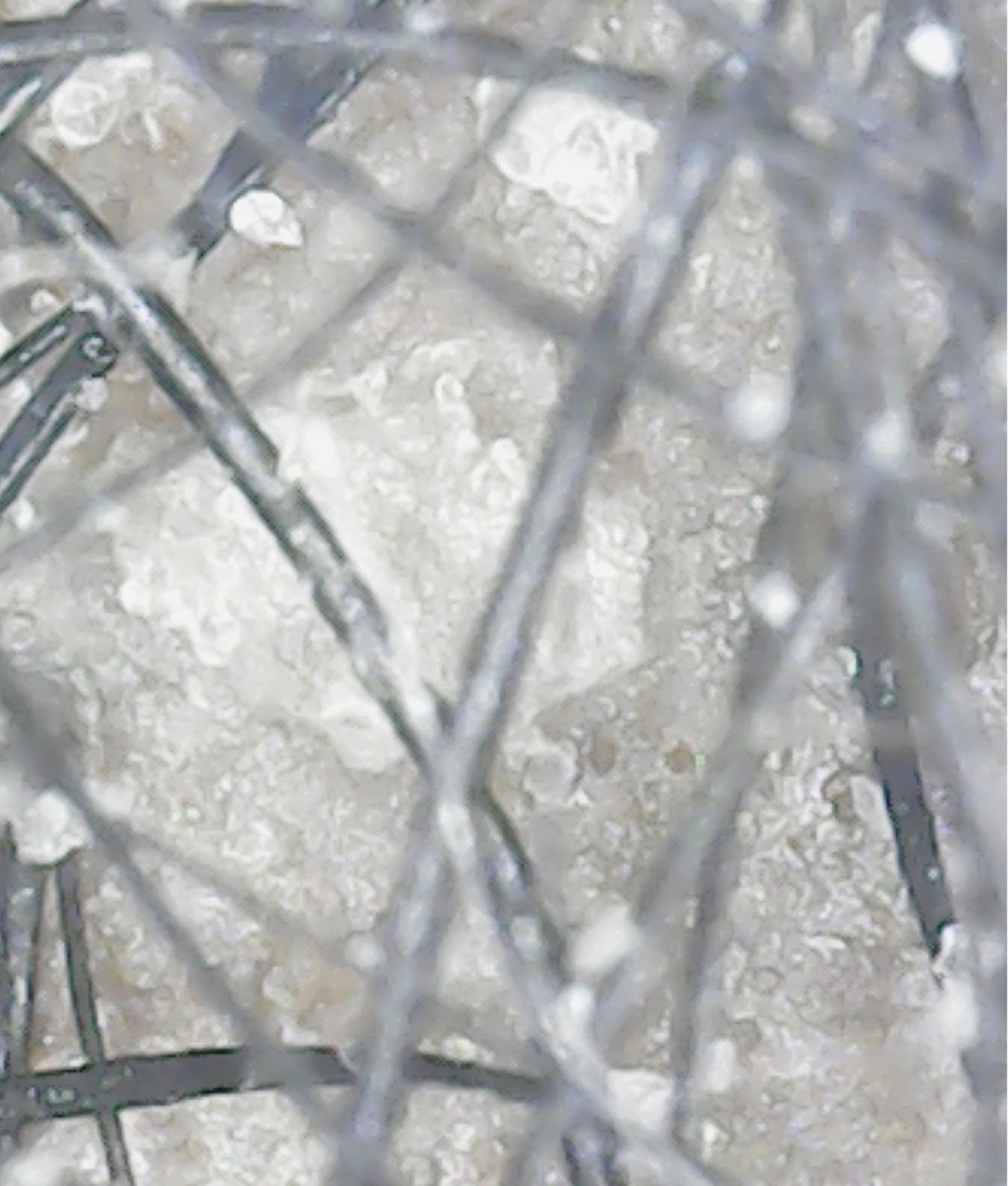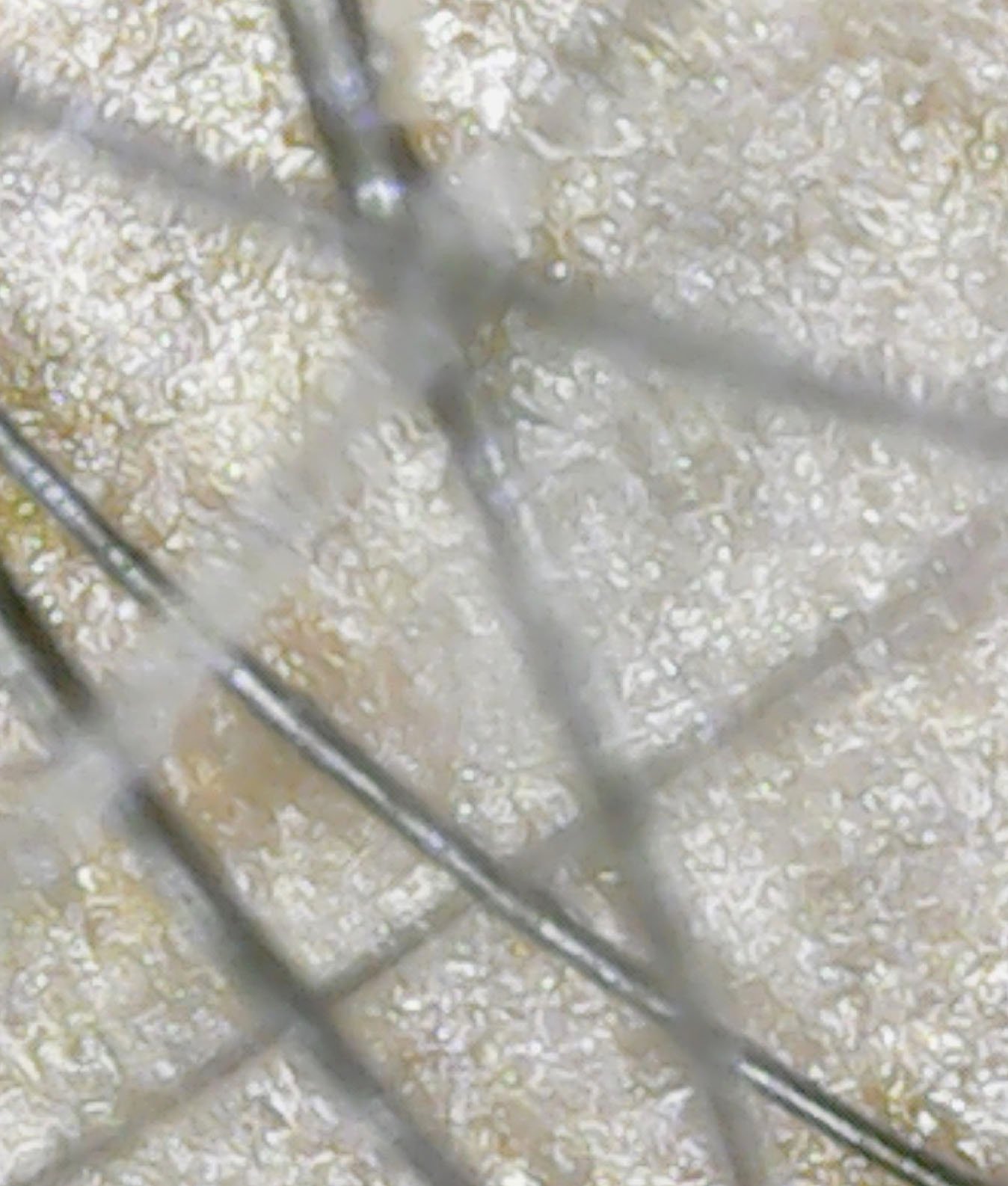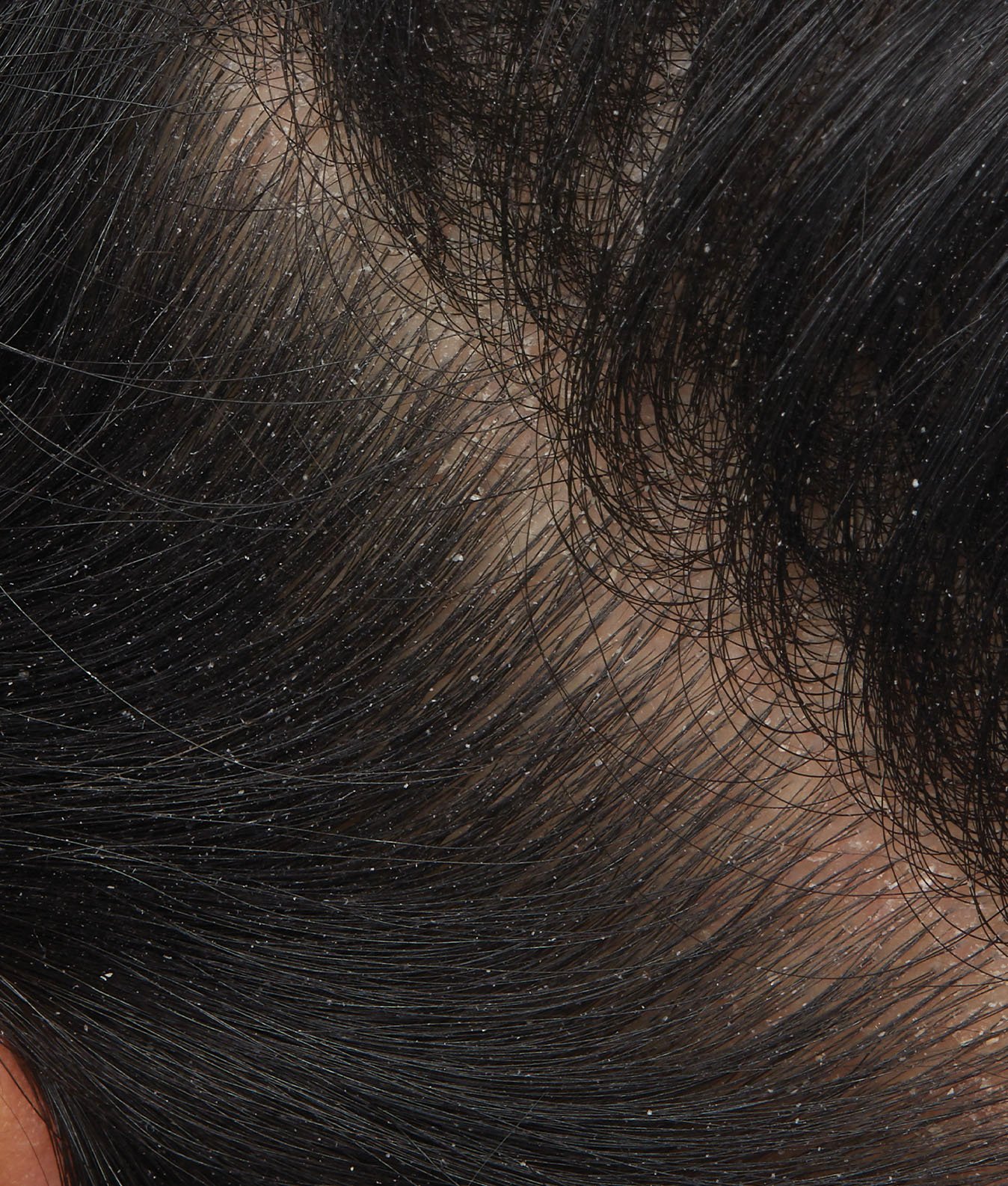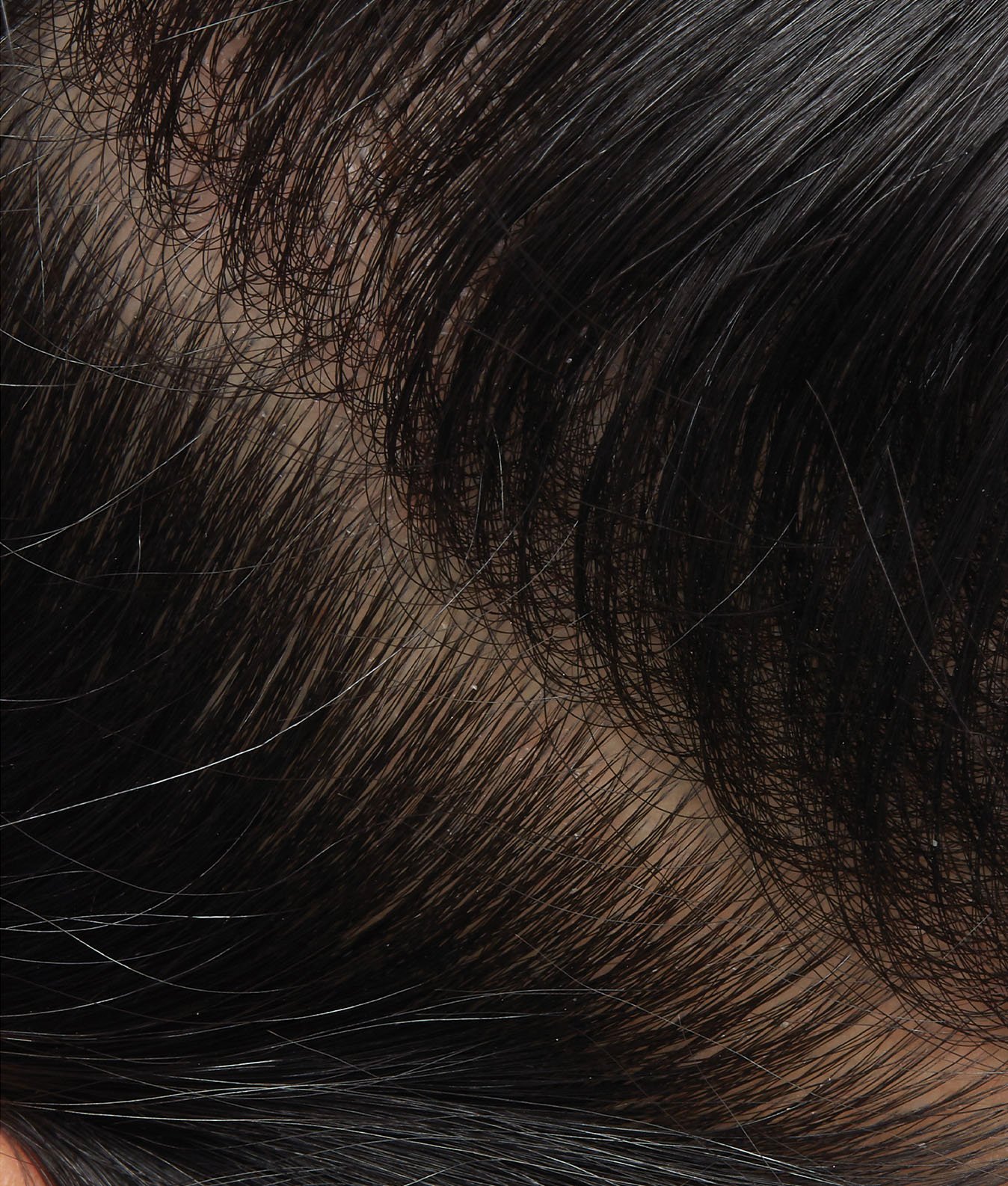 The Scent:
Cape Town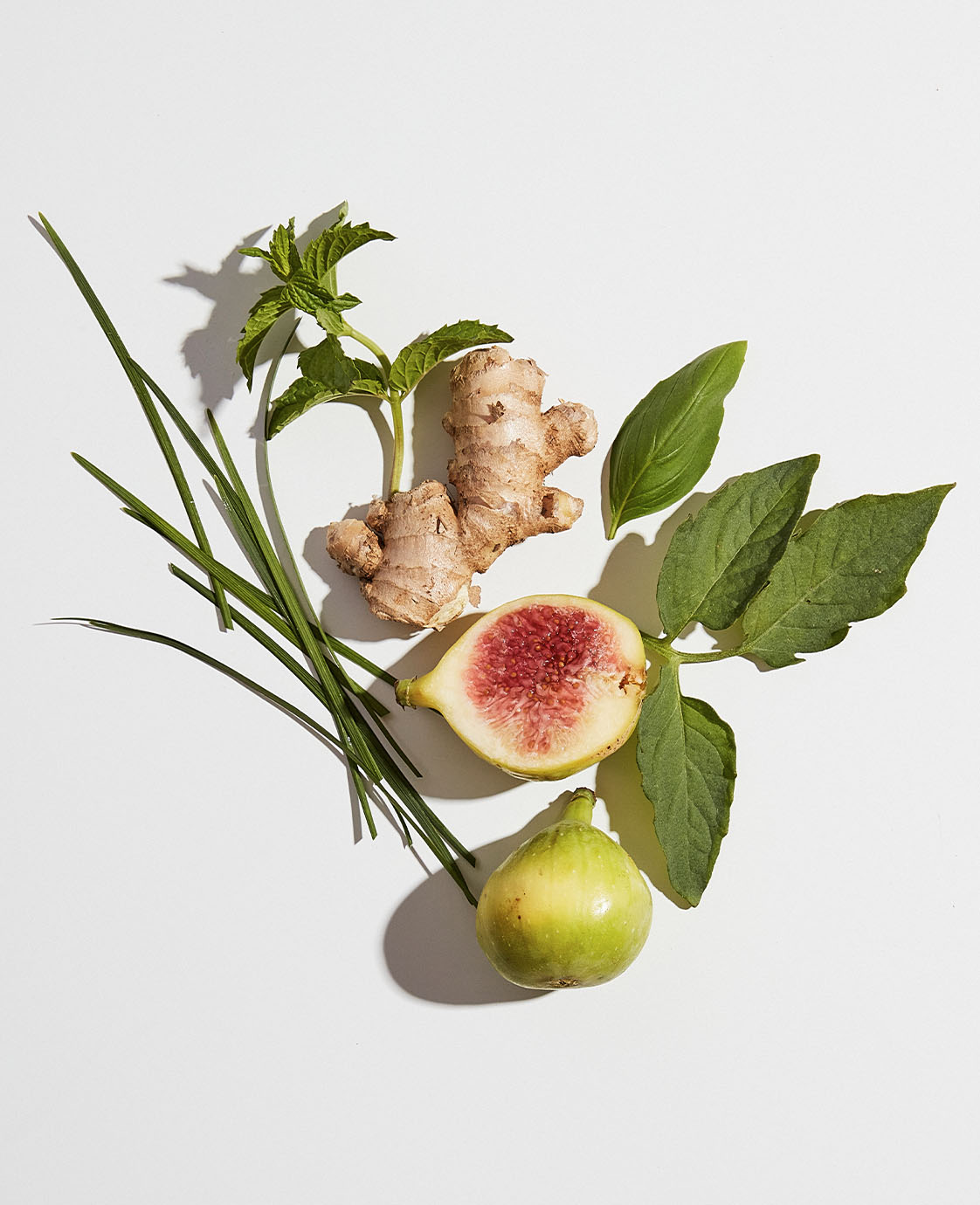 The Scent:
Cape Town
An earthy fragrance with notes of ginger and spearmint.
FAQs
FAQs
What's the difference between OUAI Detox Shampoo and Anti-Dandrufff Shampoo?



Anti-Dandruff Shampoo has a rating of 4.6 stars based on 42 reviews.