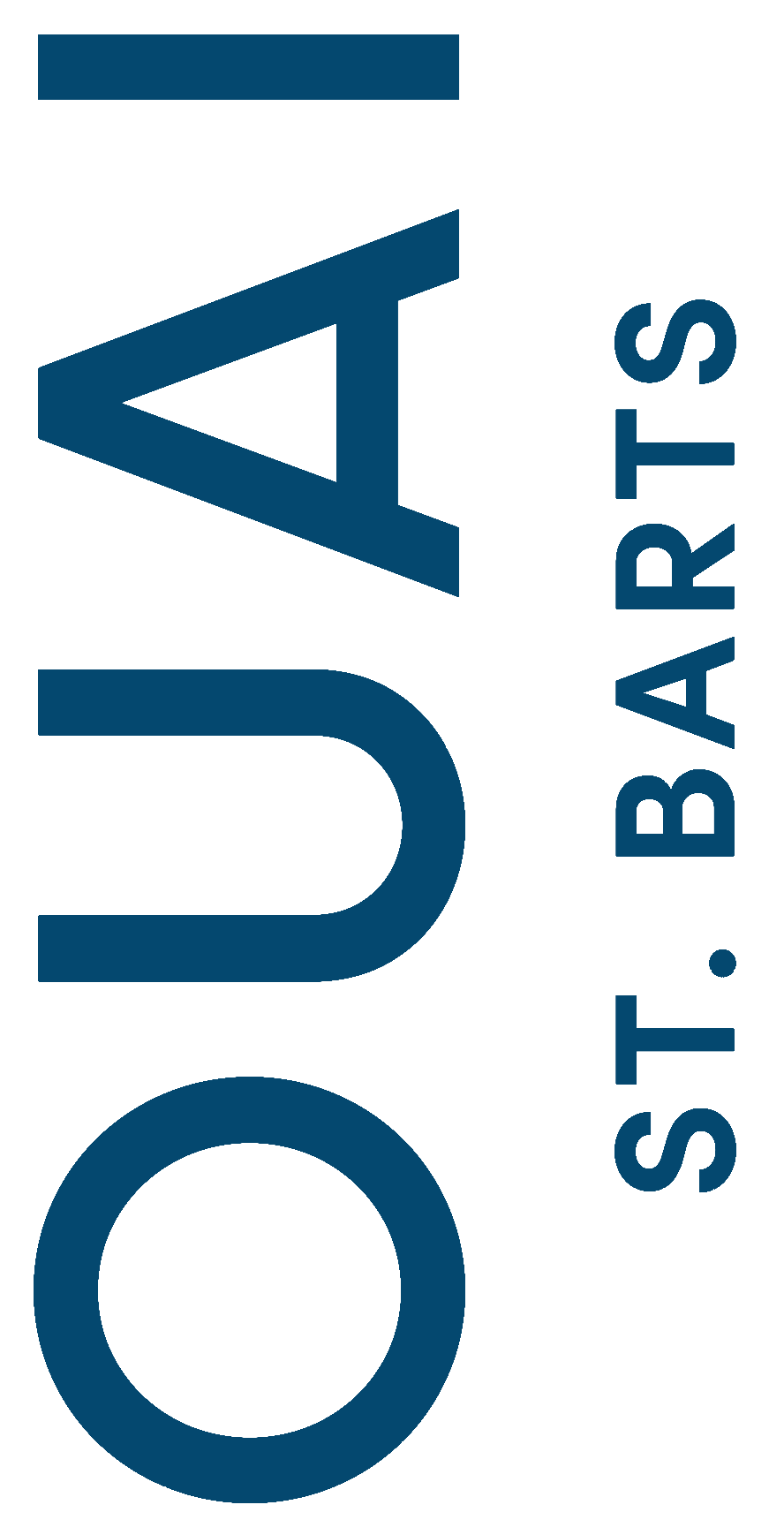 YOU'RE INVITED
TO SAIL-A-OUAI TO ST. BARTS
Get whisked a-OUAI! All week long we'll be helping you experience St. Barts from wherever you are. Get everything you need for an instant vacation.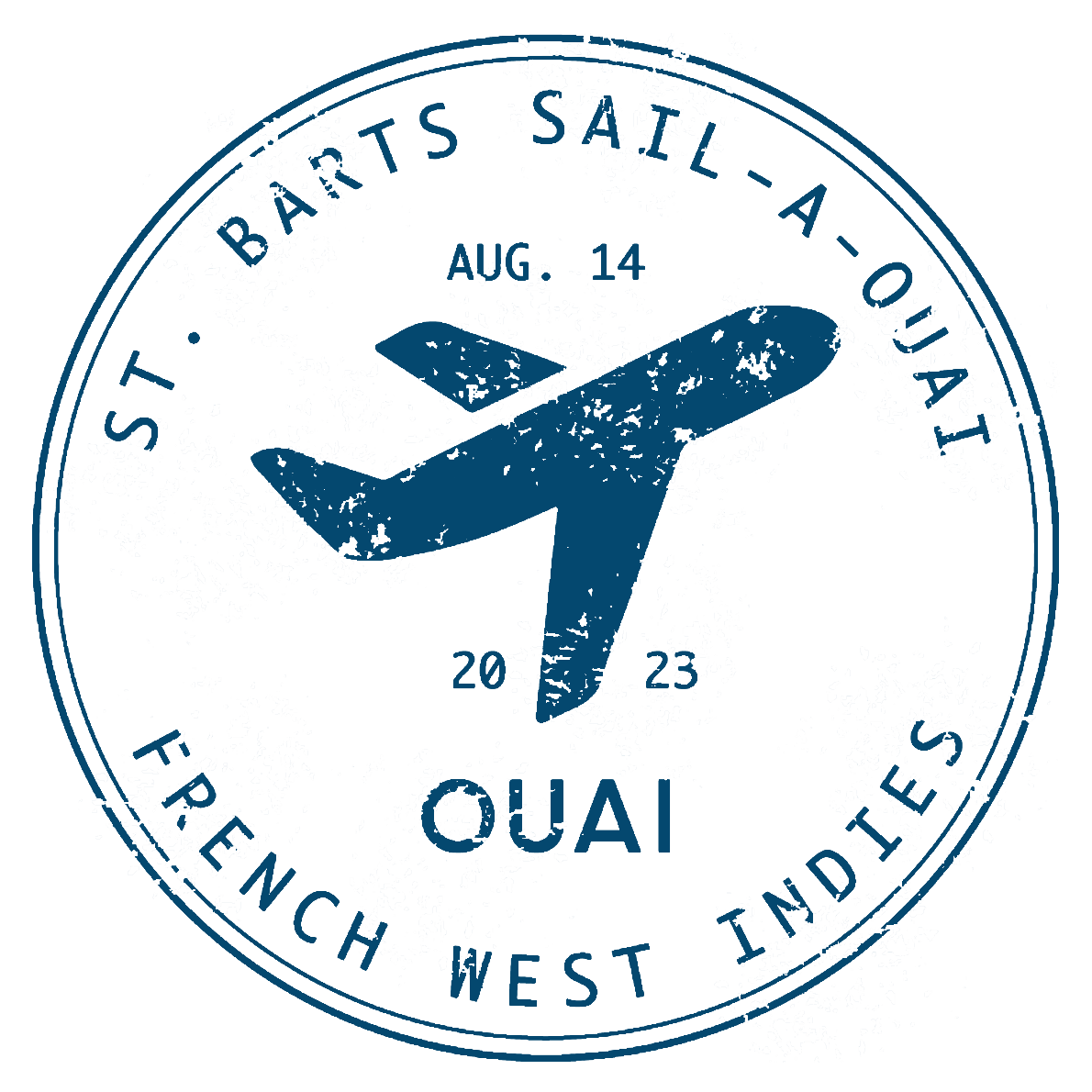 PACK YOUR BAGS ALL THE OUAI UP
Stock up on the St. Barts scent and get ready to take a trip to the tropics.

There's no wrong OUAI to stay in St. Barts, but until you get there—plan a little escape for yourself at home. Vacay is only a shower a-OUAI with the luxe lather of Body Cleanser St. Barts.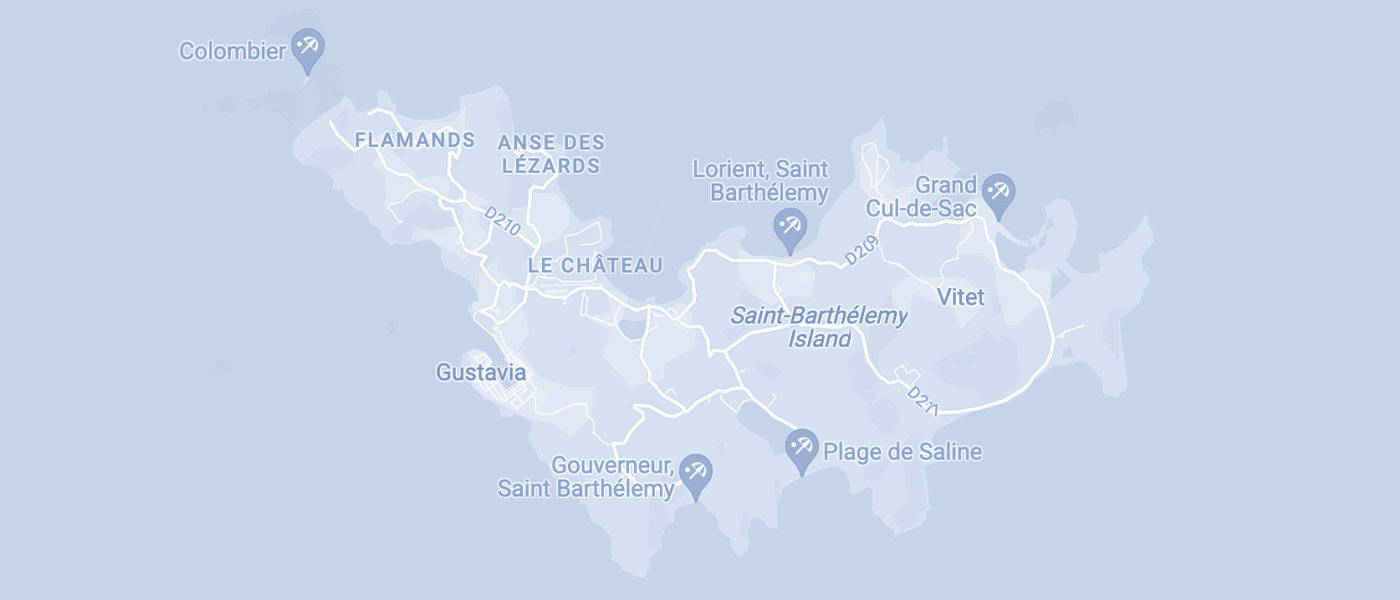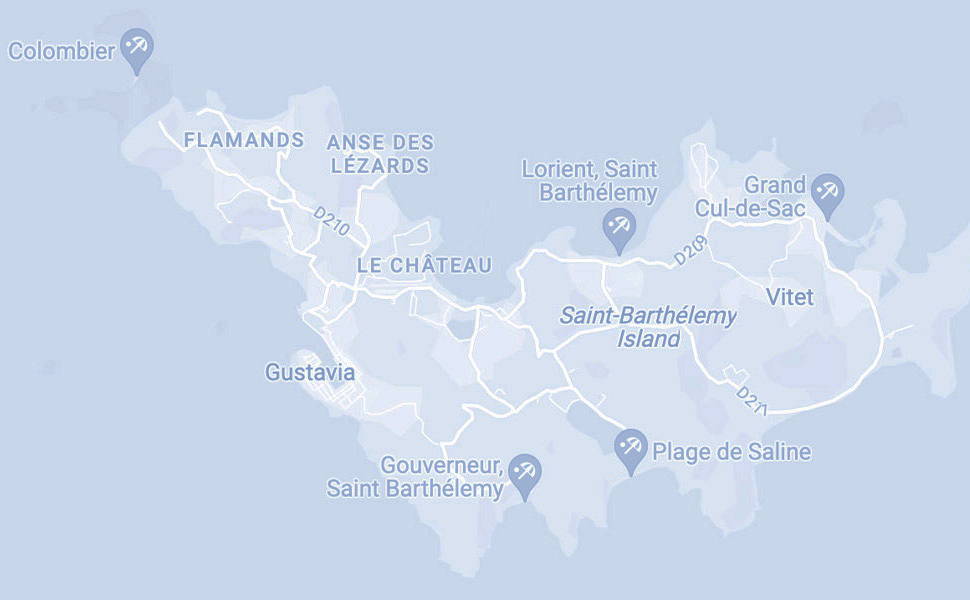 P.S. Use Body Cleanser St. Barts as a bubble bath and soak in the tropical vibes!

Don't just smell like you're sipping a tropical drink at the swim-up bar. Actually sip on a cocktail or mocktail inspired by the St. Barts scent.
Pair any of these 3 beachy drinks with Body Crème St. Barts to get yourself OUAI hydrated. 
P.S. After applying Body Crème St. Barts, use what's left on the hands to lightly press down hair to tame frizz & flyaways.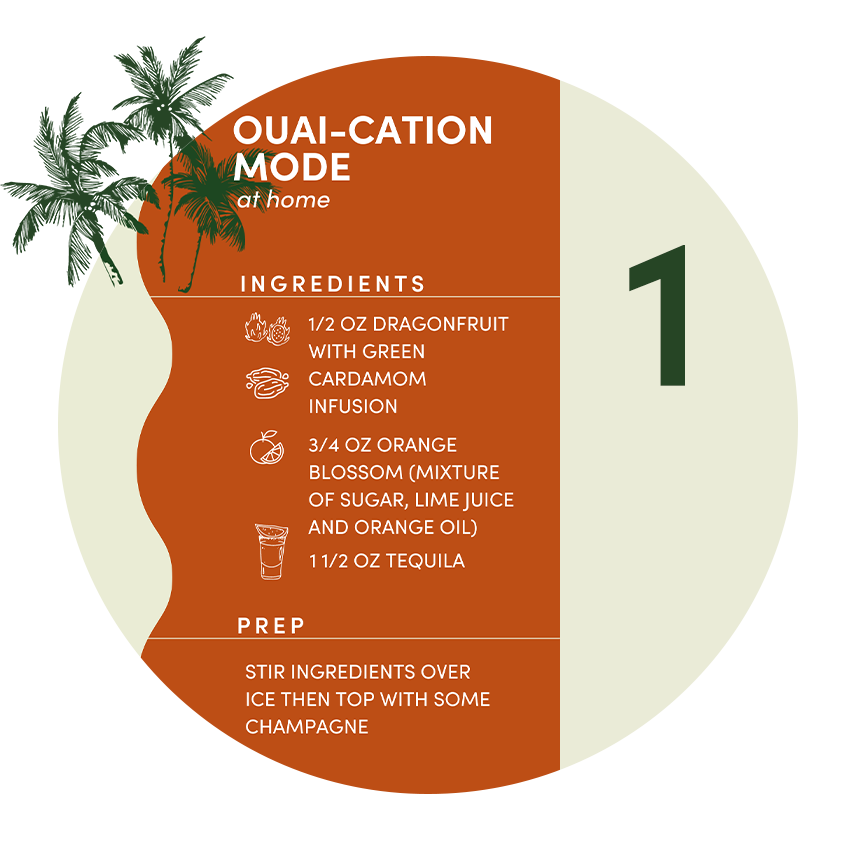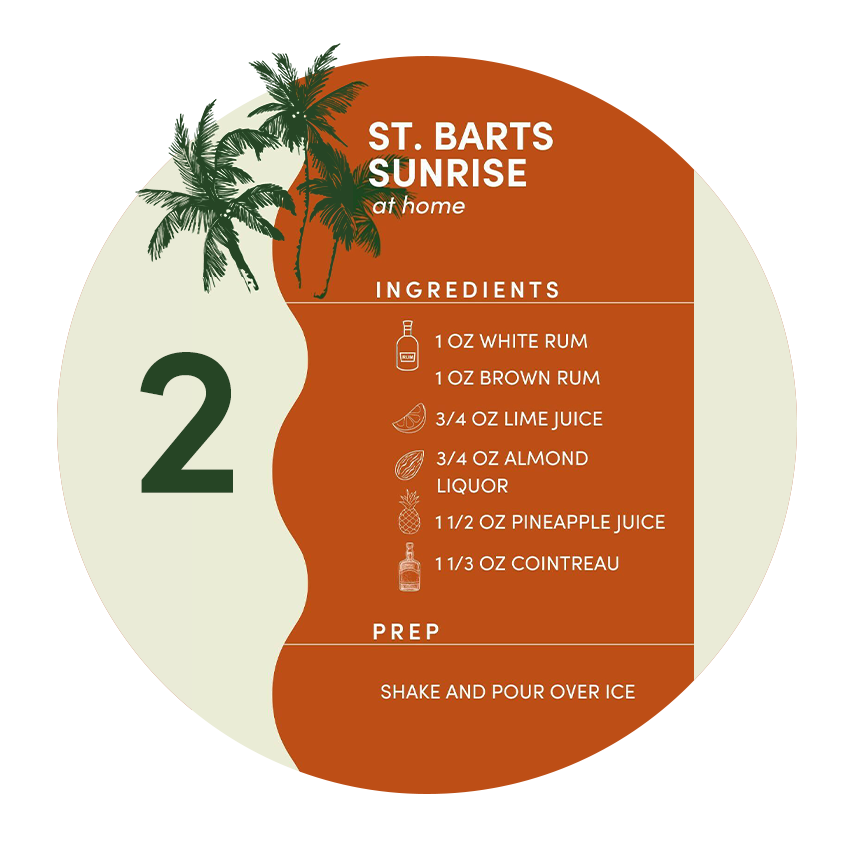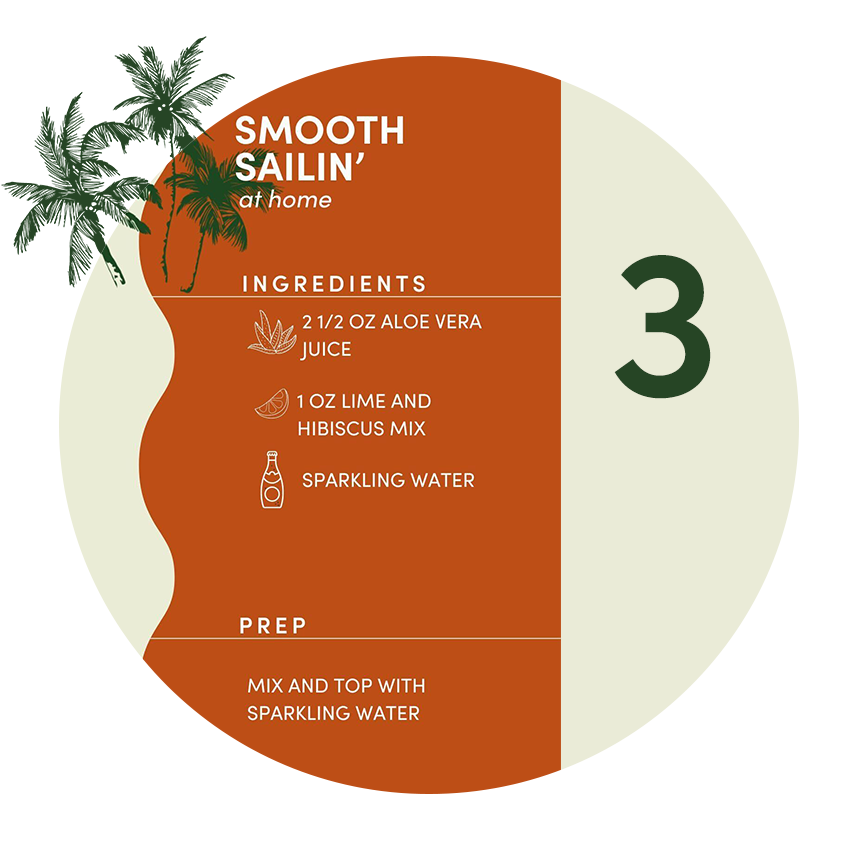 The best OUAI to take in the sights of the island is from a sailboat! After a long day on the water, there's nothing like the head-to-toe exfoliation of Scalp & Body Scrub St. Barts to help you feel good as new.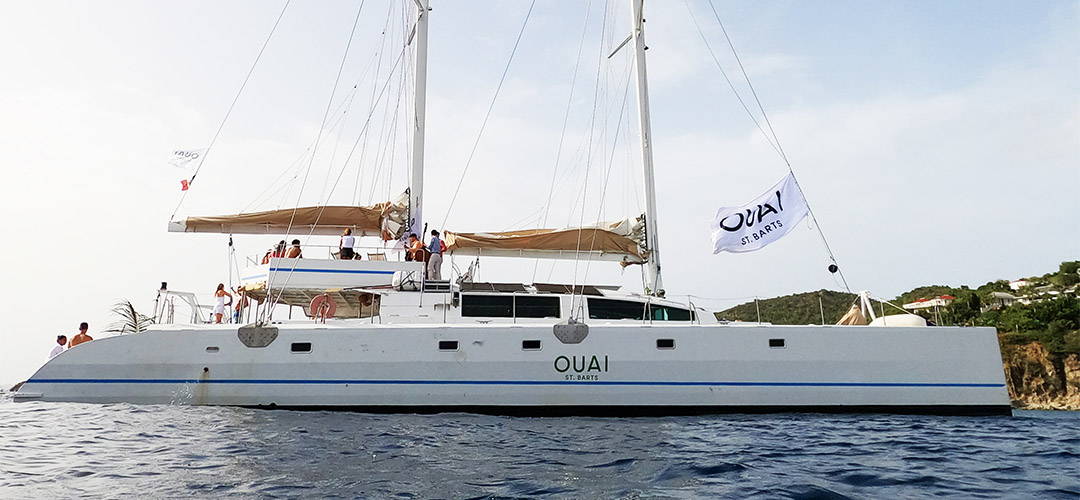 P.S. Don't rinse a-OUAI Scalp & Body Scrub St. Barts before a shave to get as smooth as those dolphins swimming alongside the boat!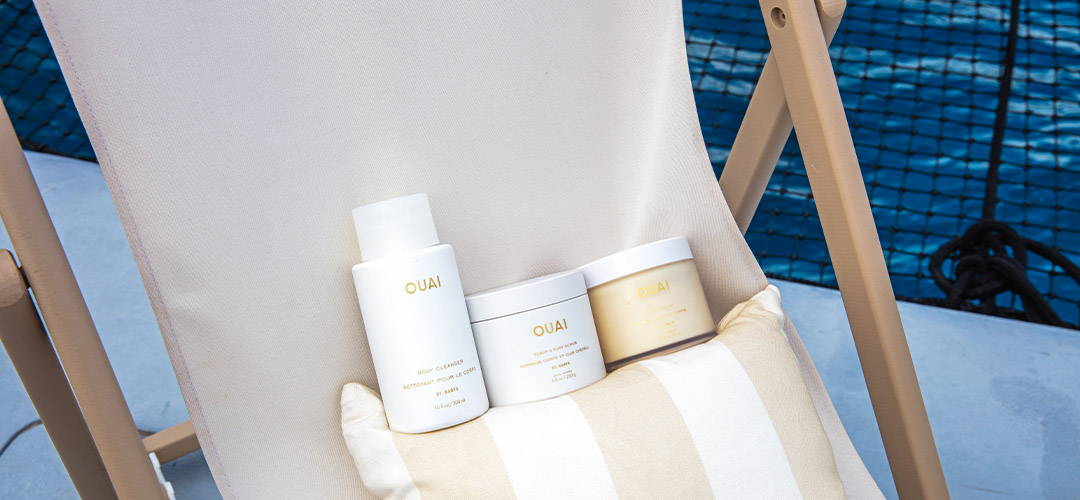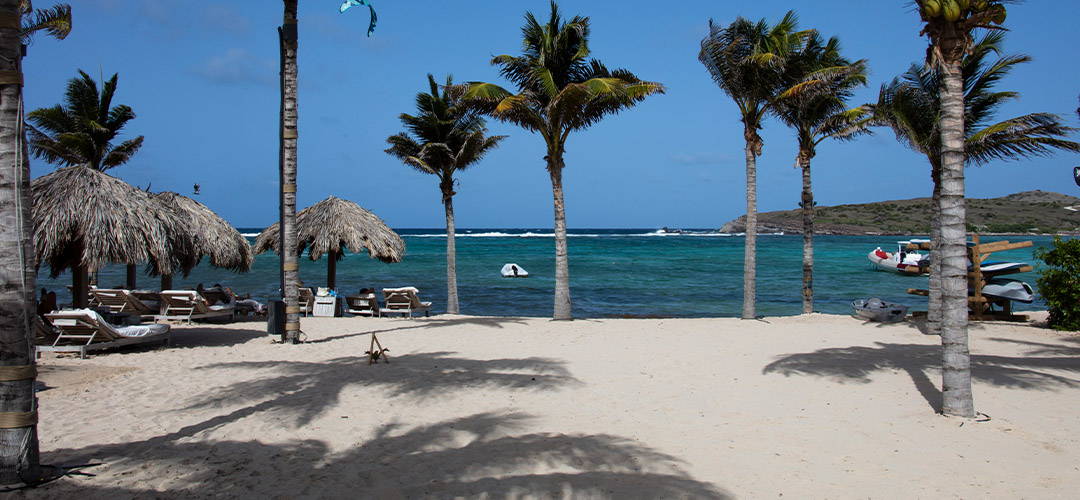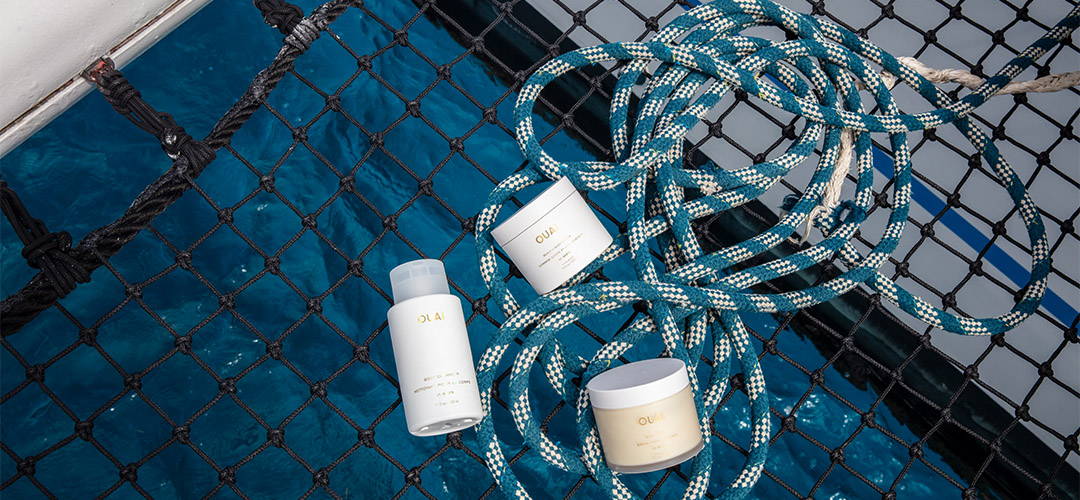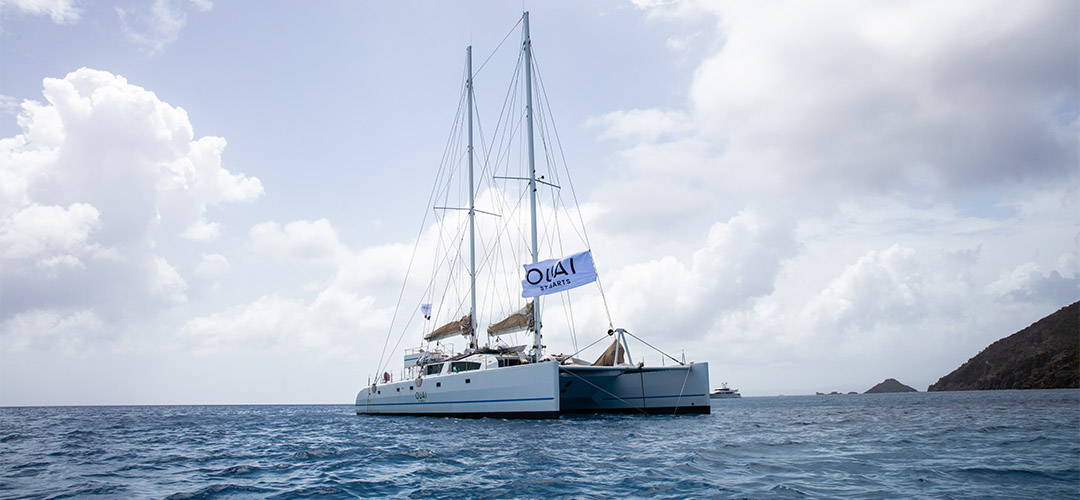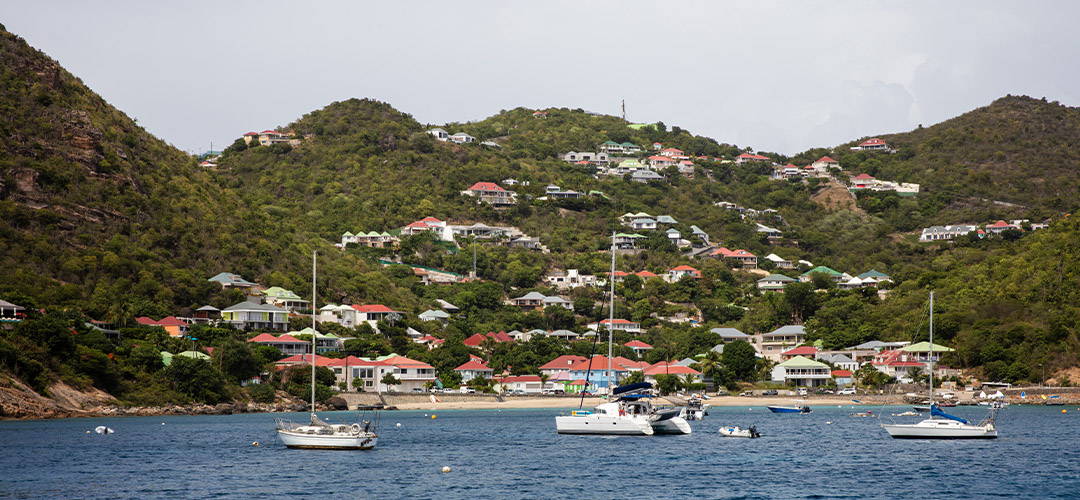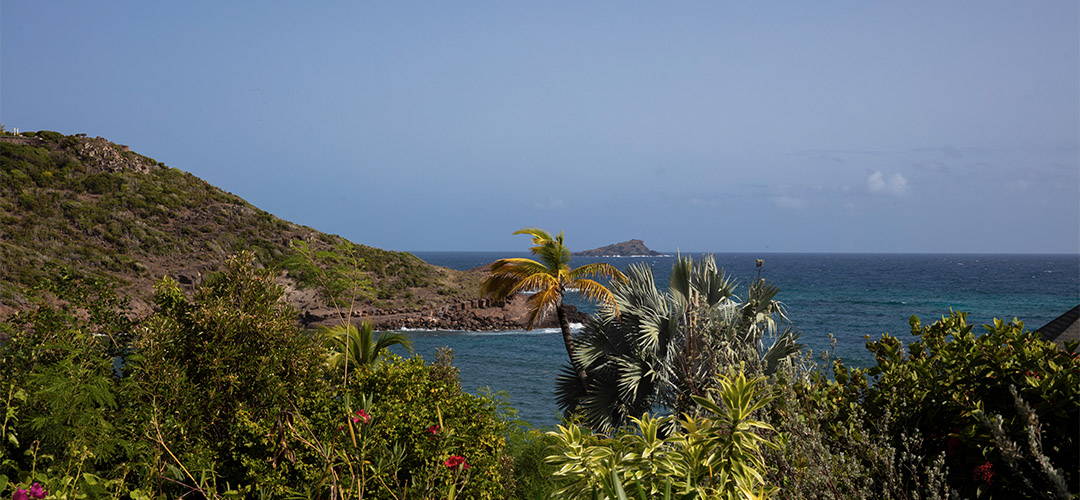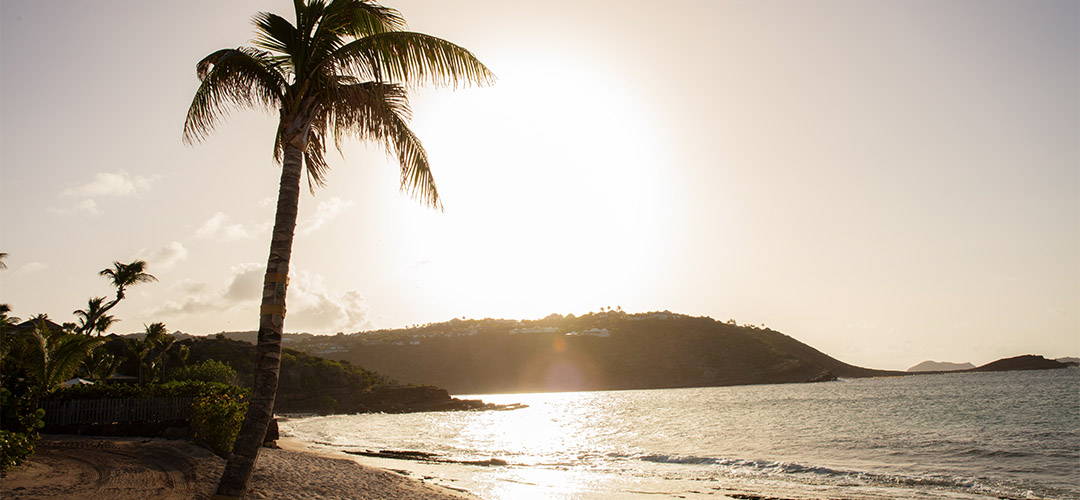 Smell like St. Barts with notes of dragon fruit, orange blossom, tuberose & musk.
"Ugh. It's just to die for. If you like smelling beachy and fresh, this is for you. PLEASE MAKE A PERFUME IN THIS SCENT!!!!"
— JAYLIN
"Smells like I should be tan and tipsy on a beach…leaves your skin feeling soft, supple and smelling AMAZING! Please Ouai, make this scent into a perfume! I NEED to smell like St Barts all day, every day, all year!"
— ALISON
"This scrub is a dream!!! But the scent… omg the scent is so good. I want to drench and bathe my entire being in this smell."
— COCO
We sea you've been asking for this! Sign up to be the first to shop St. Barts Hair & Body Mist when it drops.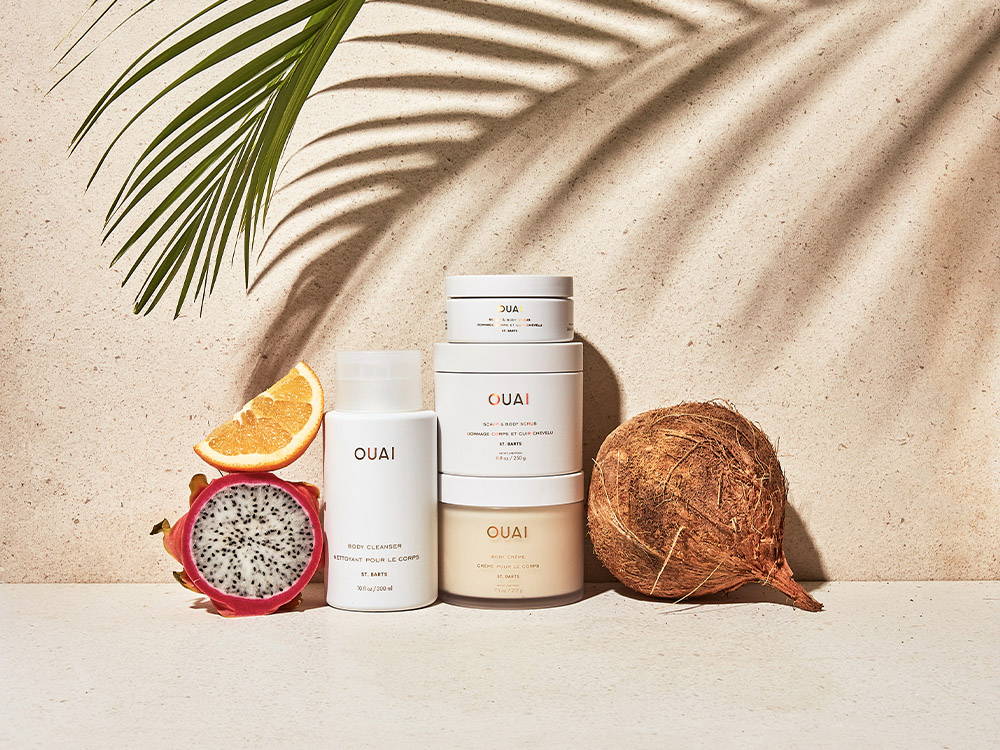 Don't forget the St. Barts scents perfectly sized for your travels.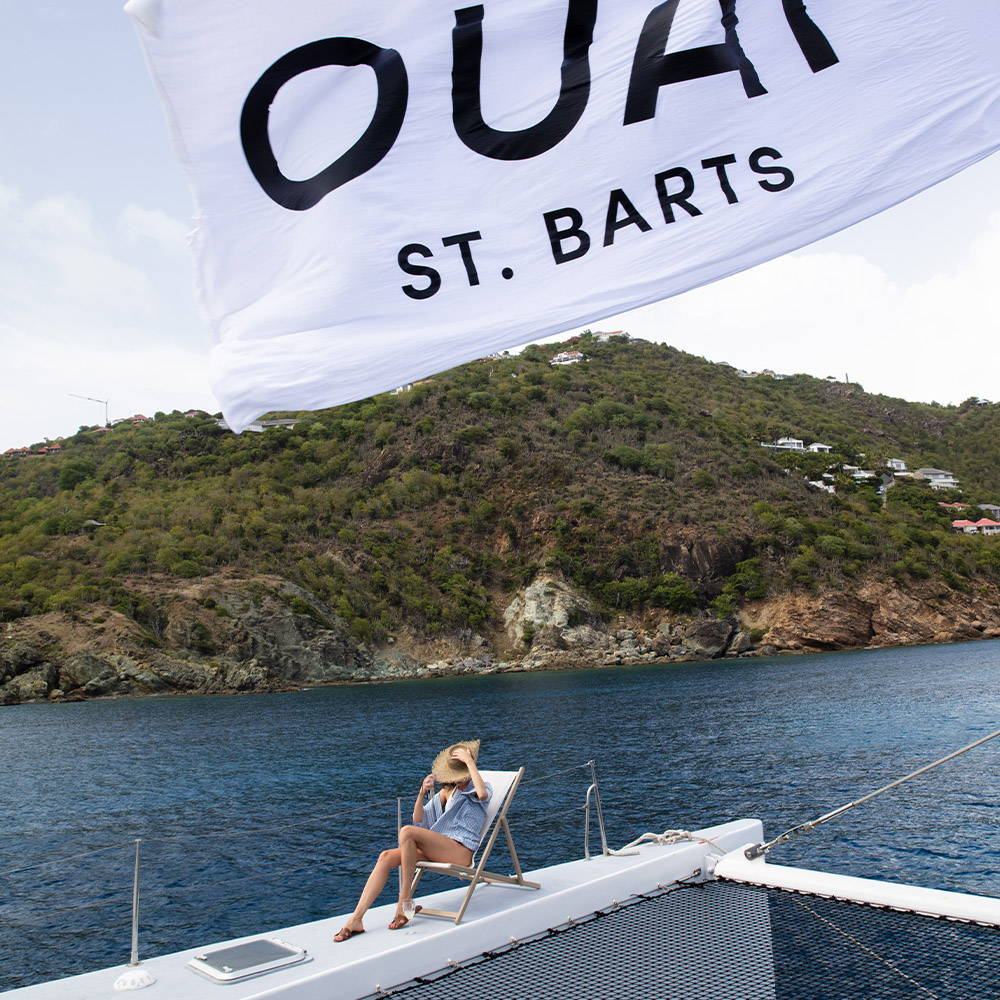 Get lost in the tropical tunes. Let this St. Barts-inspired playlist take you a-OUAI.