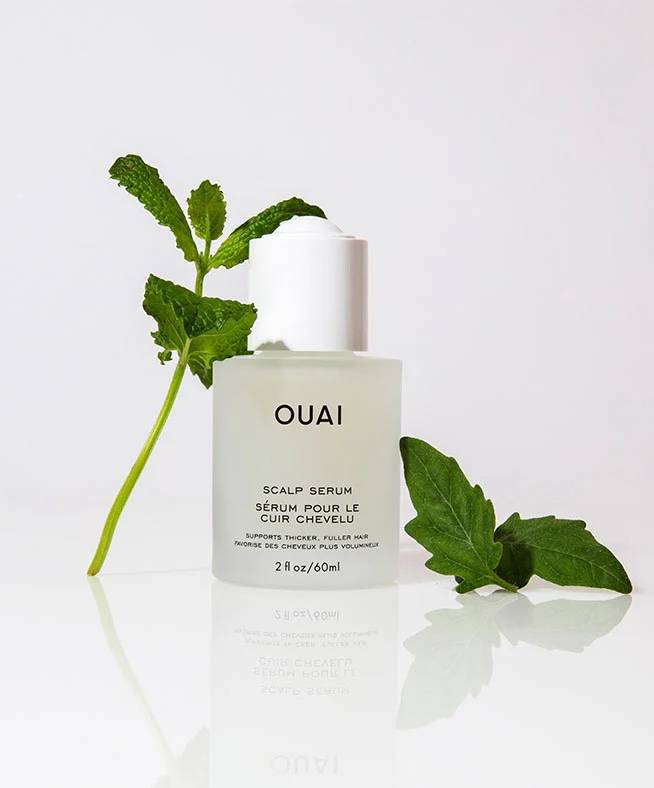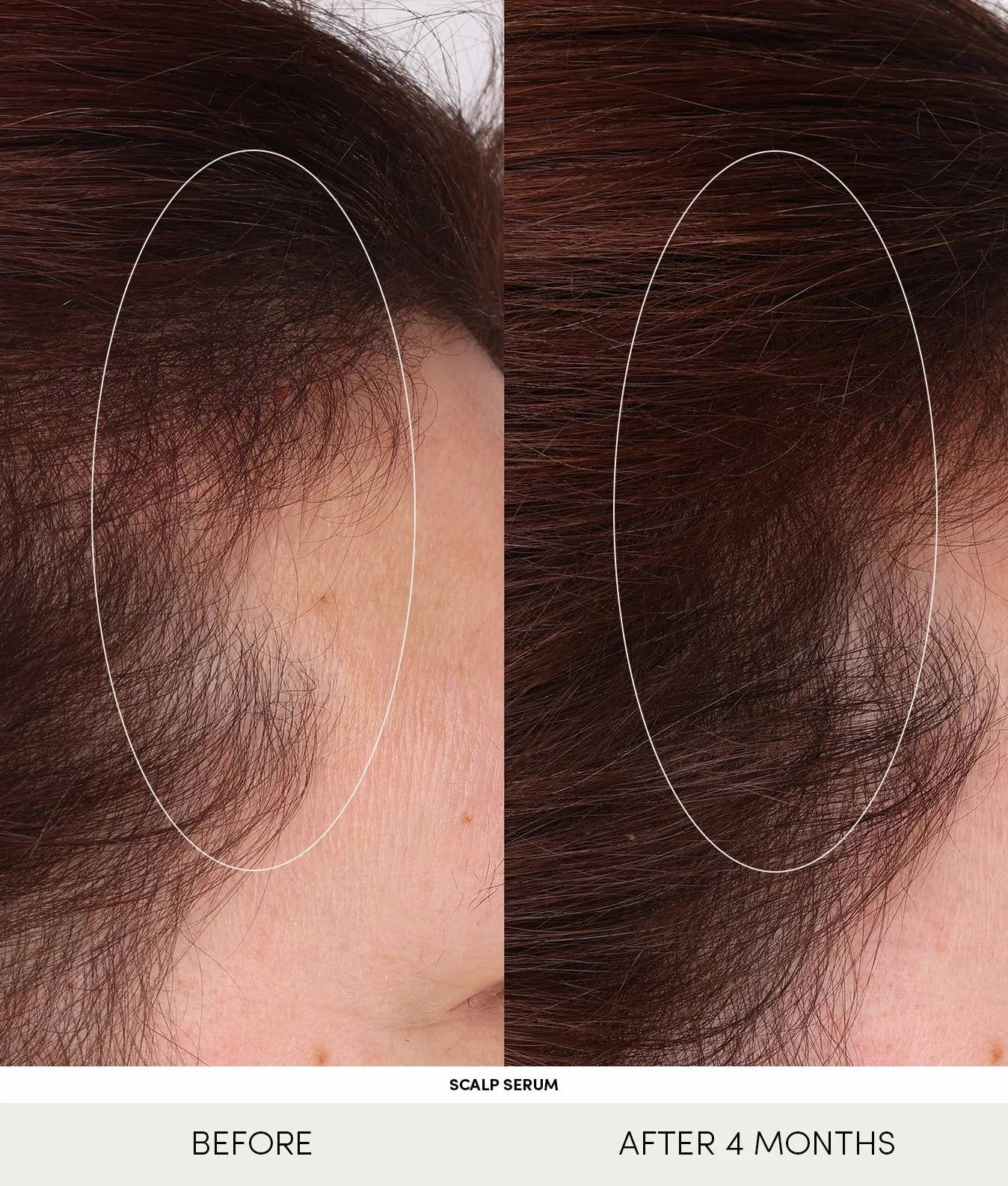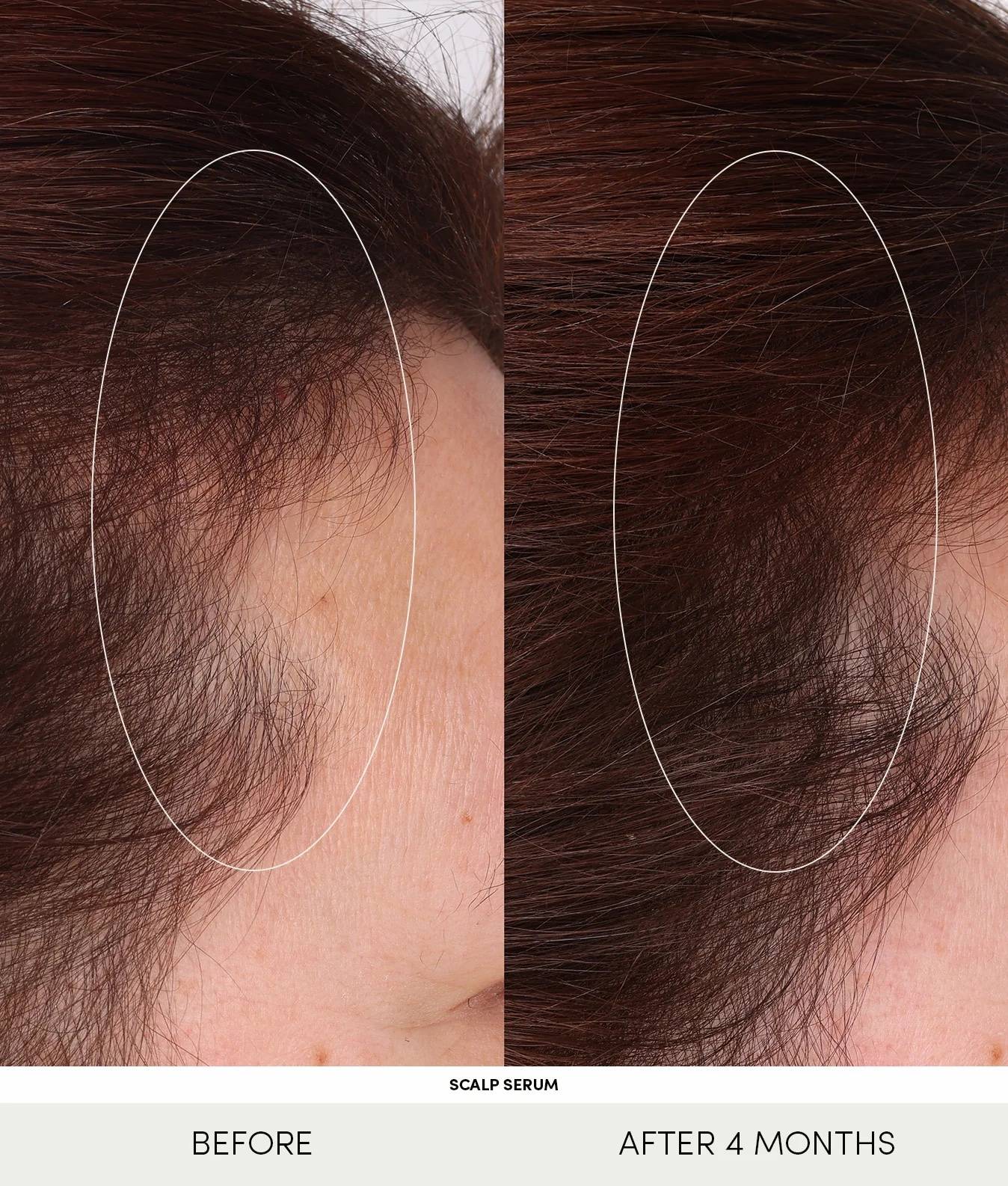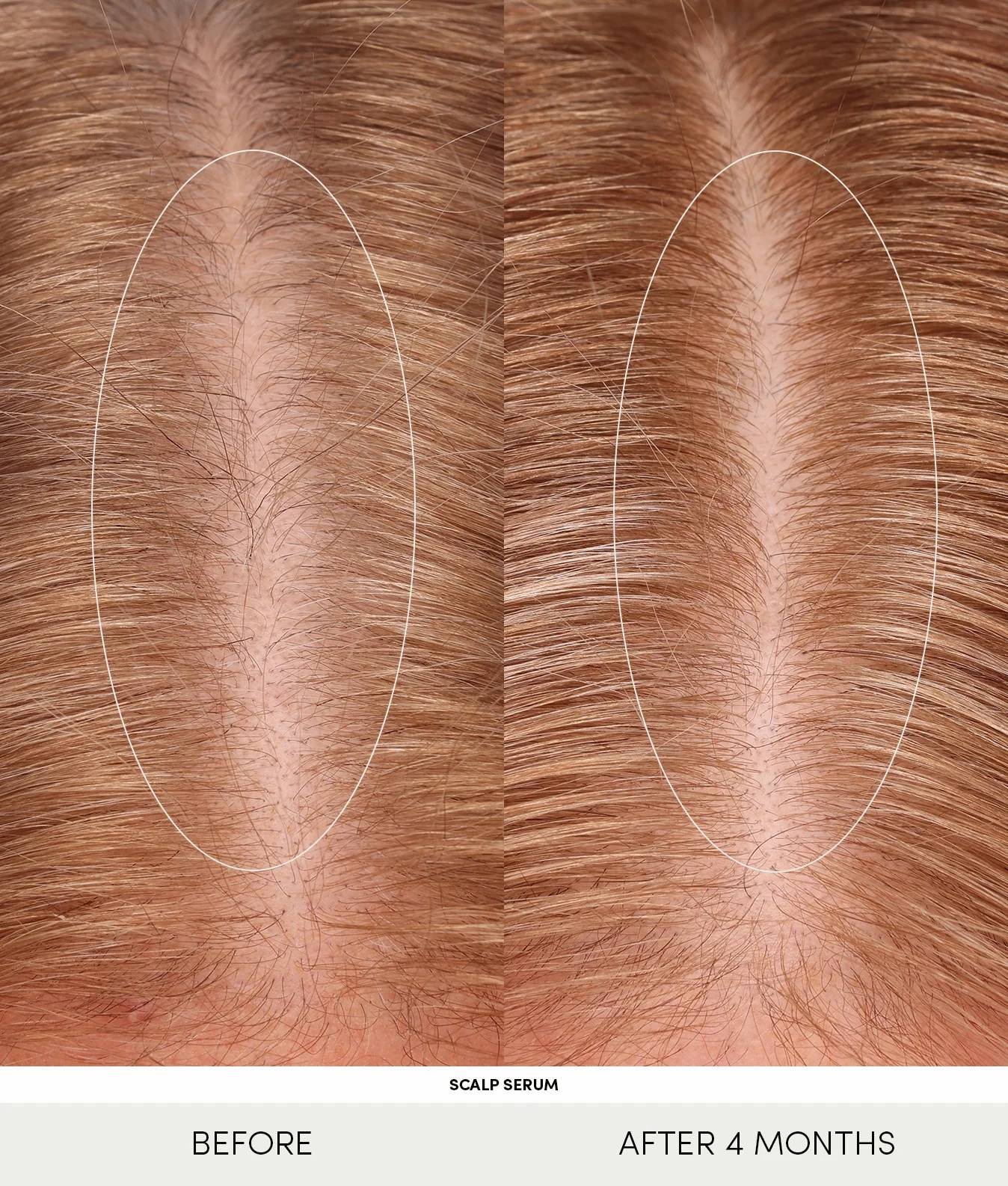 100% OF USERS SHOWED IMPROVEMENT IN THE LOOK OF FULLER, THICKER HAIR
*based on a 16 week expert grading study performed on 32 subjects

GIVE YOUR SCALP ROOM TO BLOOM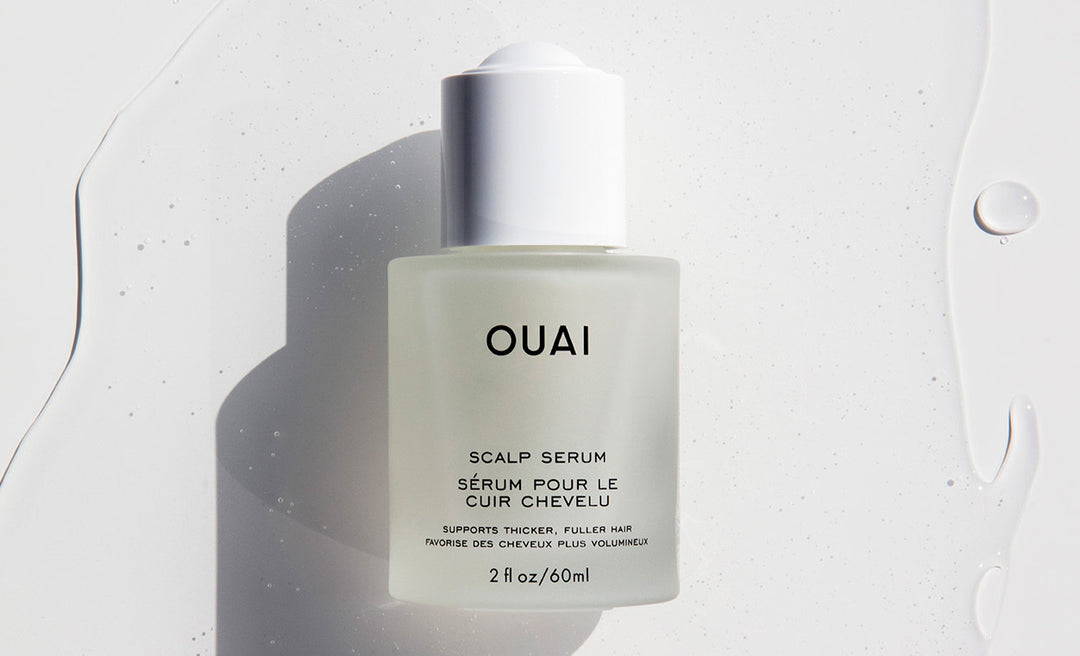 This skincare-inspired serum helps balance and hydrate your scalp to create an ideal environment for hair to thrive. Use every day on your scalp for best results in as early as 90 days.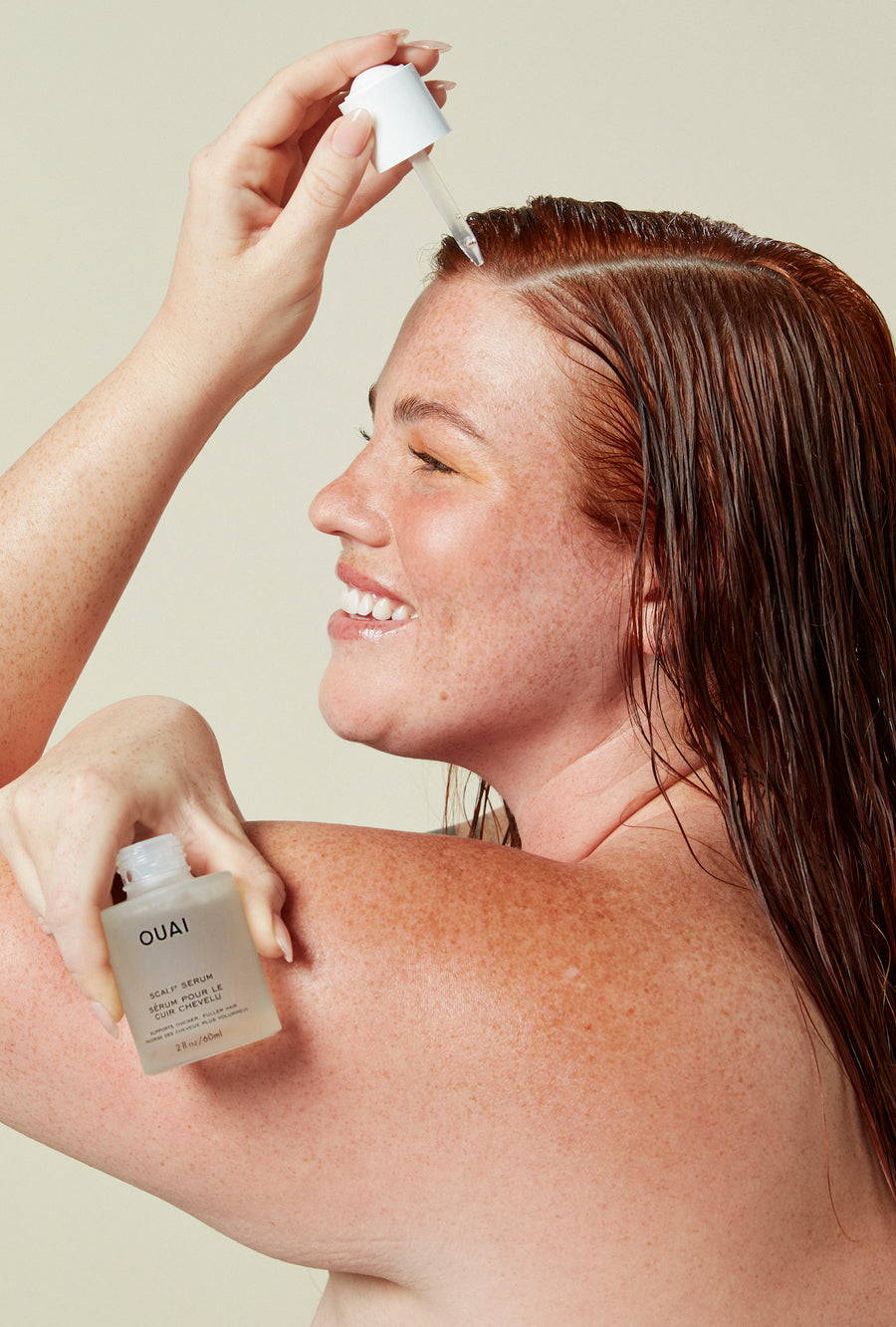 HYDRATE YOUR OUAI TO HEALTHIER HAIR
A dry scalp doesn't allow for hair to thrive. This Scalp Serum provides hydration to create an environment for fuller, healthier hair.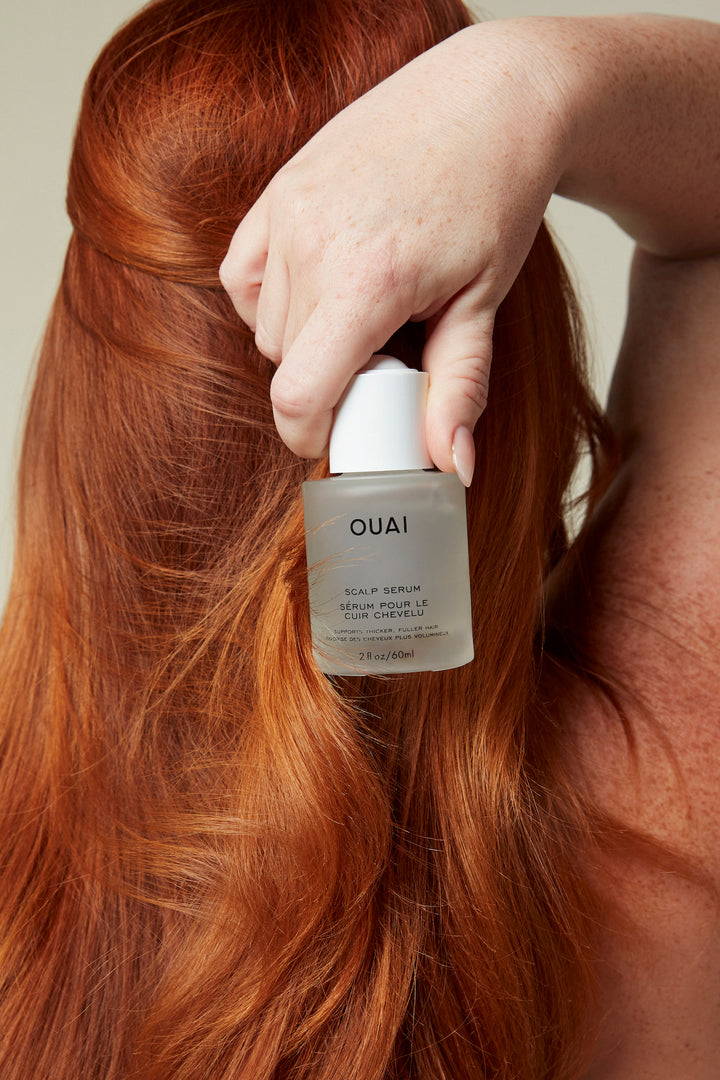 WE WANT YOU TO HAVE THE BEST PART.
Skincare shouldn't stop at the top of your forehead. A daily scalp care routine is critical for maintaining a healthy biome and thicker looking hair.
BEST HAIR SERUM IN THE MARKET
I have tried quite a few hair serums, but this one is AMAZING. It not only helps with hair loss, it gives volume & doesn't strip color, ruin your style or give a greasy look.
—Mawara A.
LOVE THIS!
My hair feels thicker, stronger, and softer than ever.
—Cody F.
WOW
This product is everything and more. I noticed hair growth within the first week and it genuinely does not make your hair greasy.
— Kim M.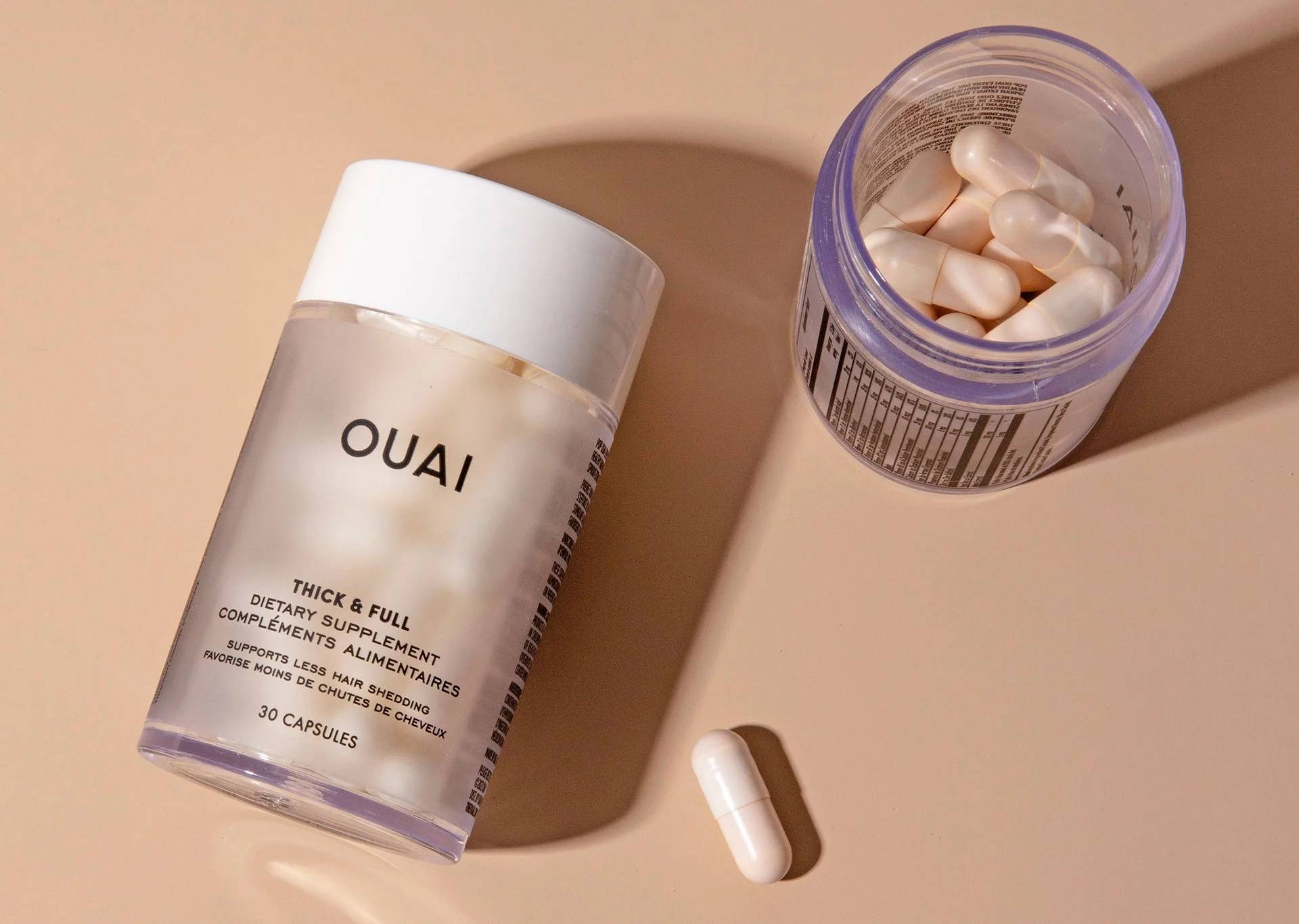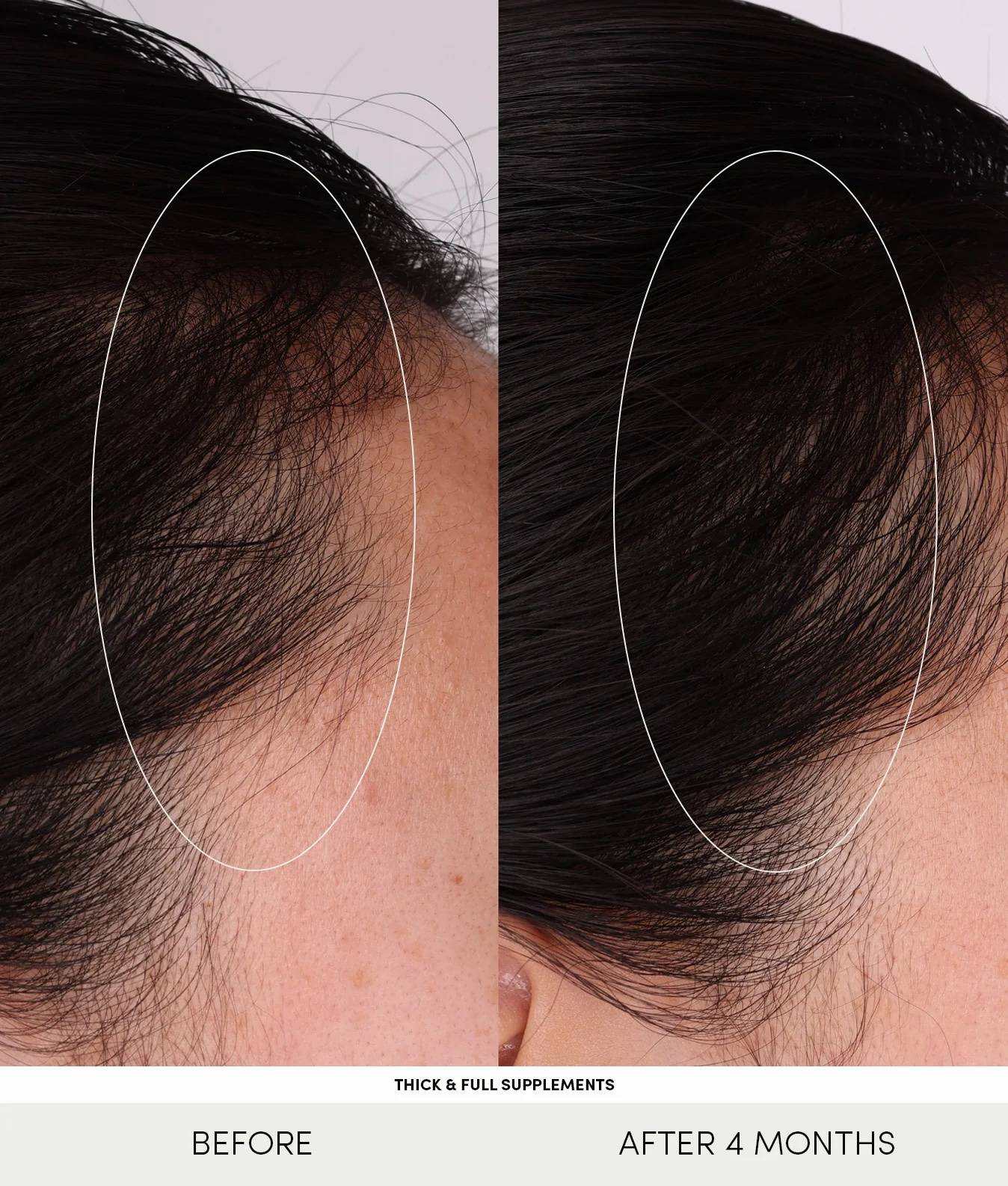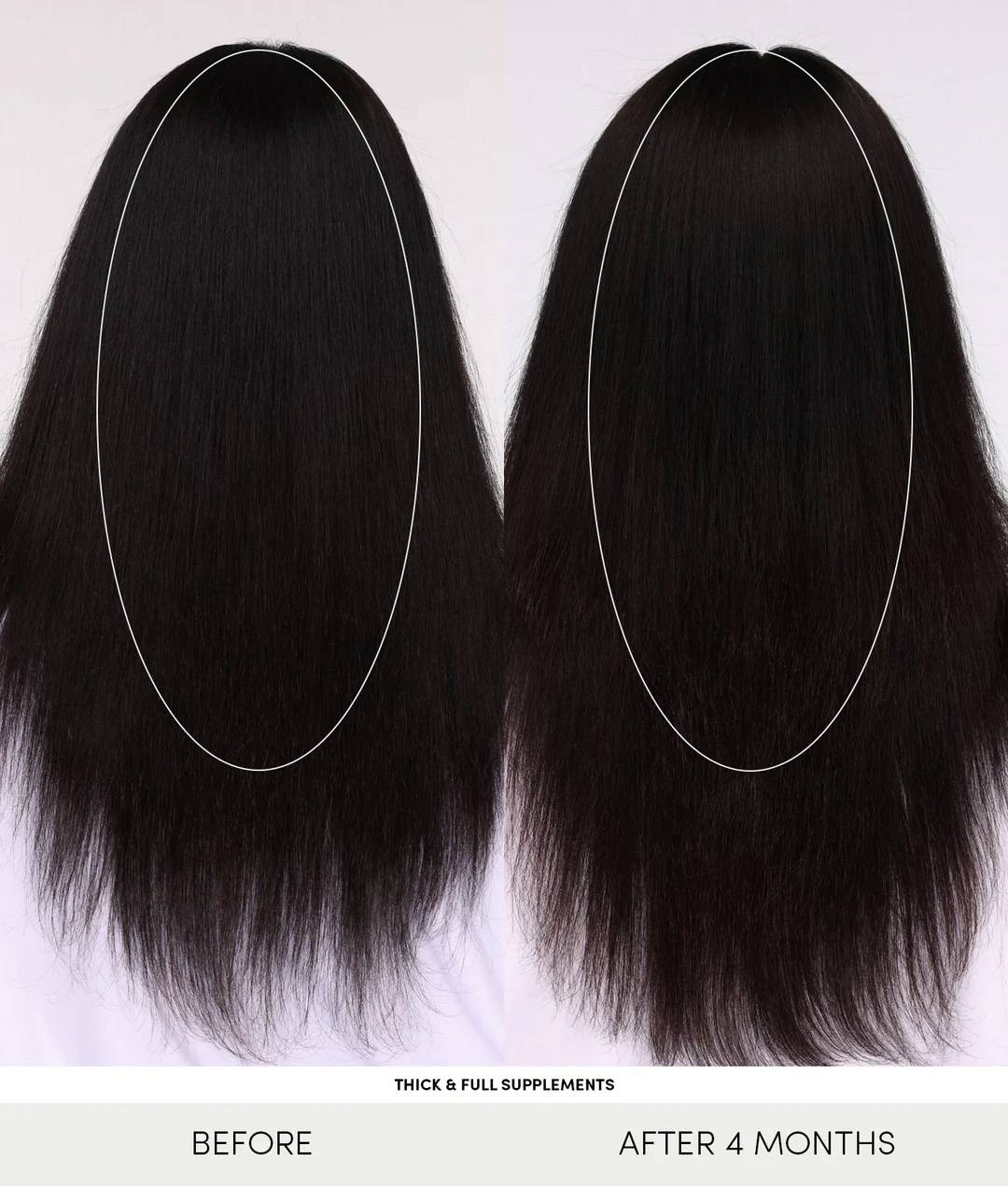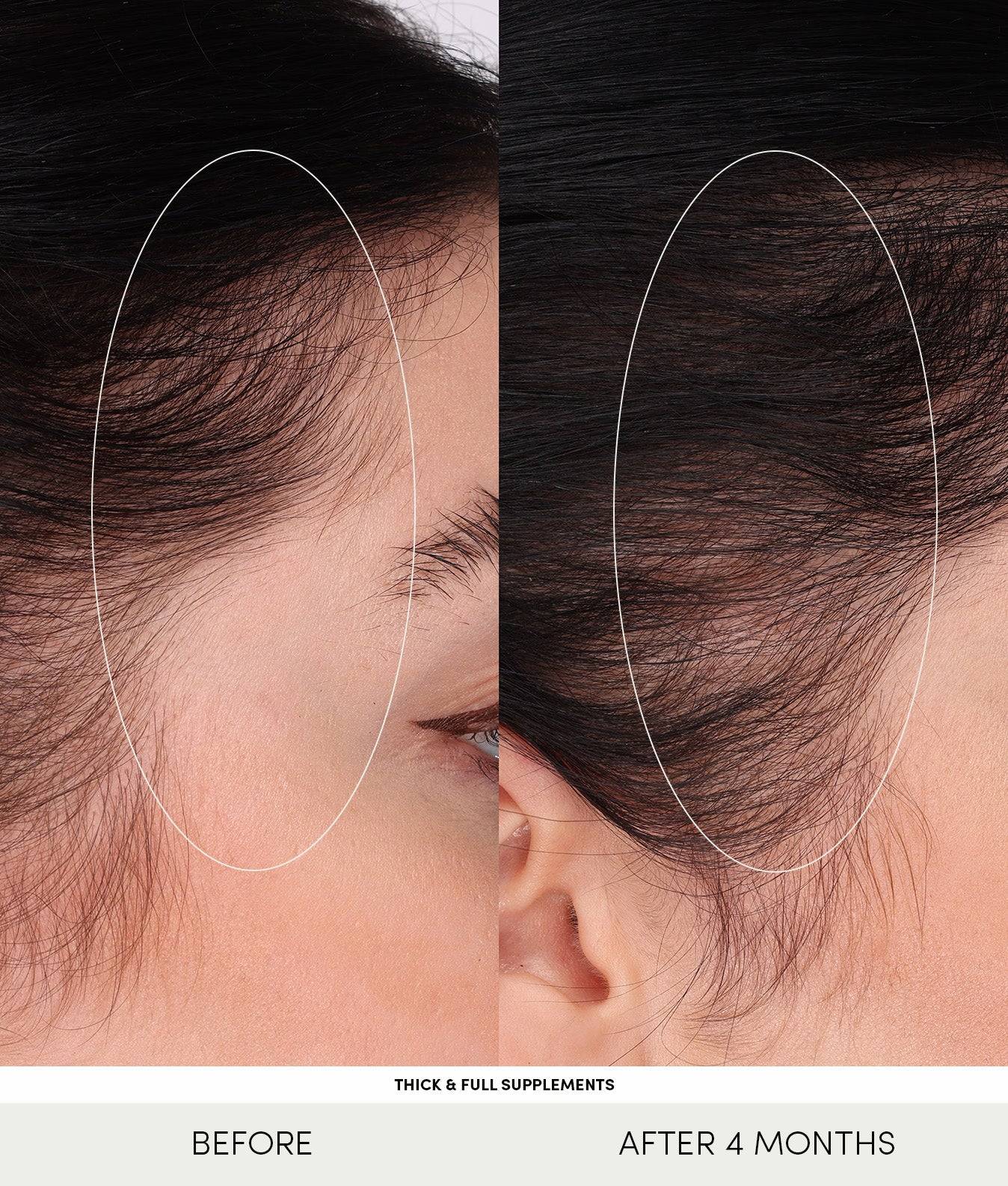 FOR THICKER, FULLER LOOKING HAIR
85% OF USERS REPORTED THAT THEIR HAIR FEEL STRONGER*
*based on a 12 week consumer study with 115 participants

GET ON YOUR OUAI TO HEALTHY HAIR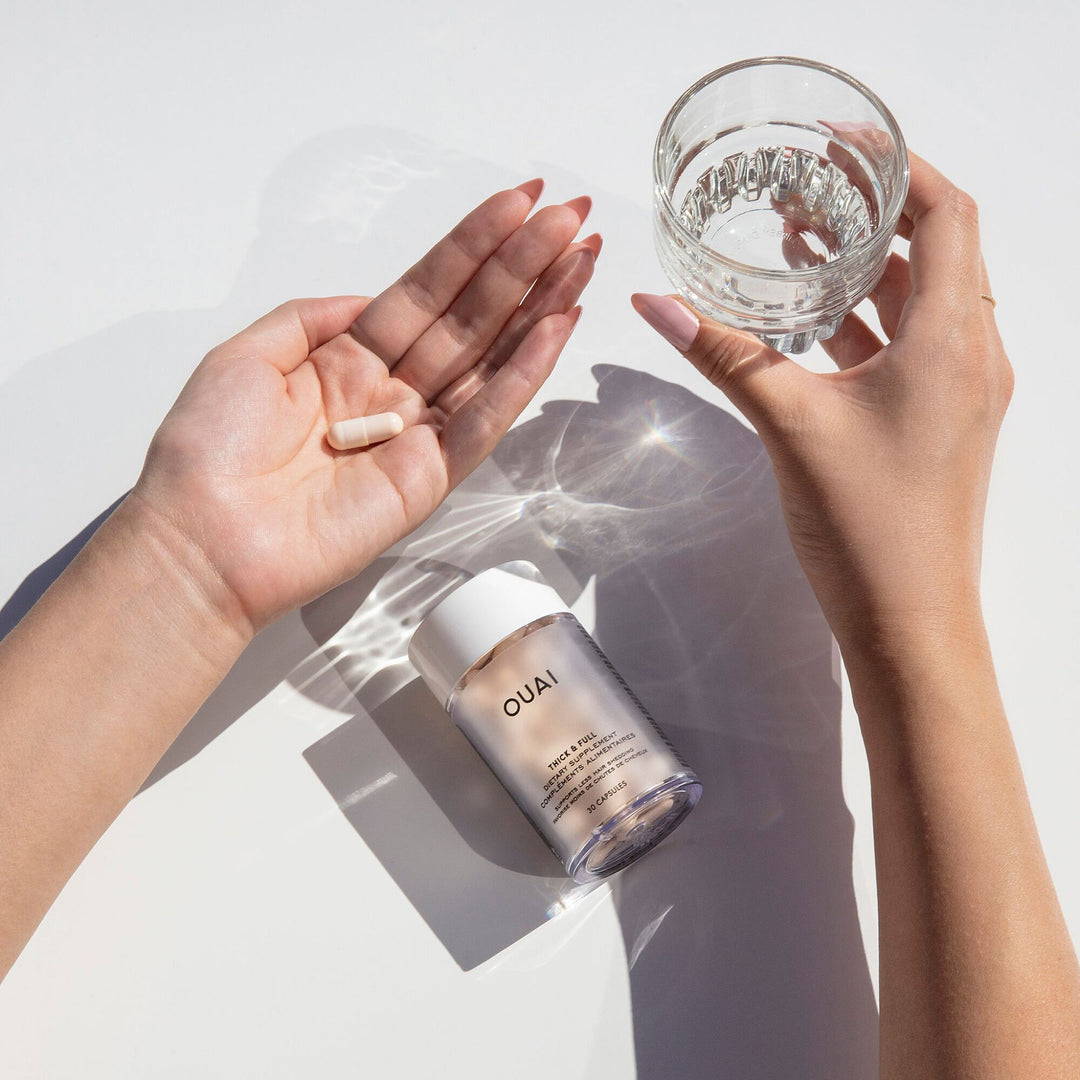 These one-a-day supplements are now vegan and clinically proven to support healthy hair and promote thicker, fuller, longer looking strands in as early as 60 days by:
- Helping strengthen hair to reduce appearance of breakage
Take daily with food.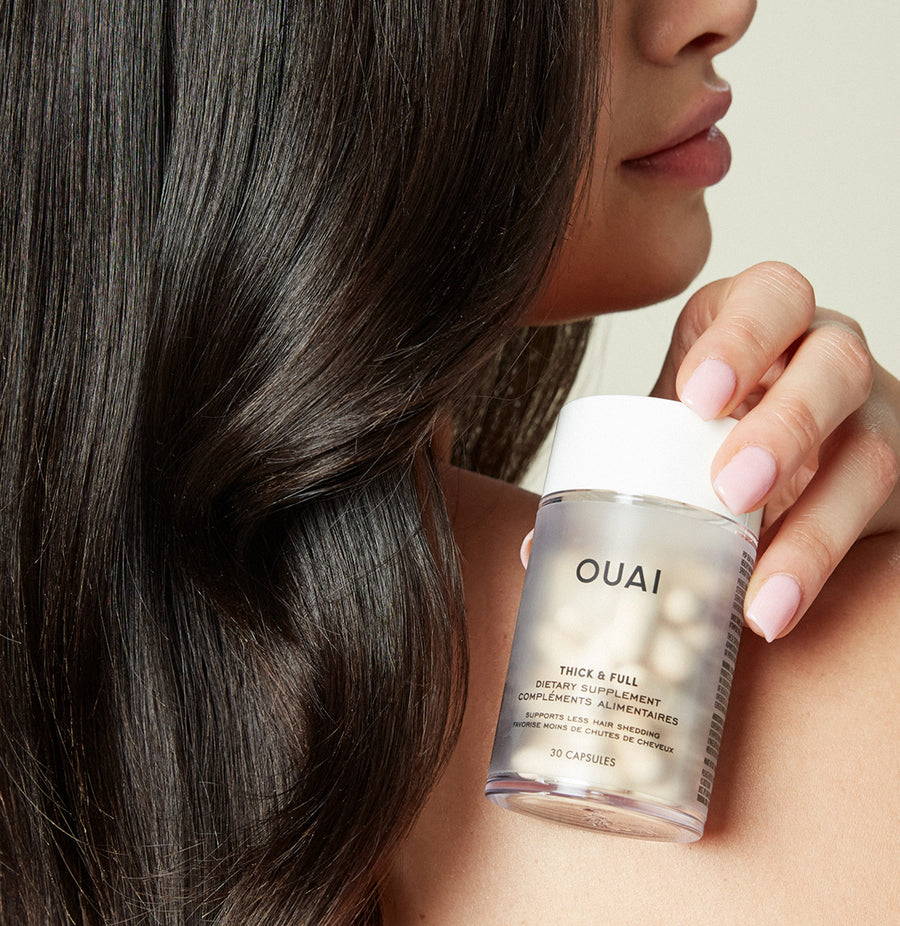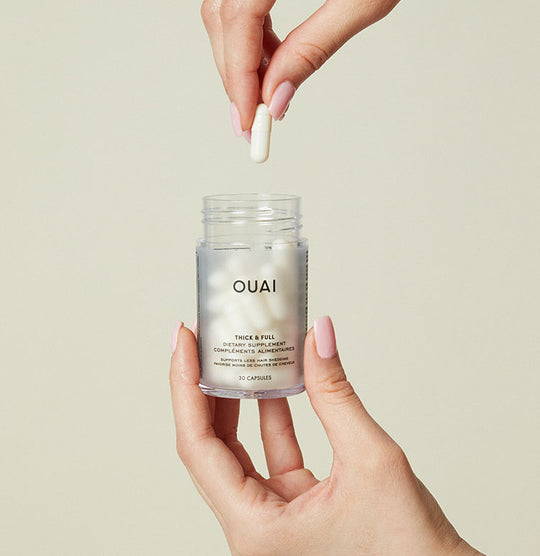 Don't have a breakdown. These help strengthen hair to reduce the appearance of breakage and promote thicker, fuller looking strands.
MIRACLE PRODUCT
Admittedly, I was skeptical at first, but this supplement actually WORKS!
—Sarah
GREAT SUPPLEMENTS!
My hair line is fuller and it's growing so fast! In the 60 days I've used them my hair has grown 1.25 inches! I'm hooked!
—Chantal T.
I'M SOLD
I went from a sink full of hair to now just a couple of strands. It's unreal. This is now a staple in my daily vitamins. You will see a difference within a month and with continued use it just gets better and better.
— Jenna G.