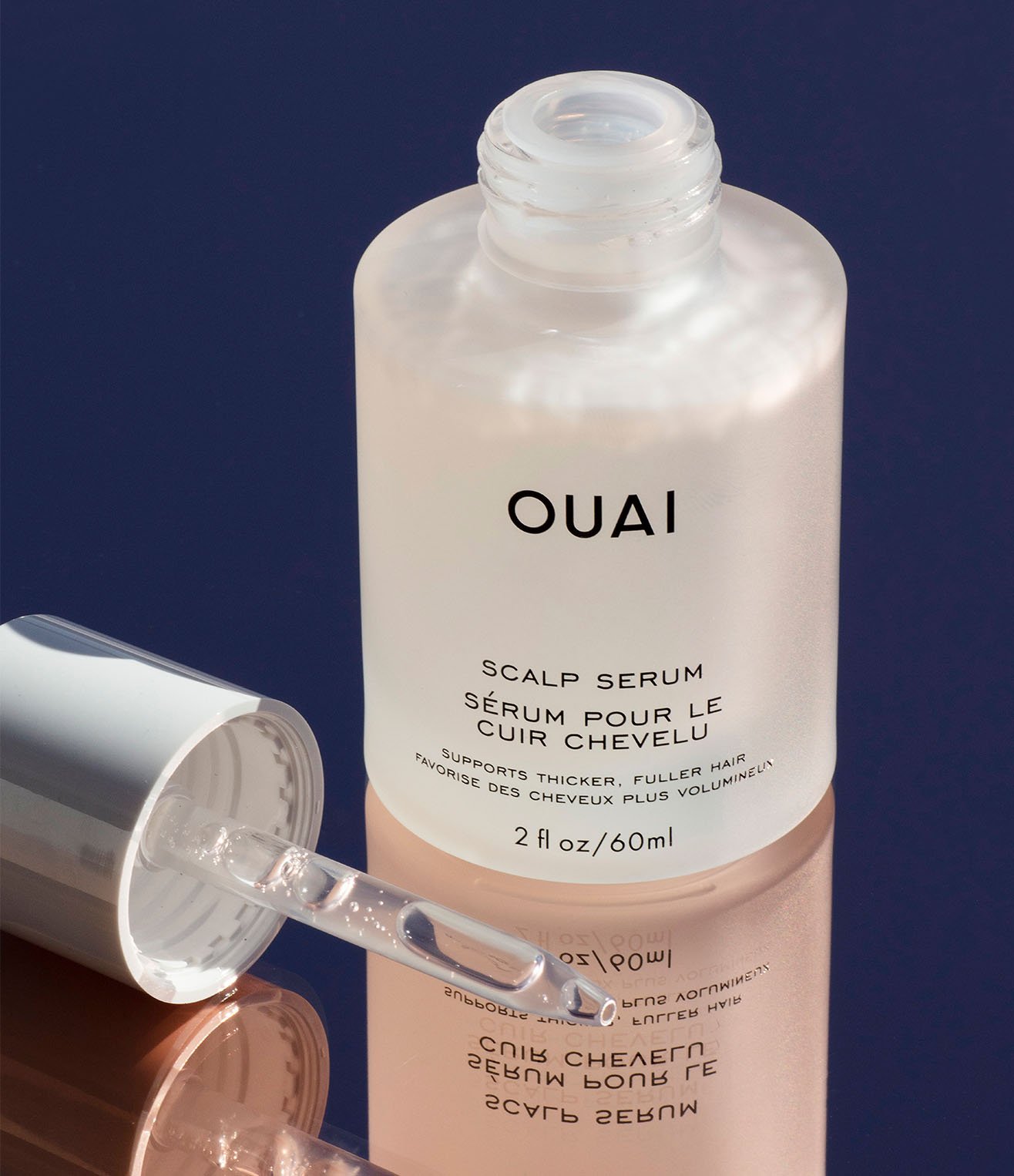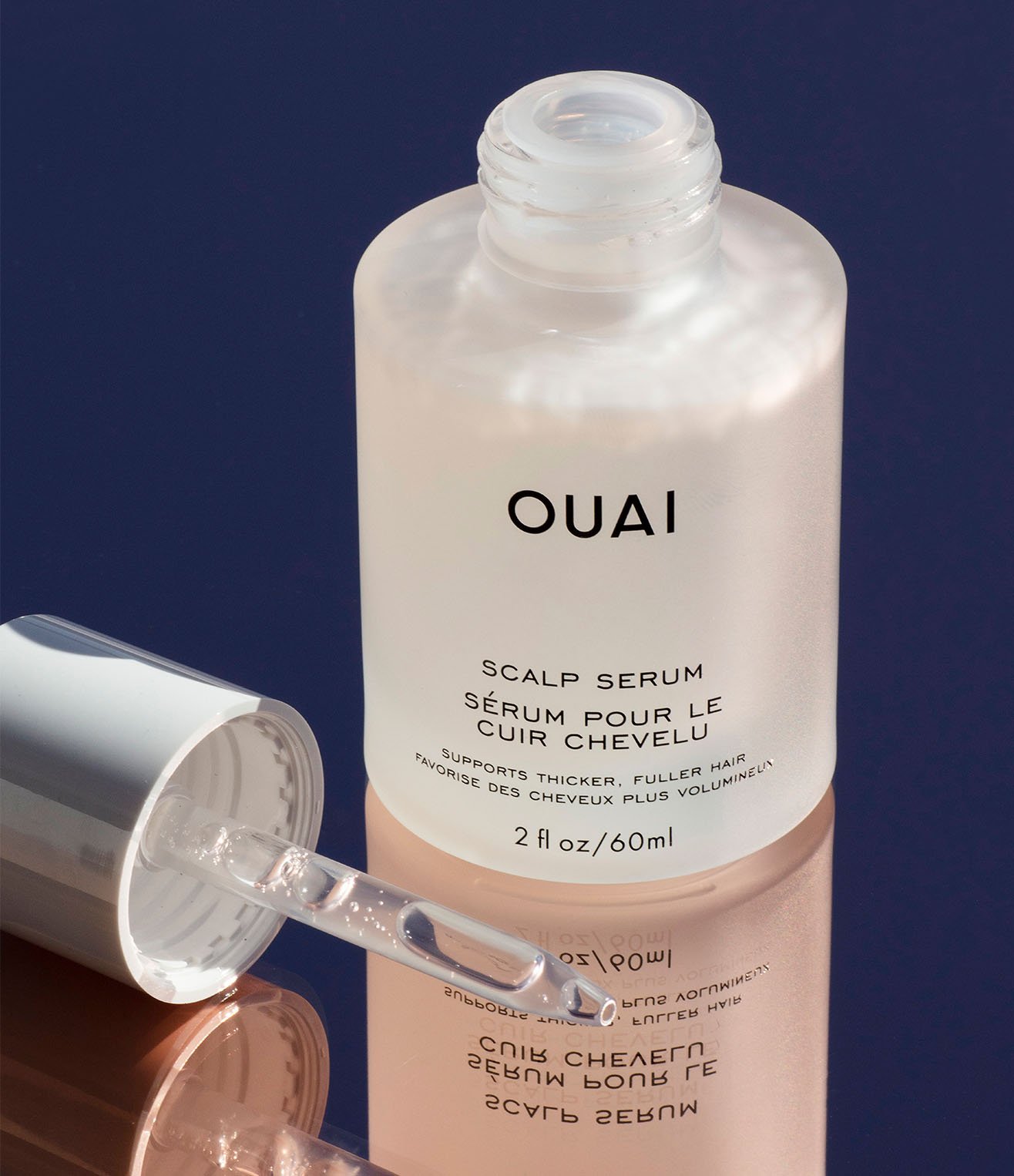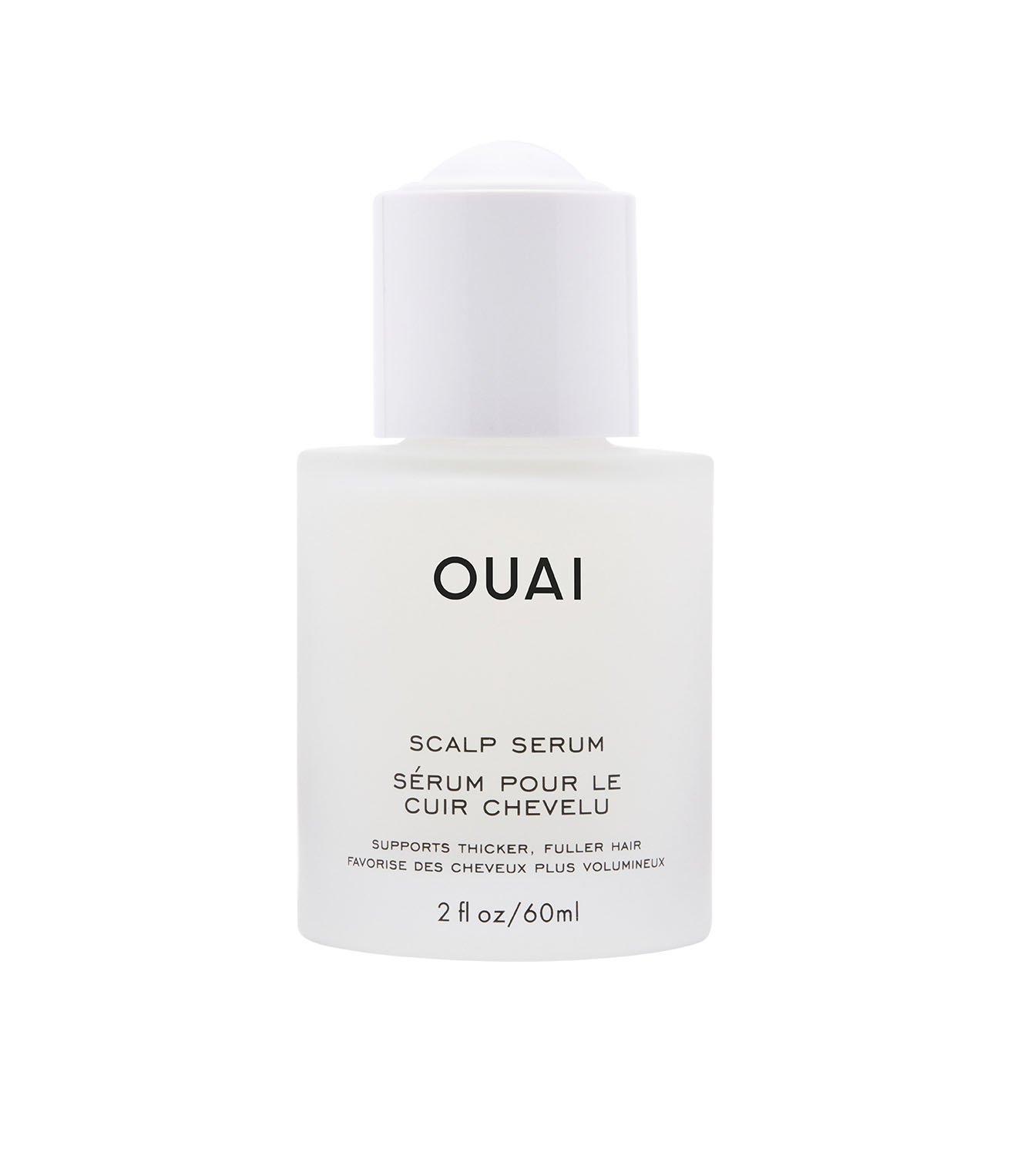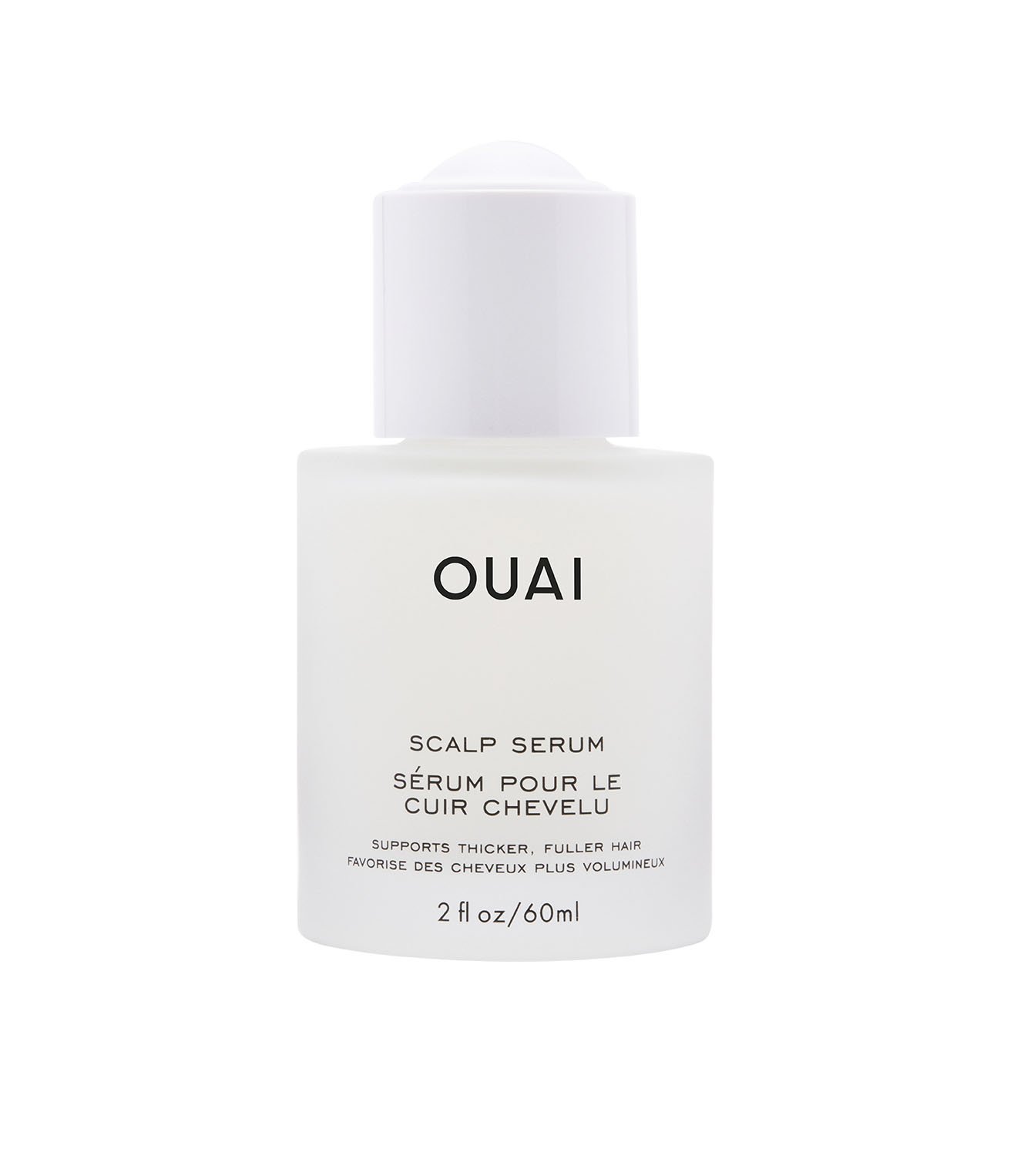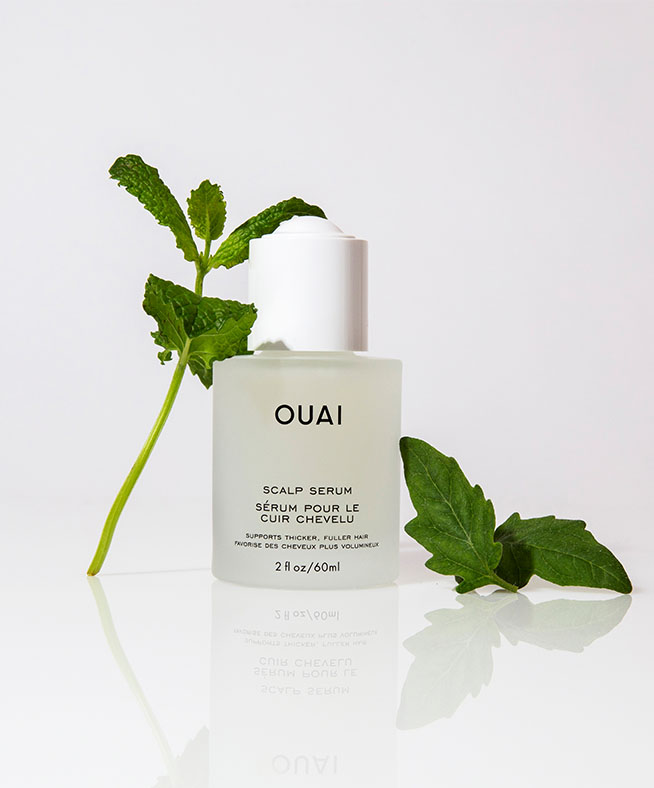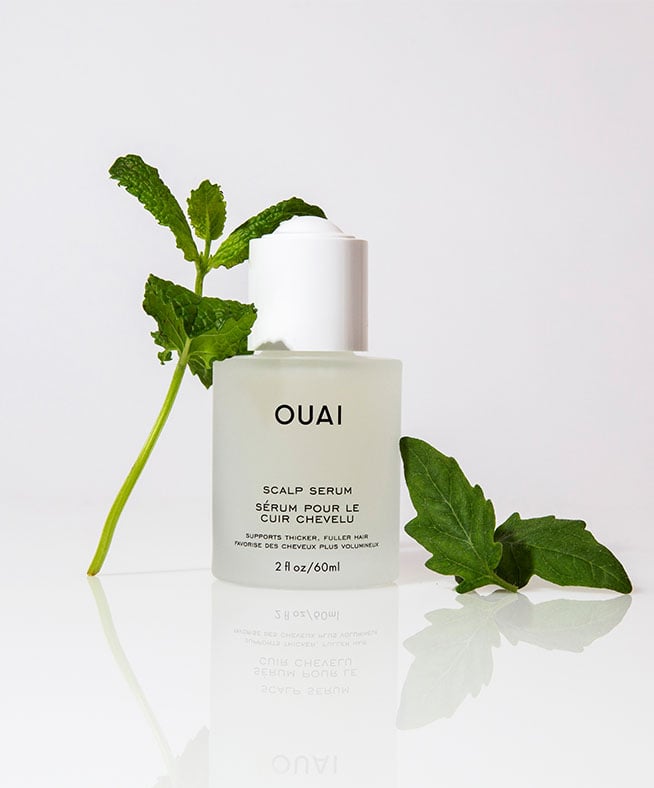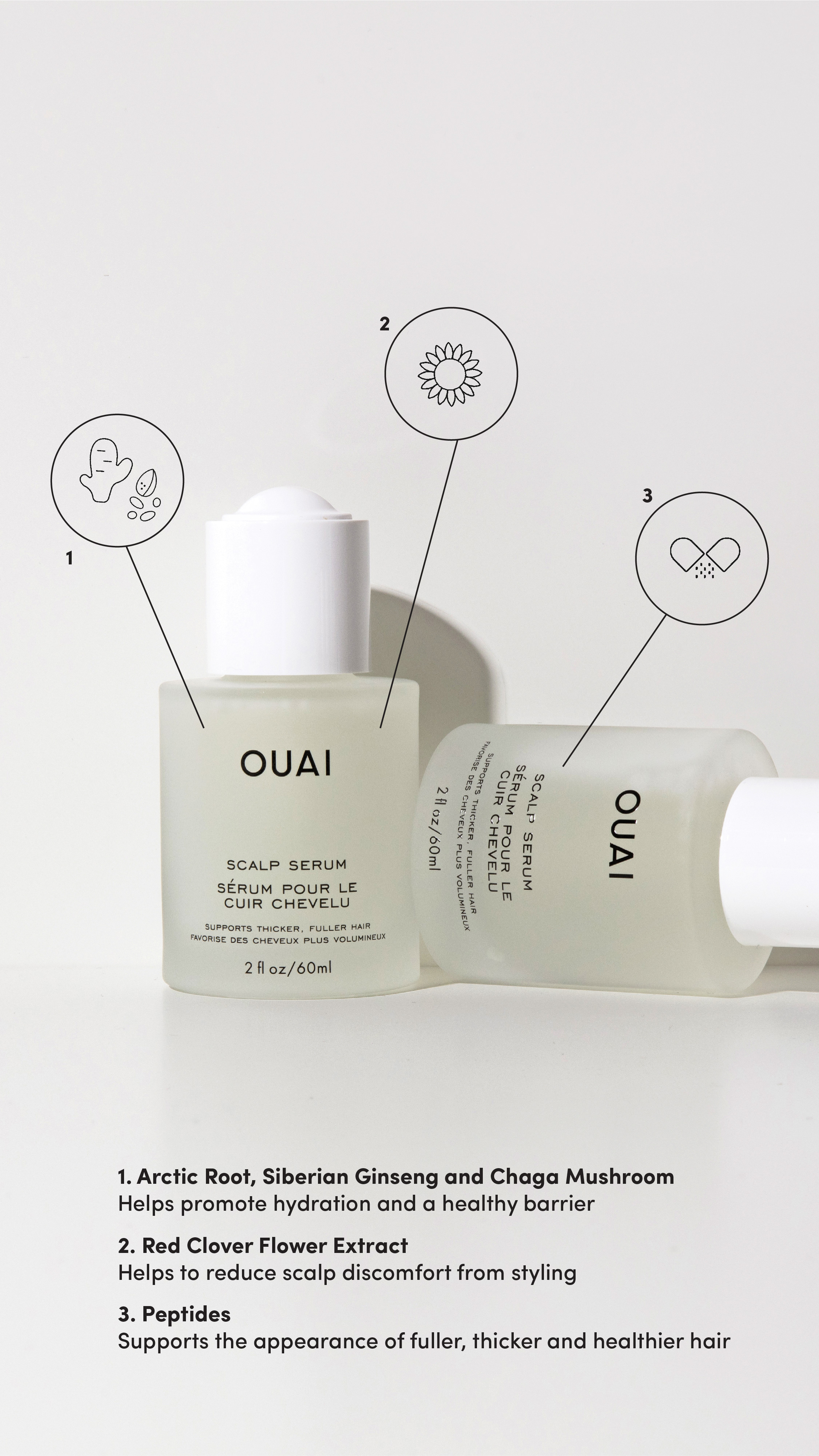 All Gone
Healthy hair starts with the scalp. This skincare-inspired serum helps balance and hydrate your scalp to create an ideal environment for hair to thrive.
*Excluded from Friends & Family Sale
Perfect For
Thinning
Flakey/Dry Scalp
Volumizing
The Results
Before & After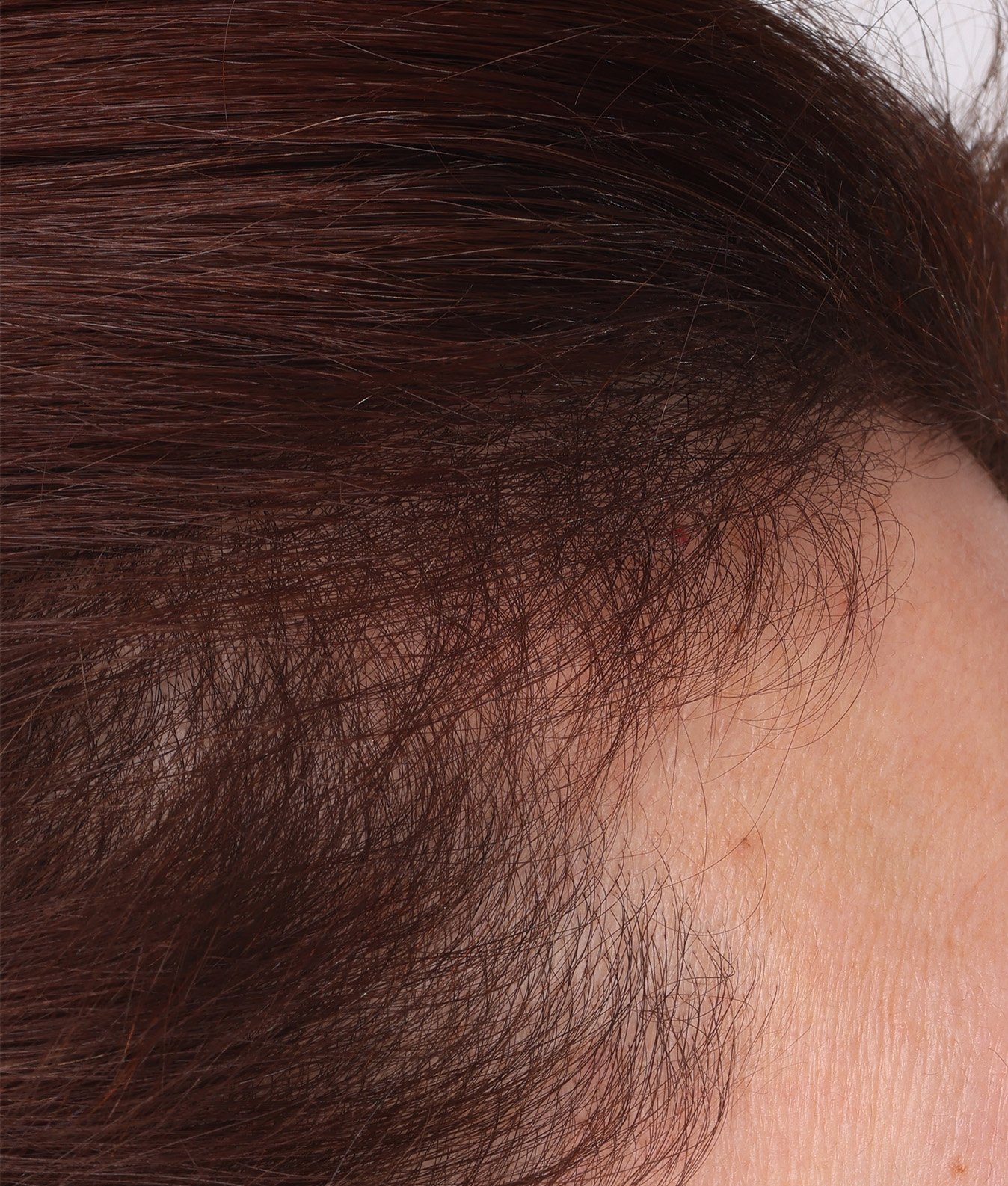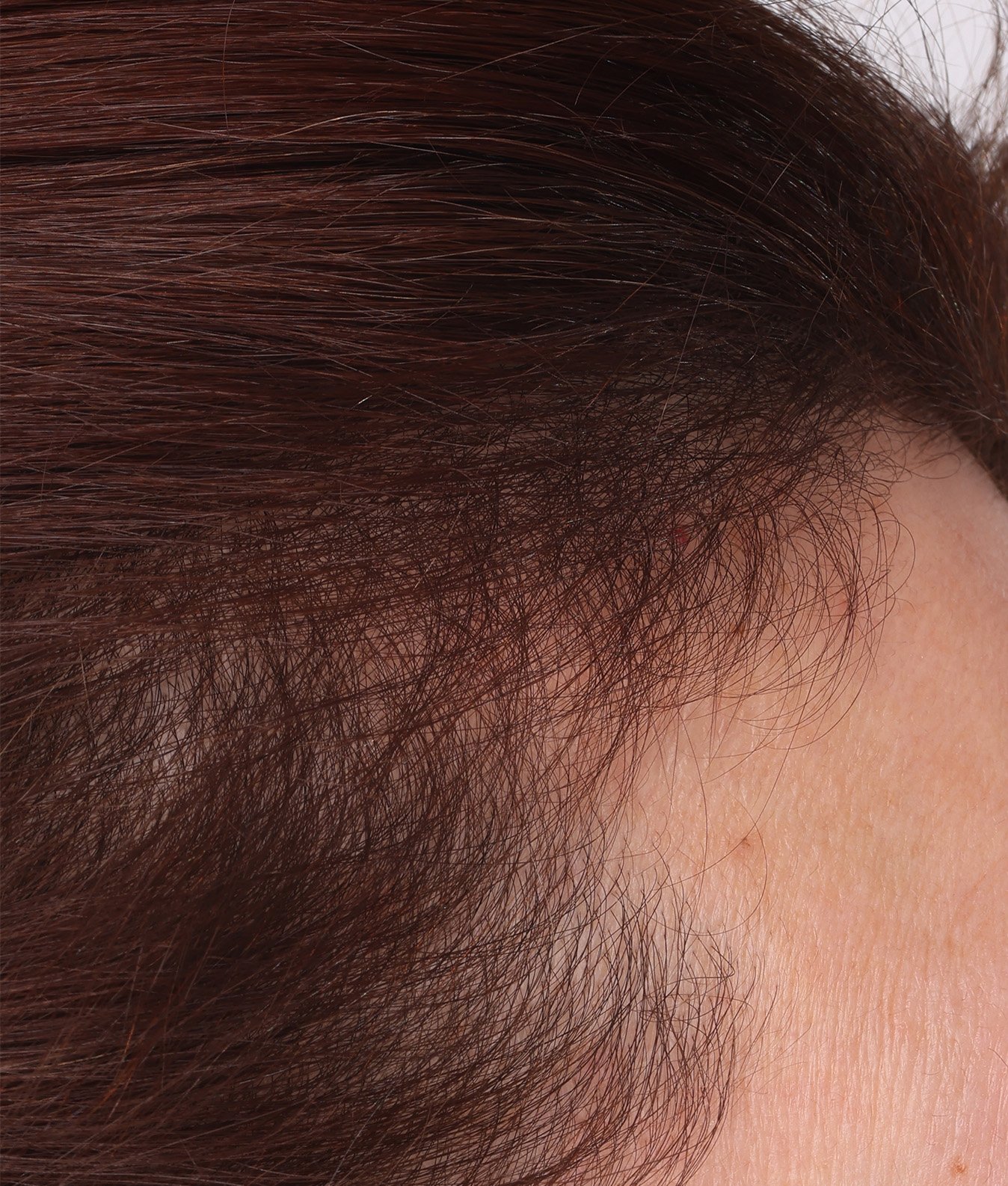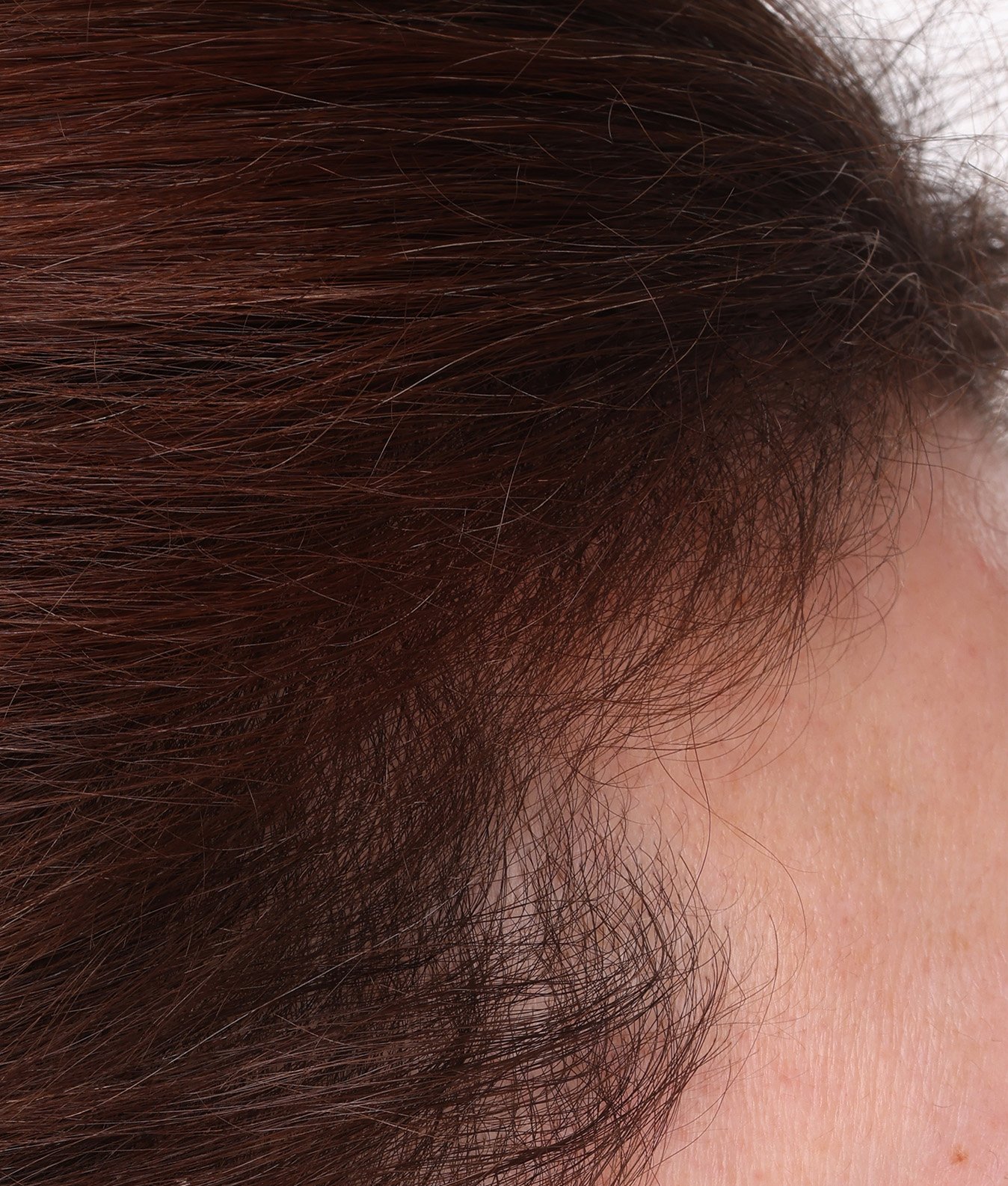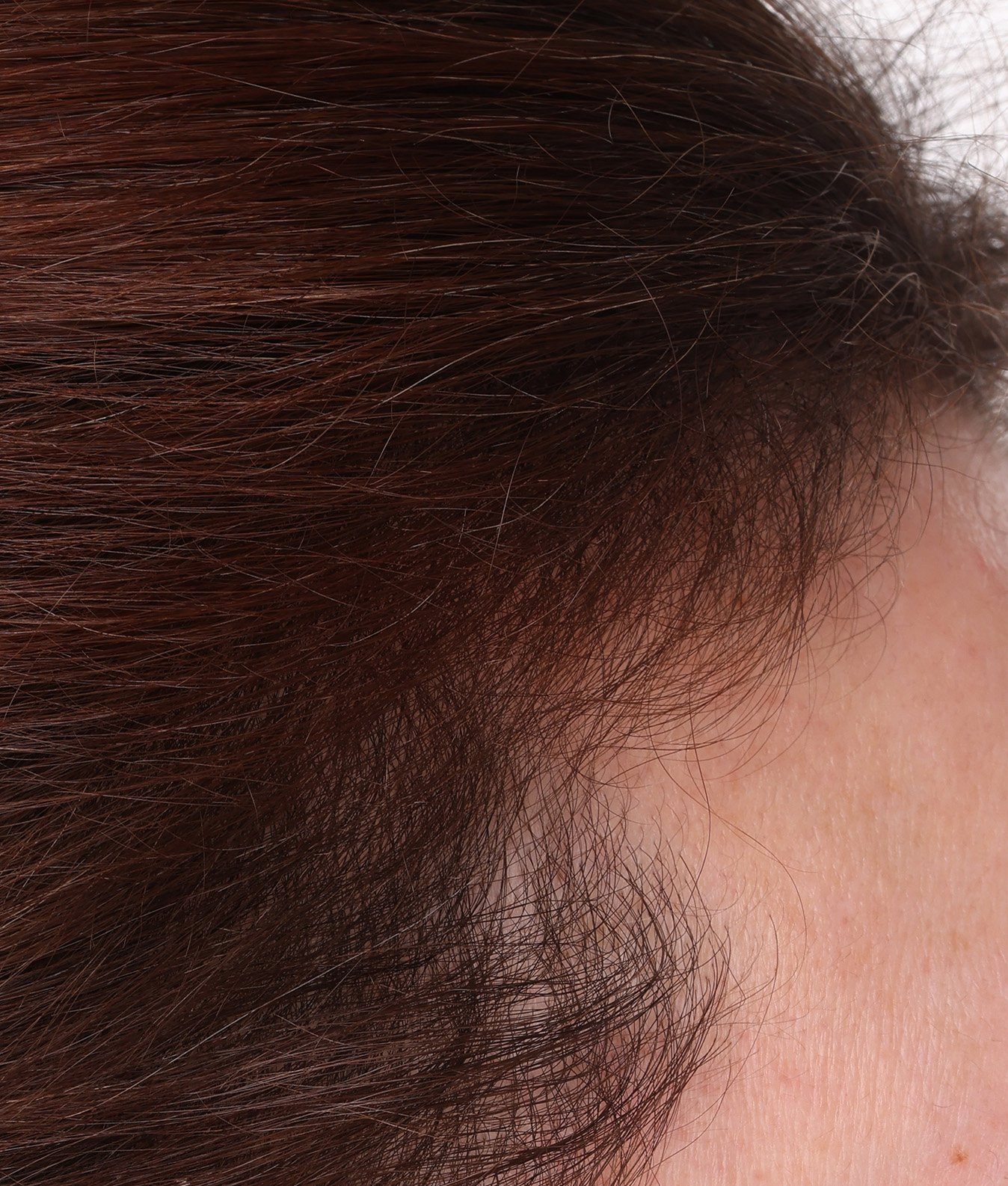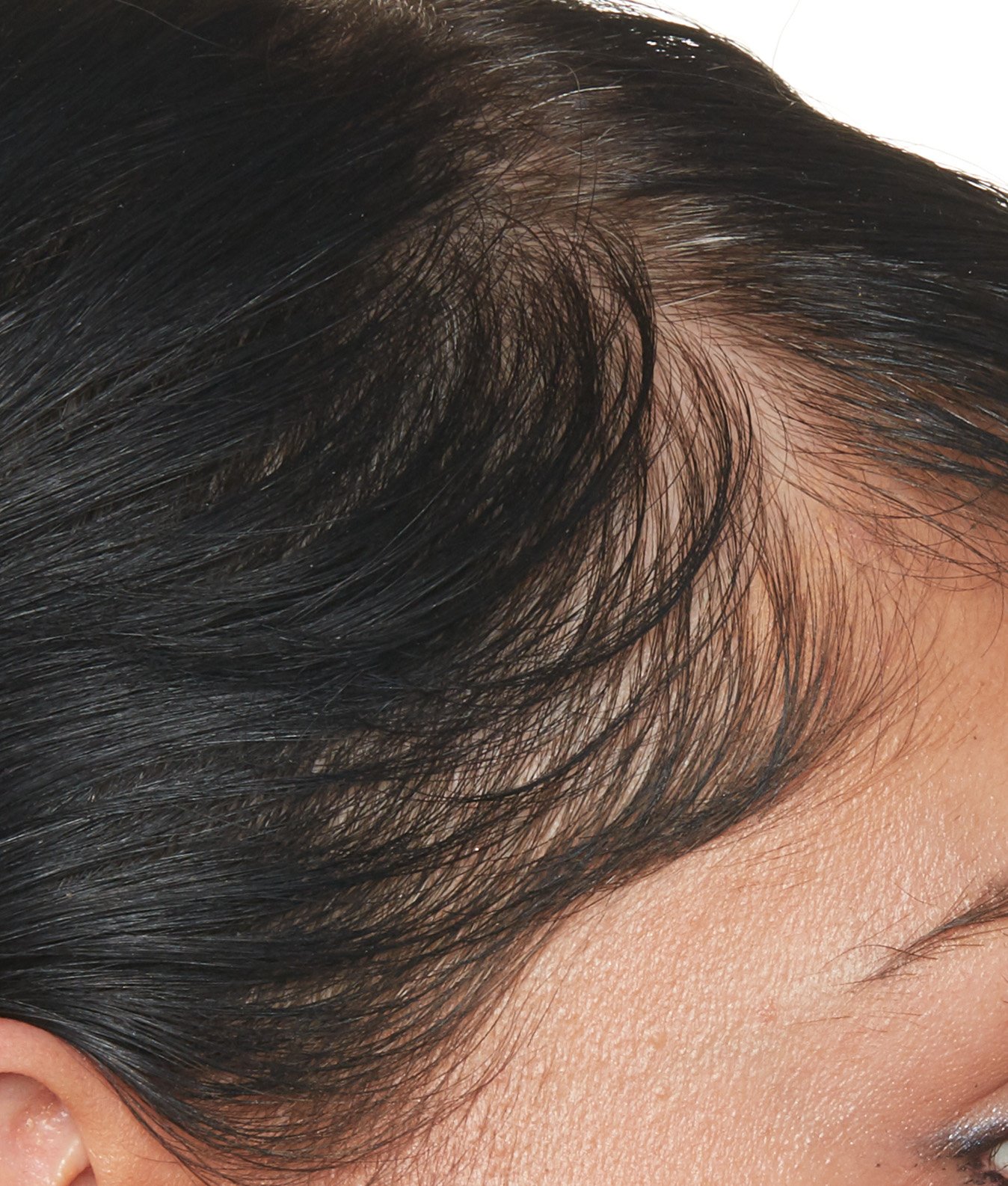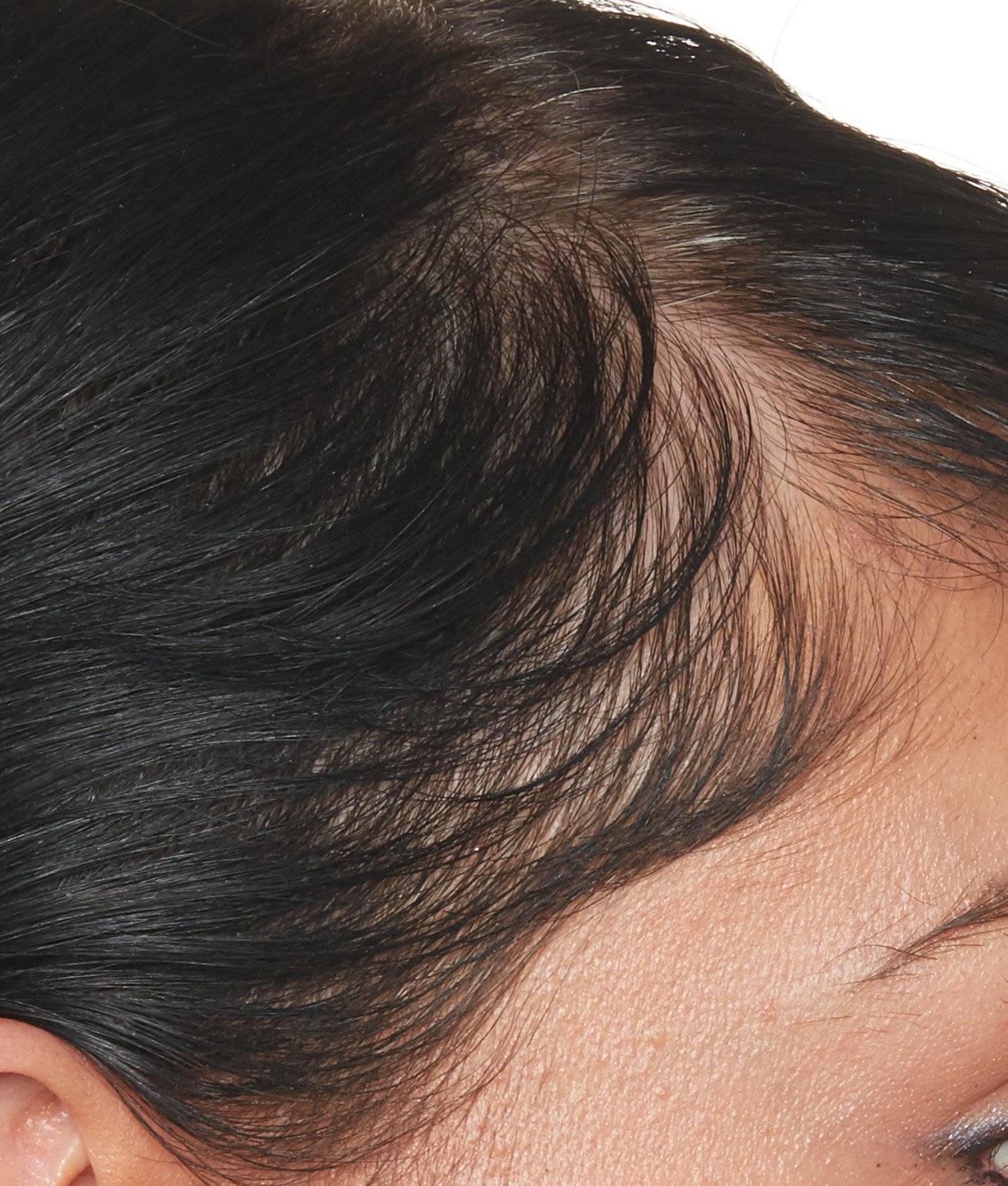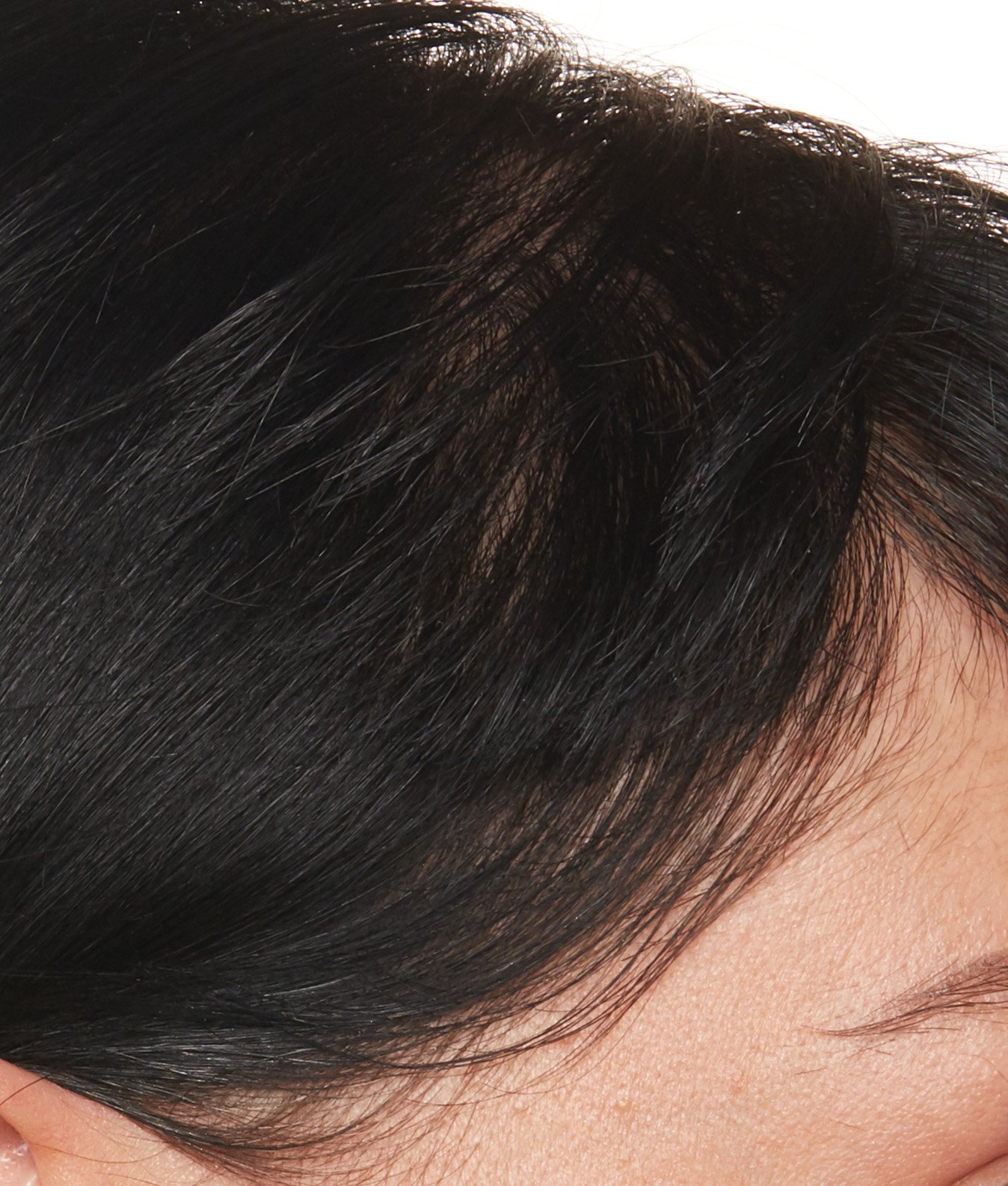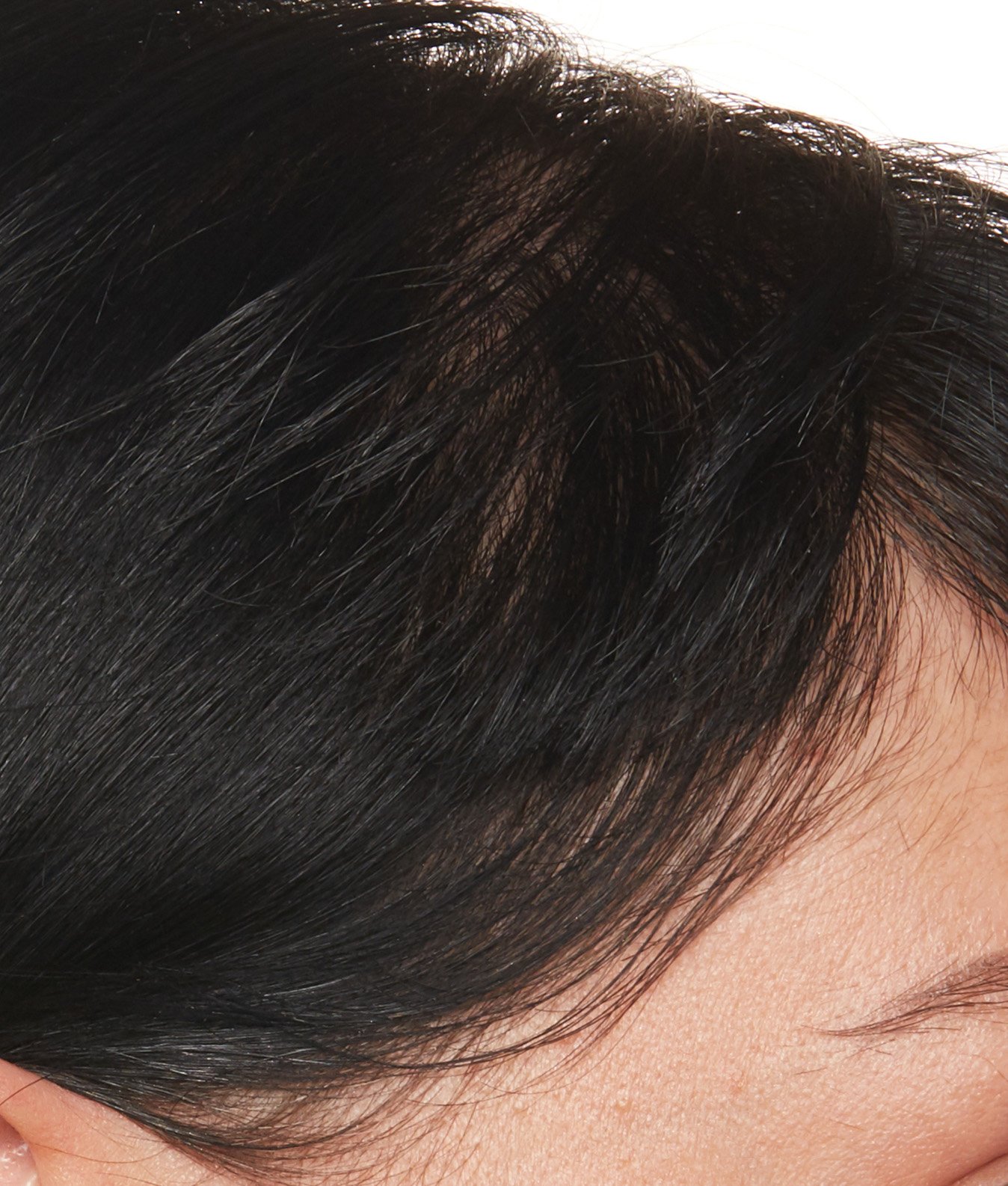 The Scent:
Cape Town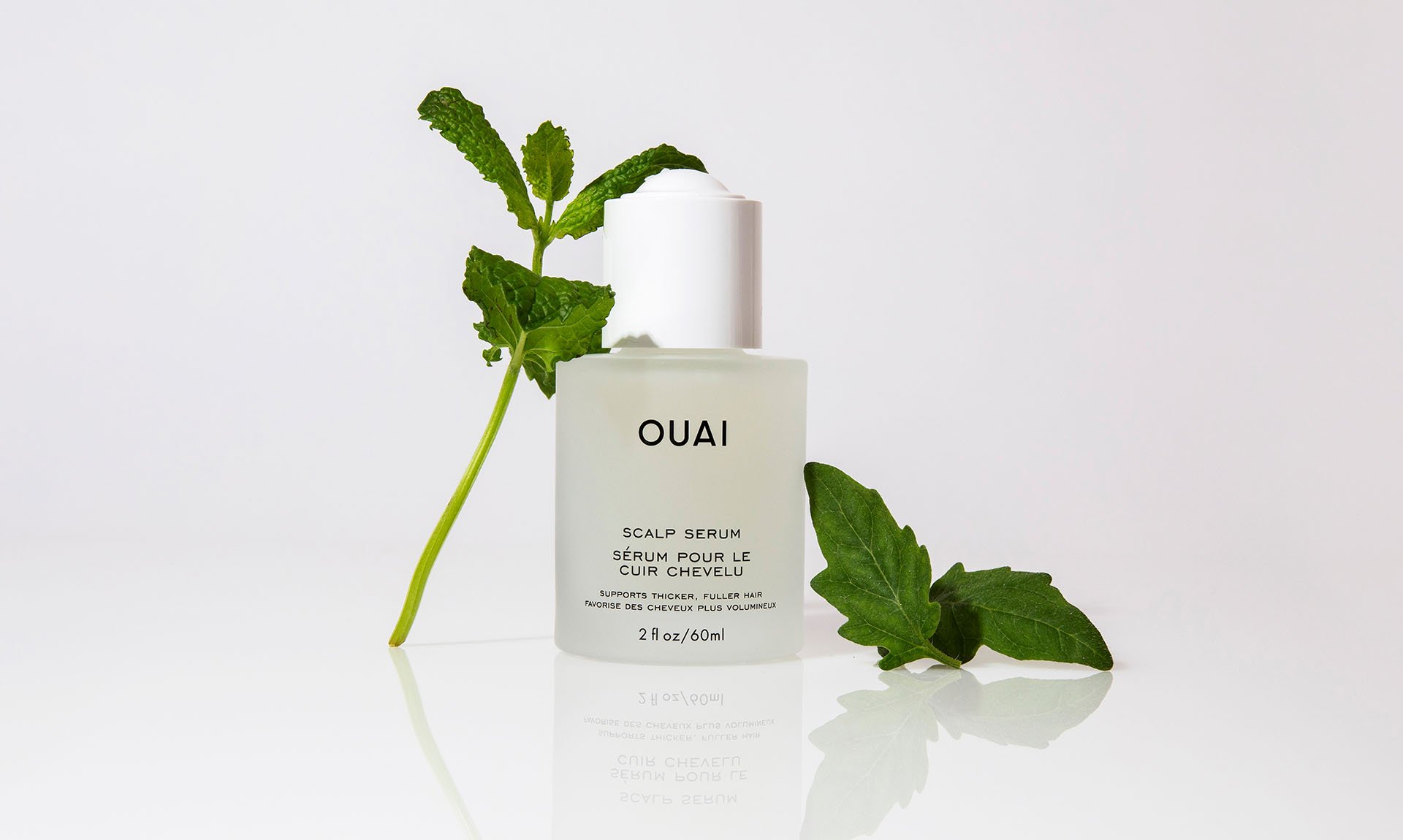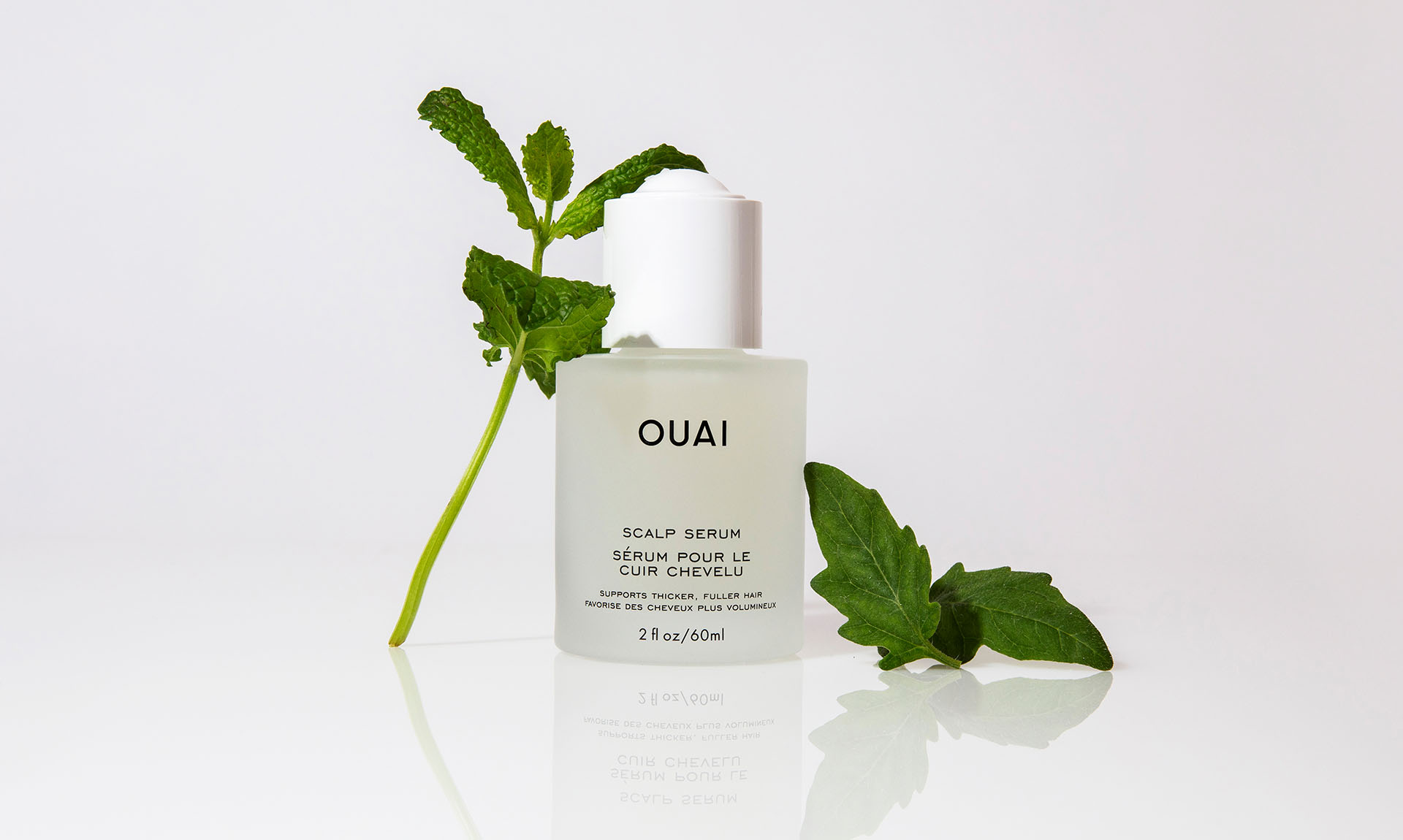 The Scent:
Cape Town
An earthy fragrance with notes of ginger and spearmint.
GINGERBASILSPEARMINTTOMATO LEAVESGREEN FIGAMBROXANWET GRASS GINGERBASILSPEARMINTTOMATO LEAVESGREEN FIGAMBROXANWET GRASS GINGERBASILSPEARMINTTOMATO LEAVESGREEN FIGAMBROXANWET GRASS