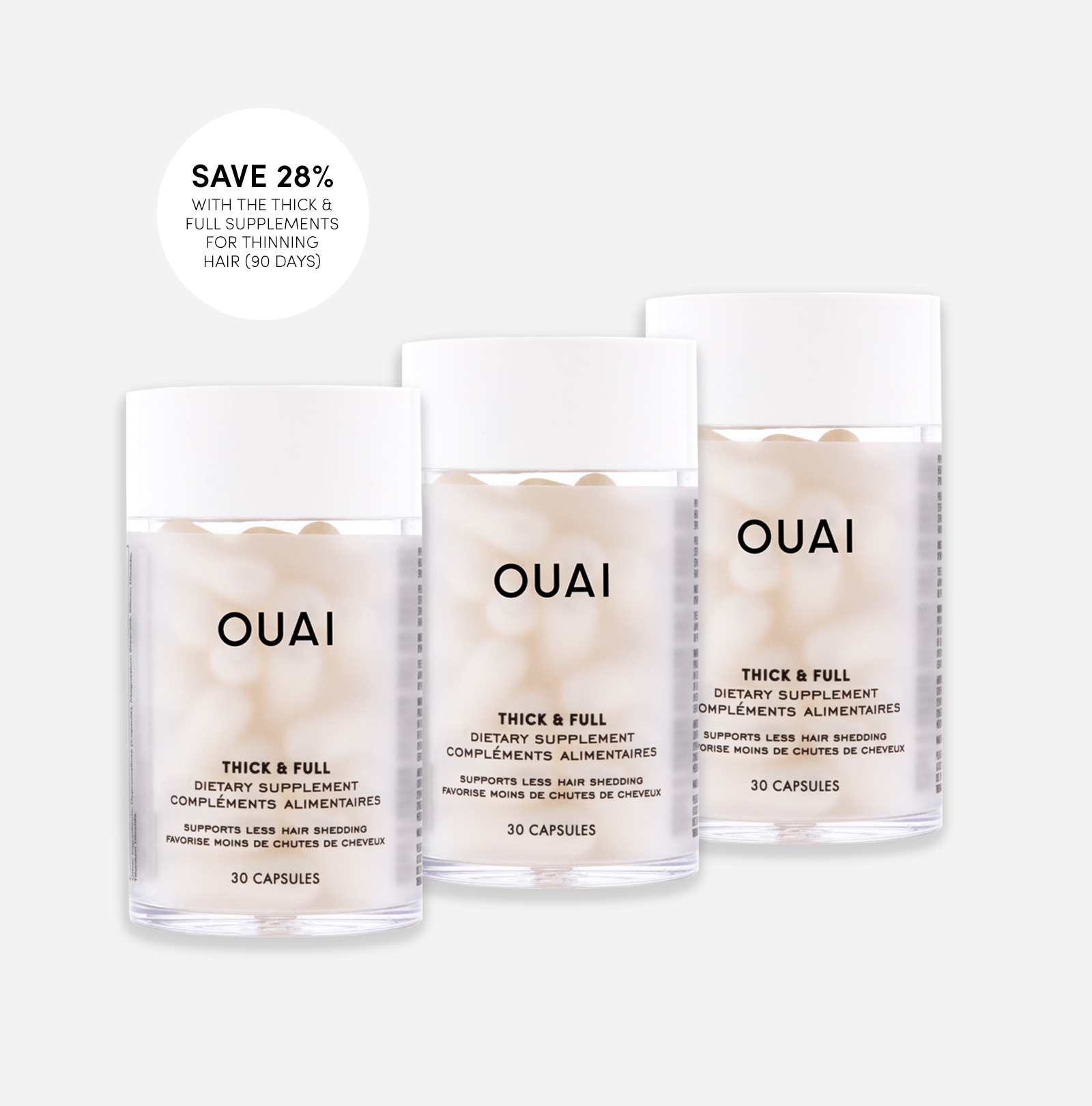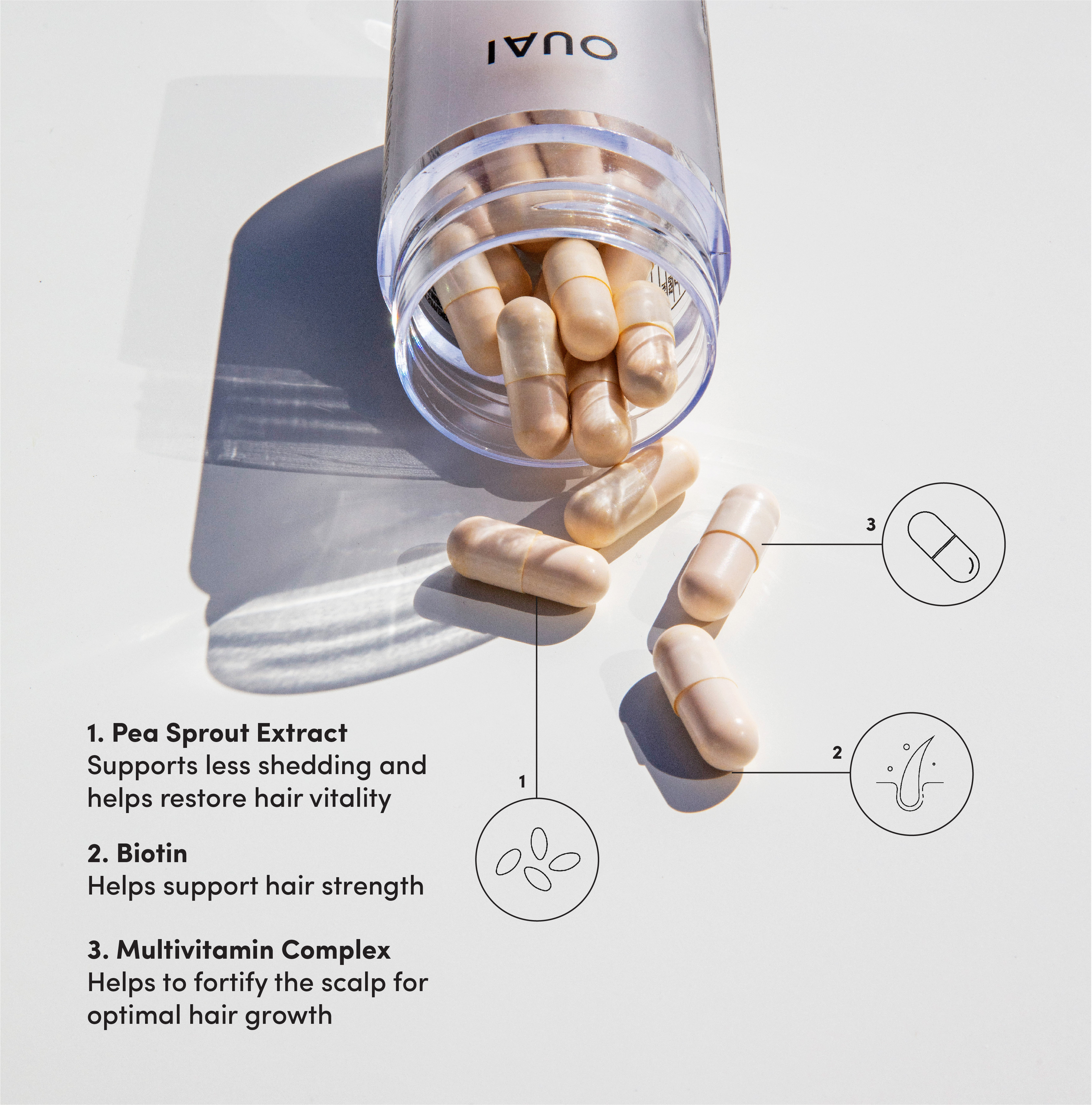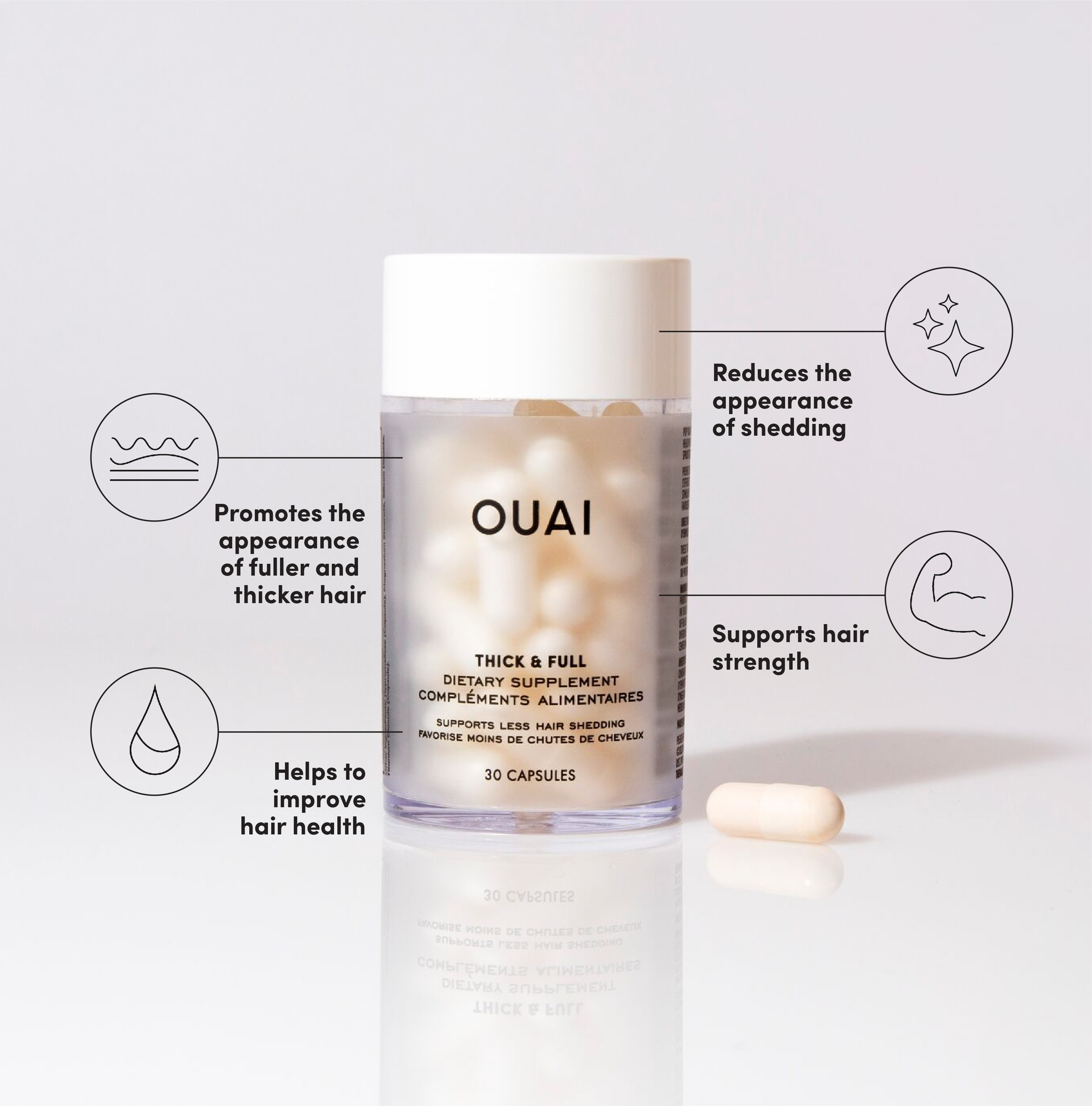 Thick & Full Supplements for Thinning Hair (90 Days)
$90.00
Regular price
$126.00
All Gone
Want thicker, fuller-looking hair? We got you. Save 28% on this limited edition 90-day supply of our vegan, daily thinning hair supplement with biotin to keep the good hair growing. Thick & Full Supplements for Thinning Hair supports healthy hair with beauty-boosting ingredients like biotin, pea shoot extract and a multivitamin complex that promote thicker, fuller "looking" strands and less breakage. Best results seen when you pop OUAI everyday for 90 days.
PERFECT FOR
THINNING
SHEDDING
STRENGTHENING
The Results
Before & After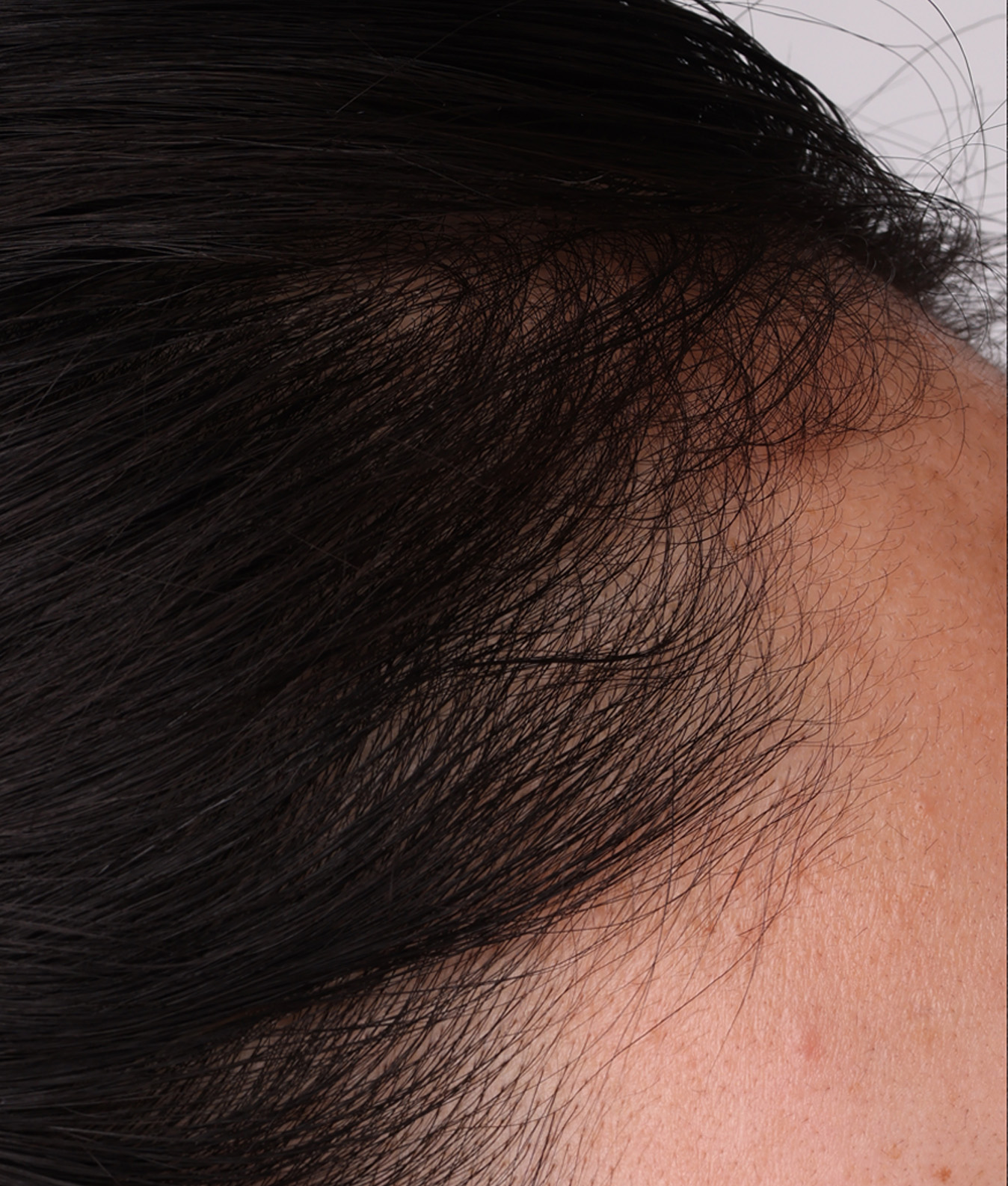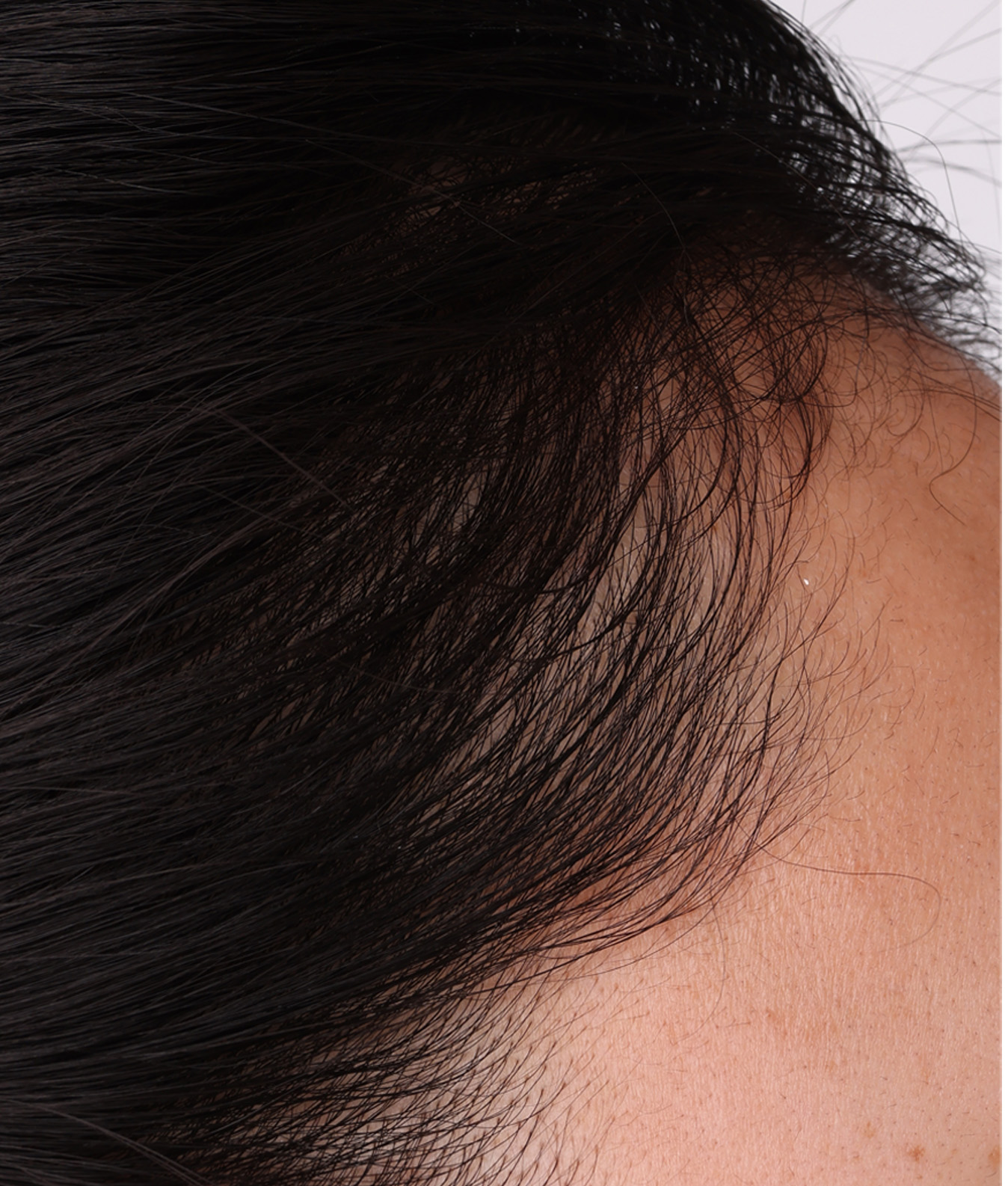 FAQs
FAQs
HOW LONG DOES IT TAKE TO SEE RESULTS?

If you're committing to taking them daily, most users can expect to see results in 60 days. Take 1 capsule daily with water or food.