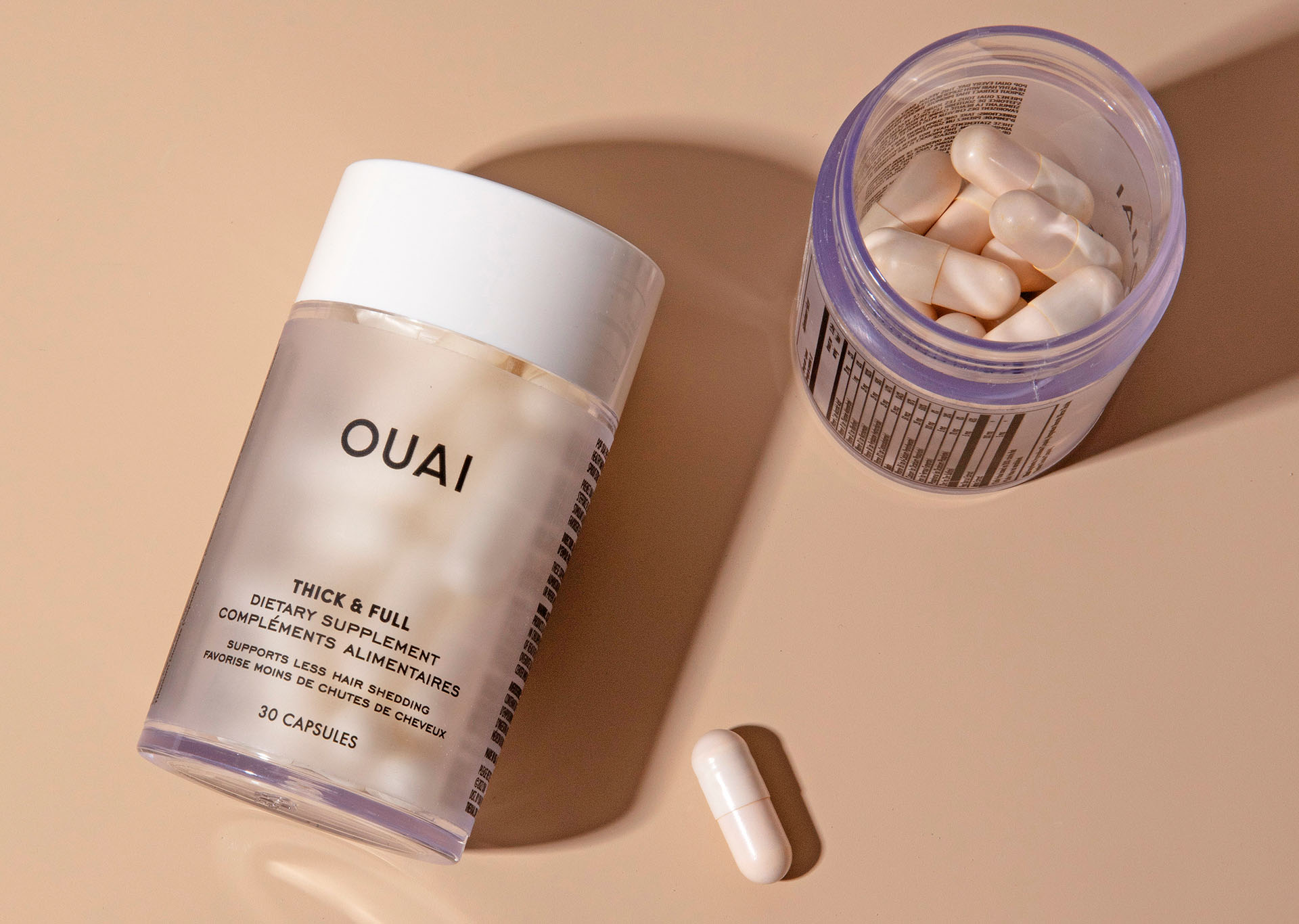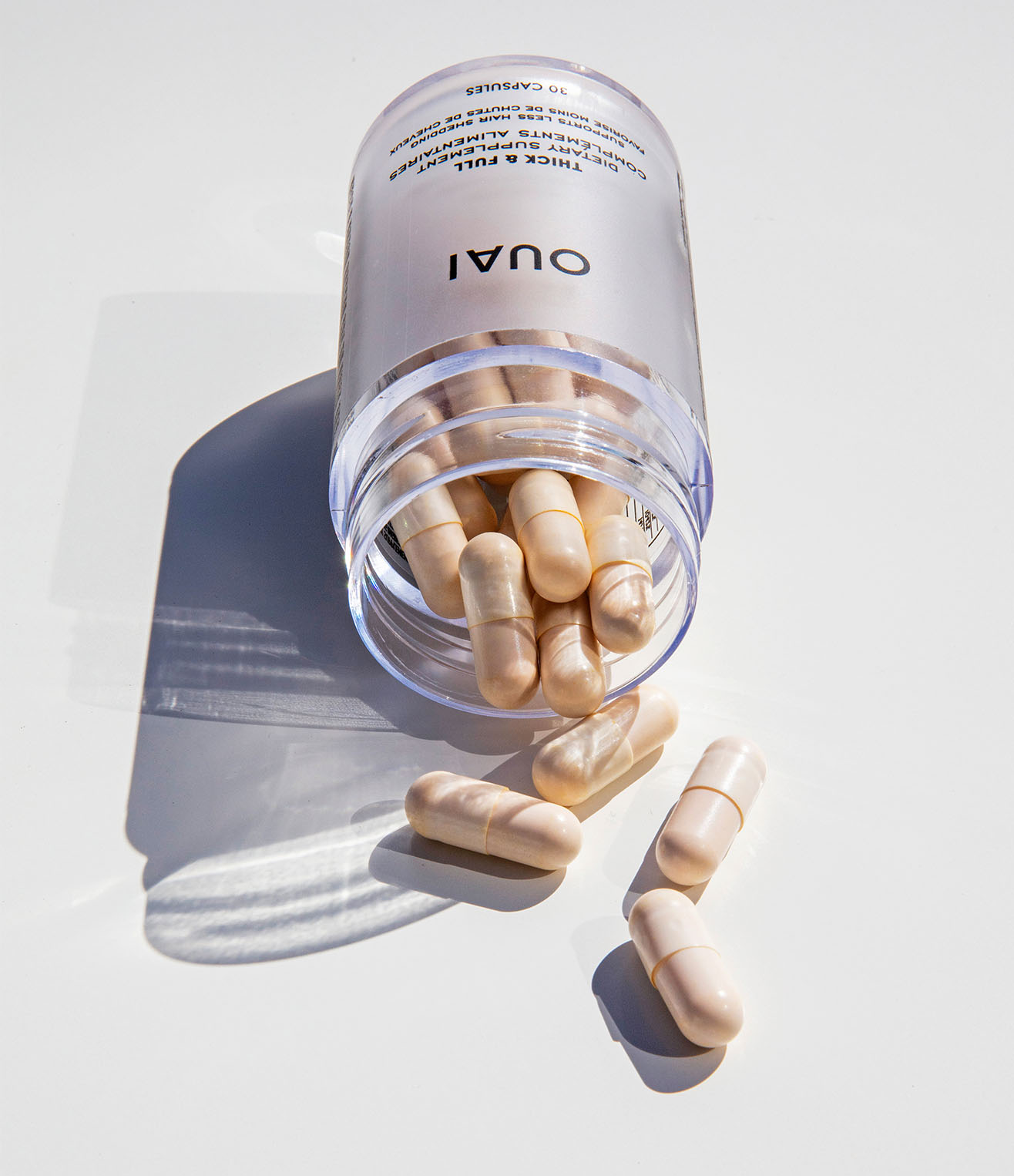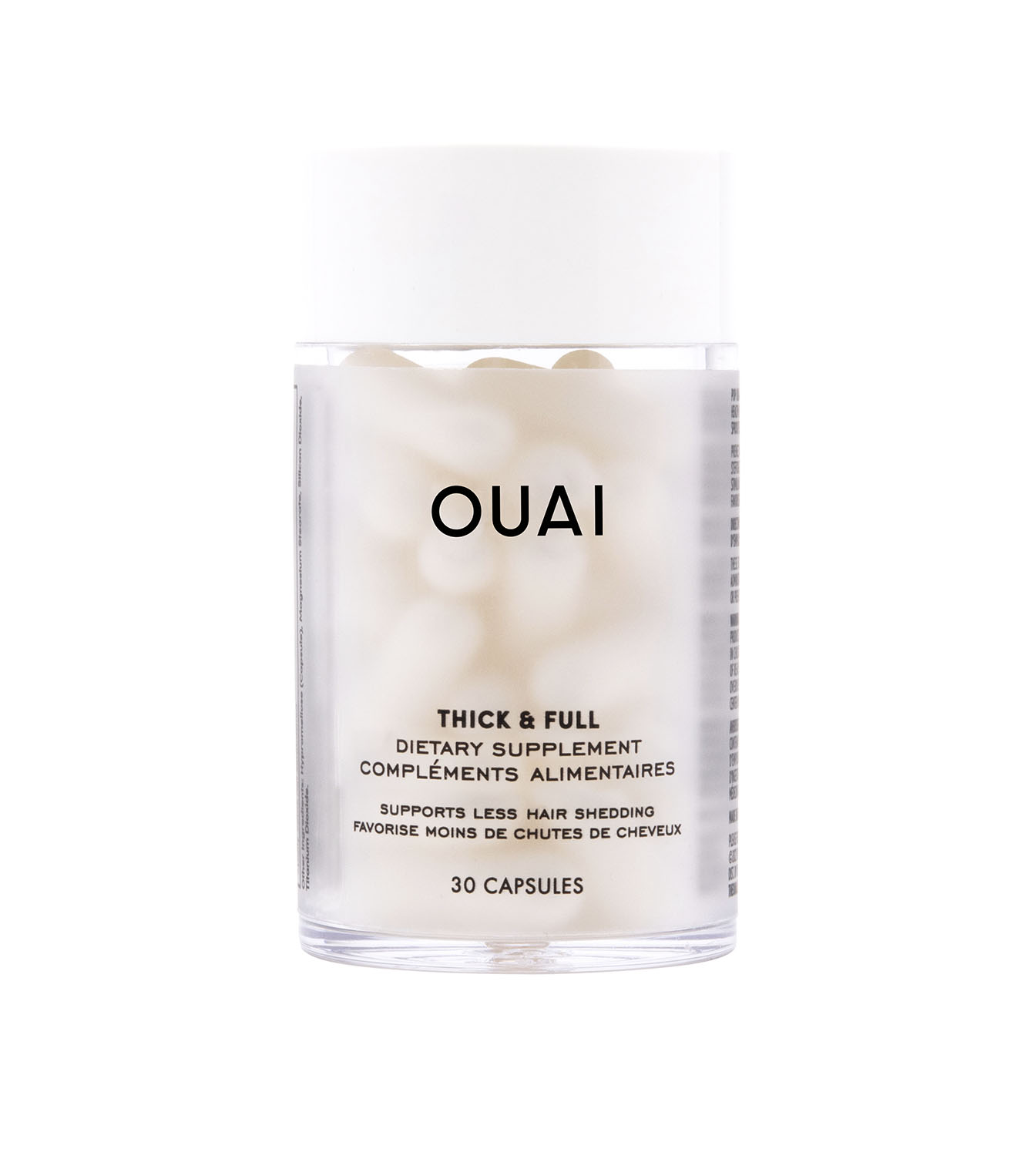 Thick & Full Supplements
$42.00
All Gone
This vegan, daily supplement for thinning hair works to support healthy hair with beauty-boosting ingredients like biotin that promote thicker, fuller "looking" strands.
PERFECT FOR
Thinning
Hair Health
Strengthening
The Results
Before & After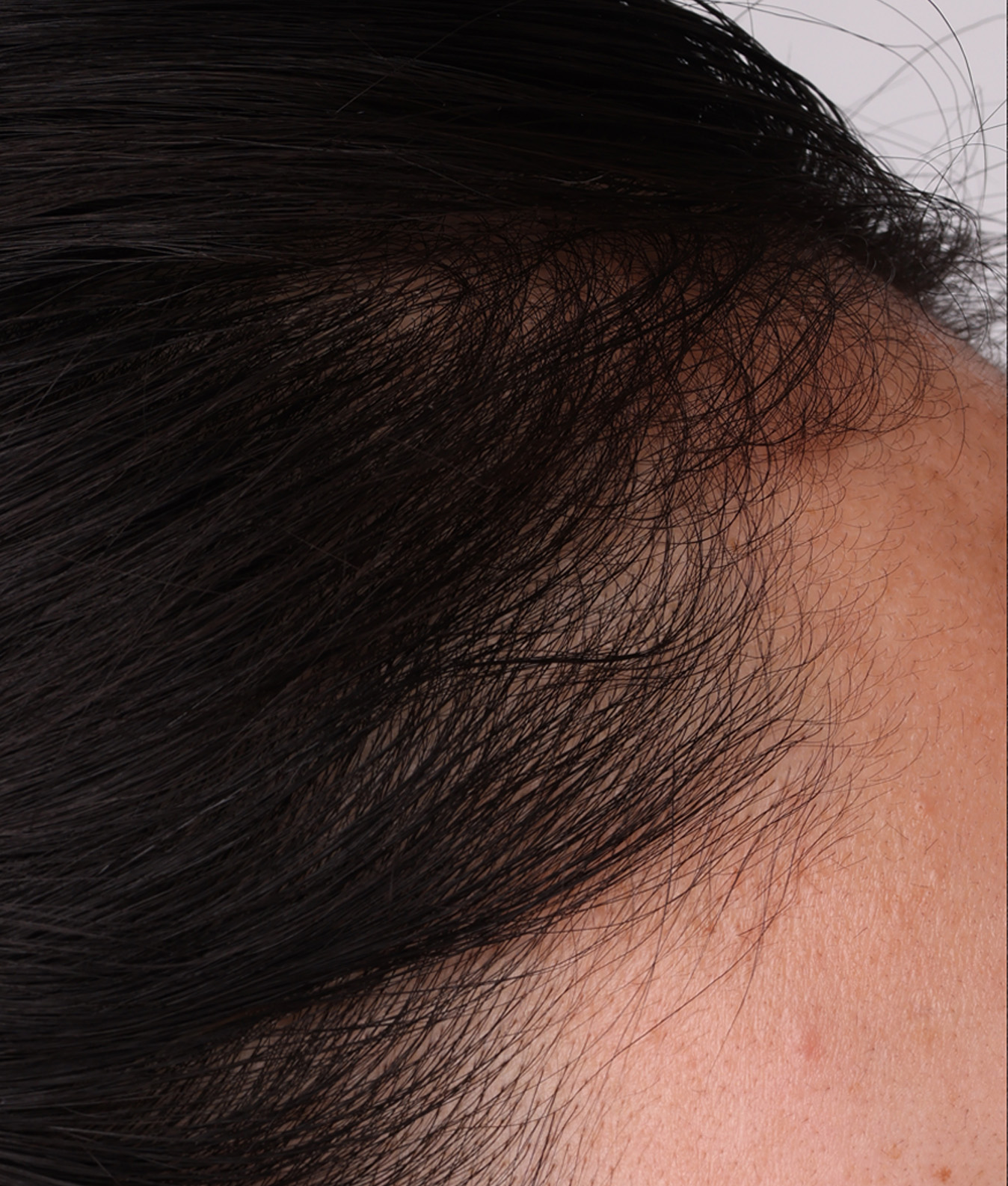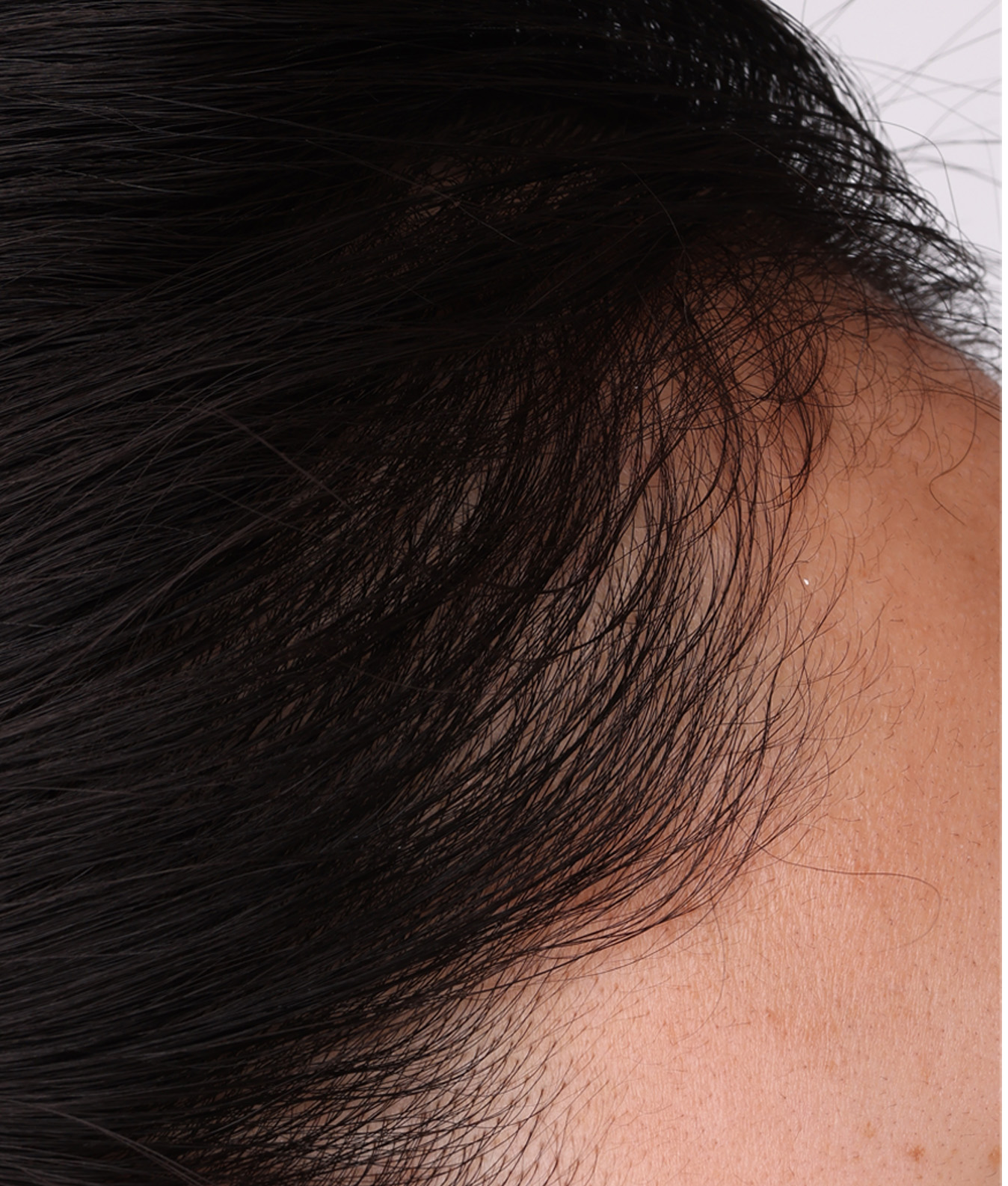 FAQs
FAQs
CAN I STILL USE MY SUPPLEMENTS IF THE USE-BY DATE IS COMING UP?

The Supplements remain effective beyond the use-by date. You can continue using them to support hair strength and help promote the appearance of thicker and fuller hair for several months after the date printed on the bottle.

HOW LONG DOES IT TAKE TO SEE RESULTS?

If you're committing to taking them daily, most users can expect to see results in 60 days. Take 1 capsule daily with water or food.




CAN MEN USE THESE PRODUCTS TOO?

Like everything in the OUAI collection SCALP SERUM and THICK & FULL SUPPLEMENTS are gender inclusive.
Thick & Full Supplements has a rating of 4.8 stars based on 62 reviews.